Why you should hire a Dubai Limousine for your trip
January 2, 2018|Posted in: Dubai Limousine
When you are out in Dubai, trying to have a good time with your family or group of friends because you have been planning to explore the city and its several attractions, you are going to need a ride that will get your through with it. This can be done in the form of a Dubai Limousine which is luxurious and stylish cars that you can use for a day as they are given out on rent. The rental service can be utilized in this manner, and you can create great moments inside of the Dubai Limousine.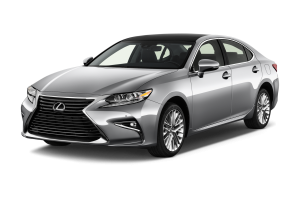 If you have just landed in Dubai, then you would need to get yourself to a hotel. Well, then you would have it done? Sure, you can go ahead and call a taxi, but the chances are that there are others who are thinking the same thing, and you would be left without ever getting one for hours perhaps in a worst-case scenario. However, if you were to book a Dubai Limousine to come around and pick you up, then you would not need to wait, but you can get in instantly.

Similarly, there are situations that you can utilize these Dubai Limousines. When you are out with your friends and want to have a good time in the city, then you can choose from various types of limousines that these Dubai Limousine Companies offer. You can choose from luxury sedans to stretch limousines to sports cars, as these Dubai Limousines services would have these at their disposal. You can get these vehicles for rent by the hour, and they are usually priced accessibly.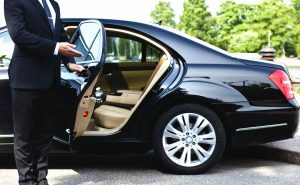 If you are looking to go towards specific locations and want to follow a proper itinerary, you can choose these Dubai Limousine services to give you the services. They are having pre-prepared holiday packages where they will arrange you to go towards popular tourist destinations in their limousines and luxury cars for a reasonable price. You can also rent the cars yours or get a chauffeur service from them, where you can utilize the courtesy and decorum of the chauffeur and his knowledge to drive anywhere you want in Dubai.
As you can see, there are several ways you can utilize the services of a Dubai Limousine service for your trip. Whatever might be your purpose for using these limousines, it is bound to help you have a great experience in Dubai.