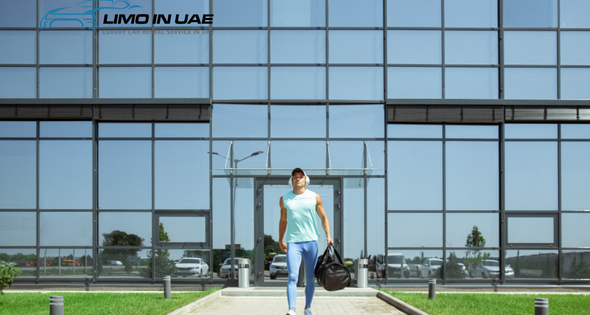 Looking for car rental at Dubai Intl Airport Easy booking?
December 29, 2022|Posted in: airport limousine service dubai, airport transfer dubai, airport transfer services, Uncategorized
Are you searching for the best airport chauffeur car rental at Dubai service from Dubai international  airport? By following the provided details you can quickly get the best vehicle from Dubai airport to any area in Dubai. Heading to the airport can be quite stressful sometimes  if you have a busy time schedule and you cannot afford to miss a second. Instead of creating the whole scenario more confused. why not use the  airport car service Dubai from Limo in UAE chauffeur car hire. when your flight is in the middle of the night. The airport Limo in UAE rental car service Dubai is worth considering service at any suitable times.
At Limo in UAE airport car rental at Dubai  service, you will always get the most suitable and affordable airport car rental at Dubai .By following the given details you can easily contact the best transport from Dubai airport to any area in Dubai.
Get  luxury Transport From Dubai Airport
When you arrive in Dubai, you can expect a ride in a luxury vehicle rental like the classic hummer or a Lexus Sedan with all the facilities so that you can take a rest in the luxury car and reach your place on time. So you need to book early to get our service and we will reach the airport on time before arrival. You need to share the flight details with the time of arrival. Our representative will  contact you after the booking. You can directly book our service via our website.
Limo in UAE airport car rental at Dubai service offers you a pleasant drive 
You will not have to stress about standing on the street in hot weather, getting sweat with your bags. If you have family then things can even be more annoying.The professional driver from the Limo in uae chauffeur car hire will drive the car and help you in managing your baggage while you will just have to sit back and rest on the back seat and enjoy your trip to hotels. By following the given information you can easily get the service from Dubai airport to any area in Dubai.
Choice of luxury vehicles at Limo in UAE
When you choose for the chauffeur service from Limo in UAE, you will be able to choose a wide range of cars for luxury travel, you can choose from Lexus ES 350, Toyota Land Cruiser, Toyota Prado, Toyota Previa, Chevrolet Tahoe and GMC Yukon XL
Choice of best chauffeur service in Dubai
It is always better to rent a car with a chauffeur in Dubai from Limo in UAE. The chauffeur will take care of all your needs, explain your doubts, and also you don't need to be tense about the route map. The chauffeur is well trained of all the routes in Dubai especially from airport
You can make your journey more memorable by renting the most popular and luxury car from limo in uae . We are always pleased to serve you