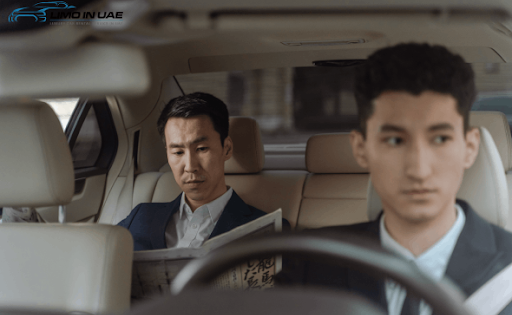 Reasons why you should opt for Limo in UAE chauffeur service to enjoy a smart and safe trip in Dubai.
February 9, 2023|Posted in: Uncategorized
We are all going back to regular life and the COVID pandemic is still a question for many people. It is a challenging deal when you have to meet and communicate with unknown people and it is riskier to commute during this kind of pandemic situation daily from your office to home. You need to keep the best hygiene habits to protect yourself from contagious diseases to a higher extent. So you can opt for Limo in UAE chauffeur service for better transportation.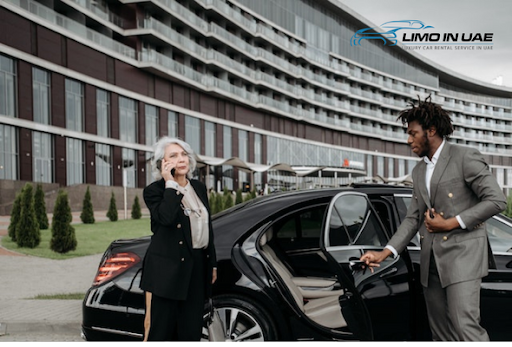 Limo in UAE is one of the best chauffeur service providers in UAE. We ensure your safety while traveling during these kinds of pandemic situations. We follow best practices to avoid any kind of difficult situation while traveling. We followed all COVID guidelines as per UAE government to keep our customers healthy and safe. UAE is a country that connects different nationalities to meet and greet. We sanitize the vehicles regularly and bring vaccinated chauffeurs in Dubai.
How do we stop the COVID spread?
To offer safe and steady trips,  Limo in UAE introduced some guidelines for riders and chauffeurs to follow. We make sure that all our chauffeurs use a proper face mask during the trip. We are a well known chauffeur service provider in Dubai, who put forward the concept that both riders and chauffeurs must follow WHO guidelines and take precautions while traveling and stopping the spread of virus. We also told our passengers to report to us if any driver was not wearing a mask while traveling.
Regular hand sanitization, cleaning, and washing have become part of the lifestyle during the pandemic. However, we may touch the surfaces sometimes and wipe them with sanitizer and ensure cleanliness. At Limo, we professionally deep clean our vehicles by keeping all these in mind. Limo offers the best limousine ride in Dubai, providing you a safe and hassle-free trip.
Our professional cleaning starts from the steering wheel to the whole interior, dashboard, and windshield. We use good-quality cleaning products to sanitize the interior. We give priority to customer safety and health. A trip on a stretch limousine in Dubai can be thrilling, and our luxury chauffeur service is also too professional.
Feel free to contact us in case of any questions. We are at your service 24*7! Give us a quick call over the phone to know more about the chauffeur service in Dubai. We hope to take you on a trip soon!