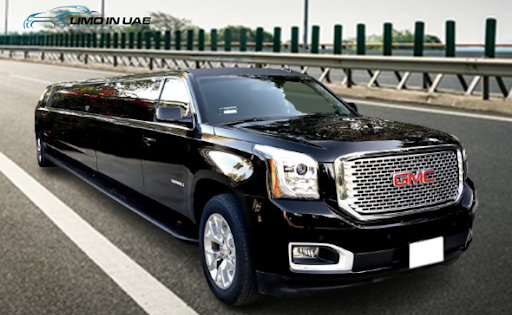 Riding in Style: Exploring the Luxury and Comfort of the GMC Stretch Limousine
April 20, 2023|Posted in: Uncategorized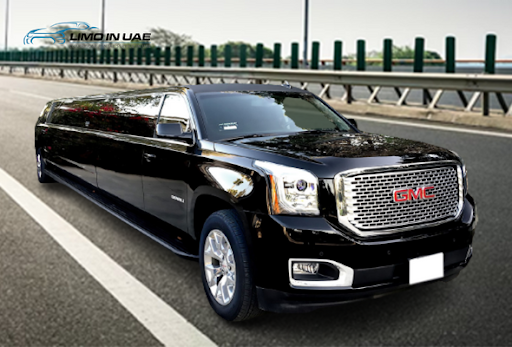 If you want to make a grand entry at your next event or special occasion, there is no better way than to arrive in a GMC Stretch limousine. This luxurious vehicle is a true head-turner, with its sleek design and spacious interior that can accommodate up to 20 passengers. Whether you are celebrating a birthday or anniversary, getting married, or just want to make a grand entrance, the GMC Stretch  Limousine is a perfect choice.
Let's take a closer look at some of the features that make the GMC Stretch Limousine so special.
GMC Stretch Limousine offers Luxury and Comfort
One of the first things you will notice when you step inside the GMC Stretch Limousine is the plush leather seating and luxurious interior. This stretch limousine is designed with passenger comfort in mind, and you will be able to relax and enjoy the ride no matter how long your journey is. There is plenty of legroom, so you won't feel cramped or uncomfortable, and the air conditioning and heating systems ensure that the temperature is always accurate.
GMC Stretch Limousine Entertainment
No matter what your group's interests are, there's something in the GMC Stretch Limousine to satisfy everyone's needs. You can sit back and watch a movie on the built-in flat-screen TV, or listen to your favourite music on the high-end sound system. The Stretch limousine also features interior lighting, which creates fun and festive atmosphere.
A Professional Chauffeur to ride GMC Stretch Limousine in Dubai 
When you hire a GMC Stretch Limousine in Dubai, you'll also get a professional chauffeur who will take care of all the driving for you. Your chauffeur will be fully licensed, and they'll arrive on time at your location and ready to go. This means that you can relax and enjoy the ride without any stress or worries.
GMC Stretch Limousine Safety and Security
Safety is always a top priority when you are riding in a stretch limousine and the  Stretch Limousine is no exception. This vehicle is equipped with advanced safety features, such as airbags and anti-lock brakes, to ensure that you and your passengers are protected especially when the car met with an accident.
Book GMC Stretch Limousine Chauffeur service from Limo in UAE
The GMC Limousine is a top-of-the-line vehicle that is perfect for any special occasion. With its luxurious interior and entertainment options, Limo in UAE offers professional chauffeur service and advanced safety features, so you can enjoy the ride in style. If you are looking for a grant entry in style the Stretch Limousine is a perfect choice.
Whether you need airport transfers, corporate events, or a special occasion, our professional chauffeurs will provide a comfortable and stylish ride. Book now for an unforgettable experience.