The True Advantages of Dubai Airport pick up?
February 21, 2023|Posted in: Uncategorized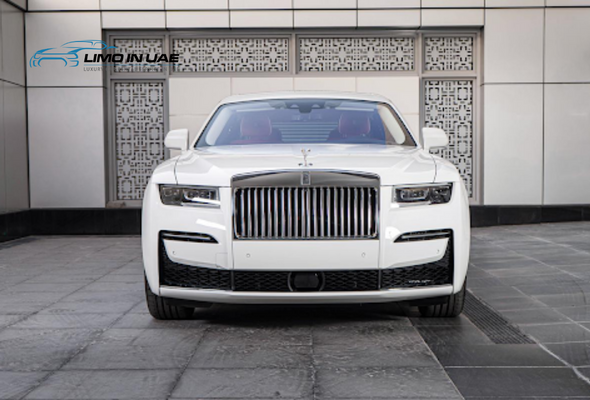 When you are traveling to a new nation for the first time, you are filled with anxiety and excitement. You must prepare all arrangements before visiting a new nation whether it is for a business trip or leisure trip. If you are traveling with family you must be more prepared and you need to take care of your family well while touring. You must have strong knowledge of the journey path. Limo in UAE provides Dubai airport pick up as a solution to all of these problems. 
Hire a safe driver for Dubai airport pick up
One of the most worrying issues for a tourist to a foreign country is transportation. You need to travel from one location to another location and there is no own vehicle for your transportation when you are in a different country. As a result, We provide them a fantastic chauffeur service by supplying them with experienced drivers and luxury cars that are top class in the industry and excellent service. Our main goal is to help passengers with their transportation. Limo in UAE takes you up from the Dubai international airport and delivers you off at your luxury hotel or any other locations that you booked for staying in Dubai.
Benefits of Dubai airport pick up
Convenience: Airport pick up services provide a convenient and stress-free way to start your journey, as you will be met at the airport and taken directly to your destination.
Time-saving: With an airport pick up service, you do not have to waste time waiting for public transportation or hailing a taxi.
Professionalism: Chauffeur services are professional and experienced drivers who are familiar with the area and can provide a safe and comfortable ride.
luxury: Chauffeur services provide luxury airport pick up Dubai with luxury vehicles which offer a comfortable ride, with amenities such as air conditioning, entertainment systems, and comfortable seating.
Reliability: Airport pick up services are reliable and will be there to meet you on time, regardless of flight delays or other issues.
Stress-free: With an airport pick up service, you can sit back, relax, and enjoy the ride without having to worry about navigating unfamiliar roads.
Privacy: The measures taken by companies and drivers to protect the personal information and privacy of their clients. This can include implementing strict data protection policies, encrypting sensitive information, and ensuring that drivers do not share or disclose any information about their clients without their consent. 
Safety: Safety is a top concern for chauffeur services, as the well-being and security of their clients is of the utmost importance. By providing regular training for drivers on defensive driving and other safety techniques, regularly inspecting and maintaining vehicles to ensure they are in top condition, Having a clear emergency protocol in place for handling any situations that may arise while journey.
Related Blog :Looking for car rental at Dubai Intl Airport Easy booking?