Advantage of luxury car rental service in Dubai with chauffeur
December 18, 2021|Posted in: chauffeur service dubai, luxury car rental services in Dubai
Dubai is one of the dream countries and everyone wants to visit at least once in their life. It is a place which has a lot of attractions and destinations that you must visit. Dubai has various attractions to visit like, Burj Khalifa, Desert Safari, Atlantis Aquaventure, Wild Wadi Waterpark, Beaches, and whatnot. We all want to make our trip memorable and so if you are searching for a car rental service in Dubai then you can check on Limo in UAE who provides a luxury car rental service in Dubai with chauffeur at an affordable price. It is always a happy feeling of providing our loved ones or business clients with a luxury ride.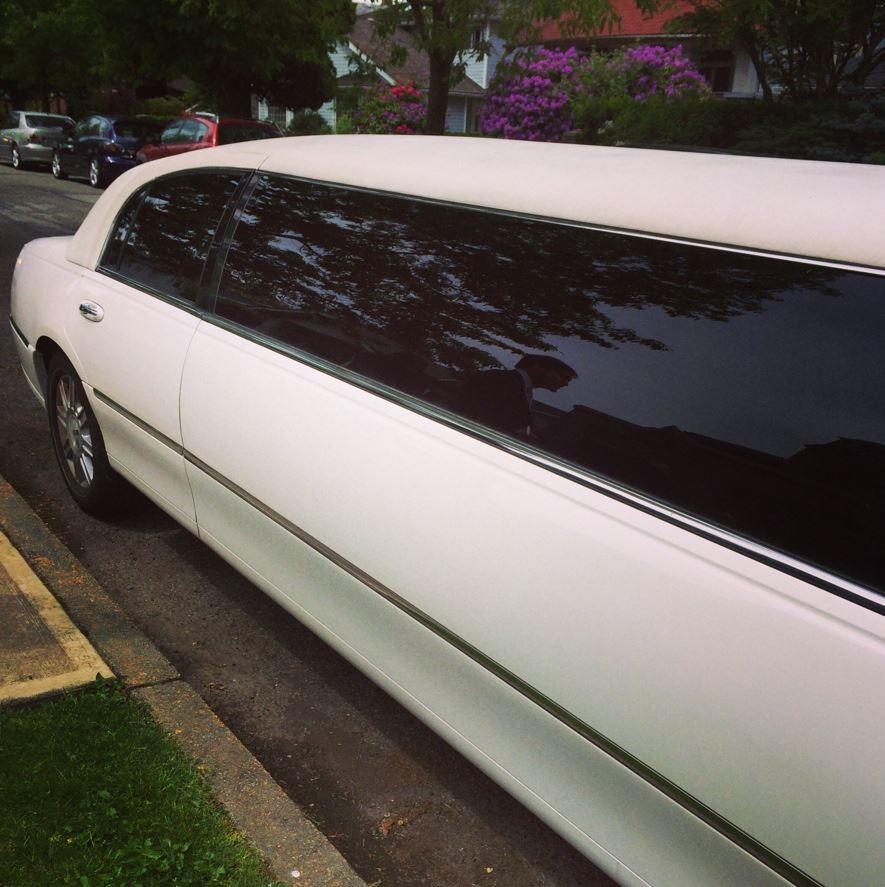 Did you know the advantage of hiring a luxury car in Dubai with Chauffeur services?
Style & Classy Ride:
It's always classy and stylish when you ride in a luxury car. And if you are in Dubai and wants to spend the vacation with your family then you can rent a luxury car with a chauffeur because you can sit and relax in comfort as you don't need to worry about any navigation or if you want to pick your business client from airport or for any meeting then the car with driver will help you a lot. Limo in UAE has an experienced and well-trained chauffeur who is not only an expert in navigation but also professional behavior.
Check here the benefits of hiring a limo for your wedding day.
Comfort: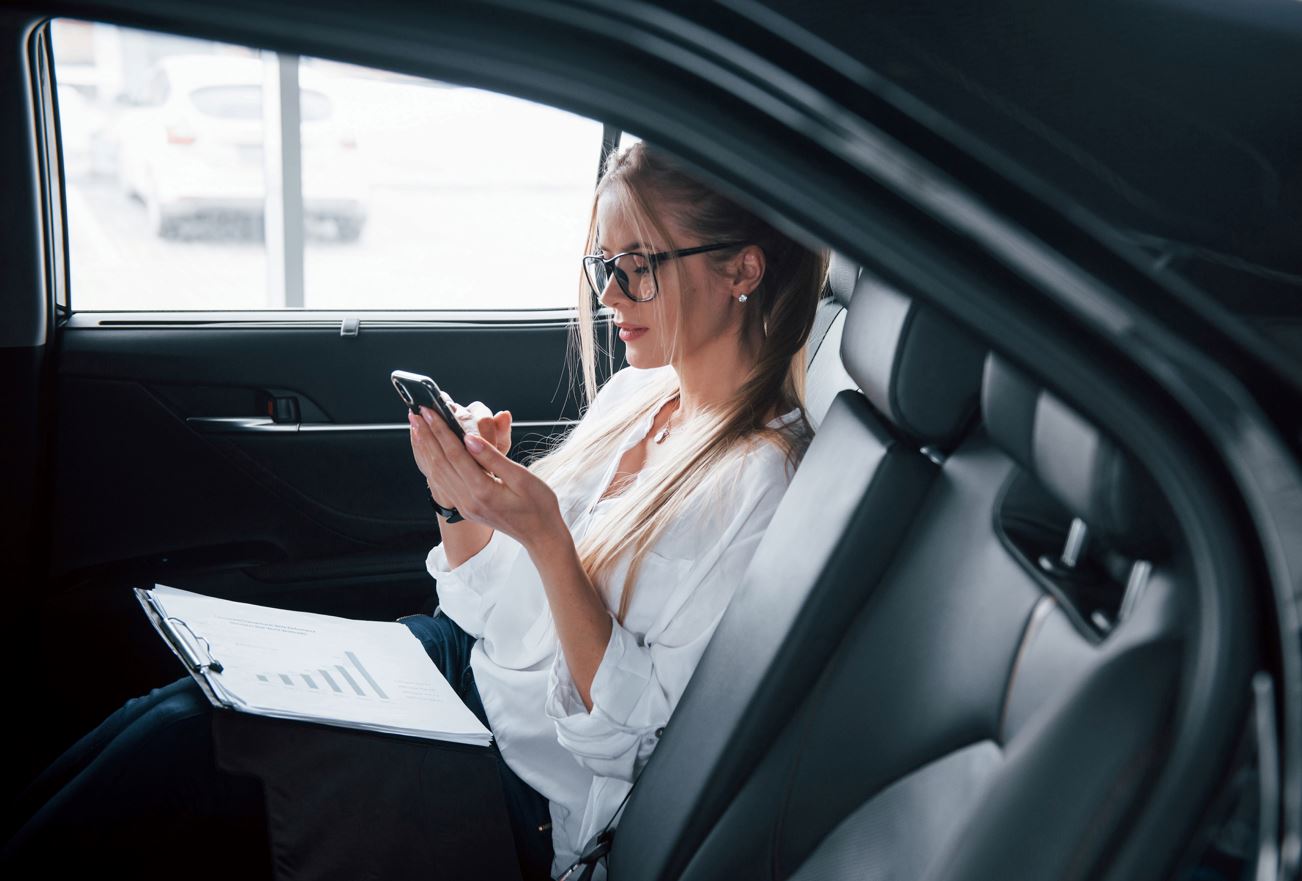 Well, we all wish to have a comfortable ride so that we may not get exhausted when we reach our destination. Limo in UAE has a wide variety of fleets which you can choose according to your taste. The luxury car will provide you with utmost comfort during the ride because the car is well equipped with modern technology & features for the chauffeur and the passengers. Our professional chauffeur service will take care of your comfort so that you can experience a great luxury ride.
Affordable:
Find the most affordable luxury car in Dubai only from Limo in UAE with professional chauffeur service that looks after you're every need and make sure that you had a wonderful trip of your life. Our luxury car and the best chauffeur service at an affordable price have made all the visitors rent a car in Dubai from Limo in UAE whether it is for a wedding, the airport picks up and drops service, holiday service, and corporate car rental service.
Satisfaction: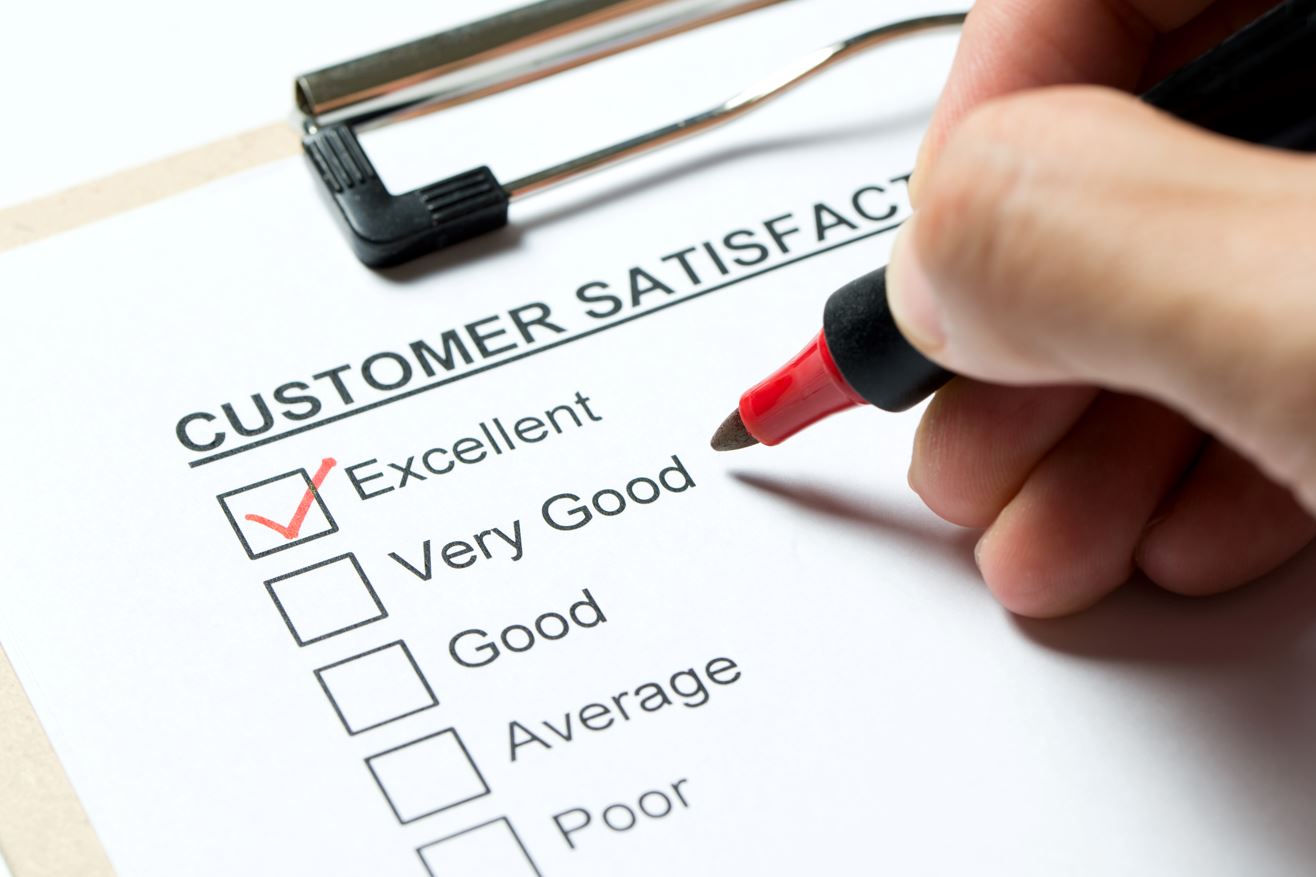 Customer satisfaction is our asset and Limo in UAE is always the number one in regards to customer satisfaction. Are you on a business meeting and want to see the majestic sight in Dubai, our chauffeur is all there for you for your satisfaction. Are you on a holiday trip with your family and wants to stop at various place and enjoy yourself, don't worry our chauffeur will take care of all your needs.
Safety:
Safety is one of the most important things while you ride you should also know the traffic rules. Our well-trained experienced and professional chauffeur knows the entire traffic rule and is accustomed to all roads and will always look into your safety. It's our chauffeur's responsibility to take you to your destination with utmost safety.
Are you looking to rent a car in Dubai with chauffeur service than rent a luxury car from our fleets? Contact Limo in UAE for more information.