Benefits of hiring a luxury car in Dubai
March 24, 2022|Posted in: luxury car in Dubai, luxury car rental dubai
Dubai has the most fascinating infrastructure, seven-star hotels in the world, thrilling waterpark, beautiful landscape and desert, and many more. One of the best tourist hub destinations in the world. Dubai is a mandatory place that is included in the bucket list of every traveler or tourist and makes Dubai very lively. As a result, the car rental service providers have increased their service and are high in demand for the residents as well as the tourist. Most people hire a luxury car in Dubai as it has turned out to be more convenient for them and at an affordable rate. If you are searching to hire a luxury car in Dubai as per your taste then you can contact Limo in UAE which has a wide variety of luxury cars and is available at an affordable rate.
Some benefits of hiring a luxury car in Dubai are listed that will help you out:
Enjoy the luxury:
Exploring Dubai in a luxury car with your friends and family will be a completely different experience in your life. When you rent a car just check out its features that will provide you with a high-end ride. Limo in UAE has a wide range of cars which contains the best feature. Have a great experience when you hire a luxury car in Dubai from us & also at an affordable rate.
Check out 5 tips to get the most out of your luxury yacht ride in Dubai
Comfort: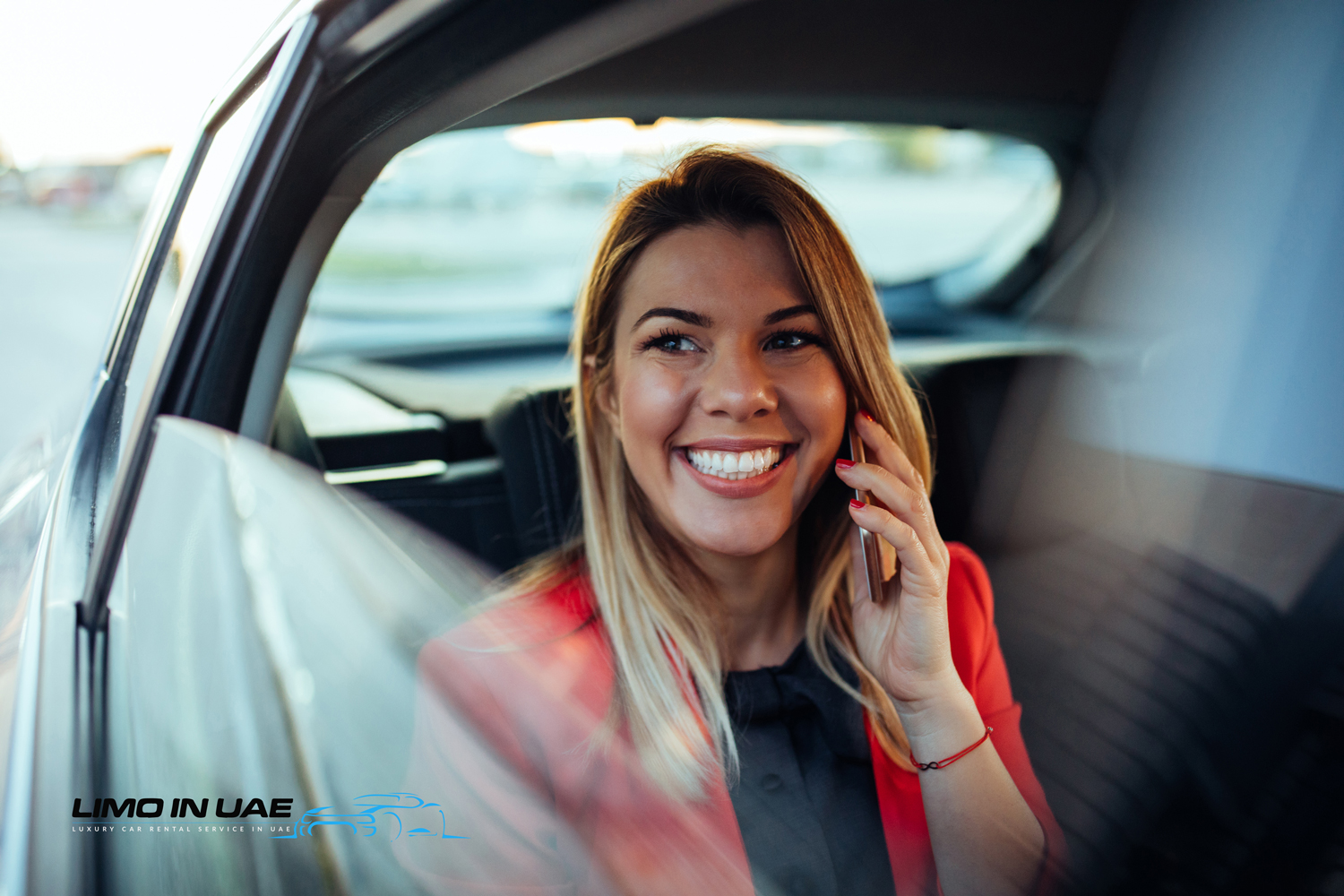 You will always feel more comfortable when you rent a car and travel than taking public transportation. Because in public transportation you need to wait a long may feel uncomfortable with strangers. Better to hire a luxury car in Dubai to have your own privacy and enjoy the journey to the fullest with your loved ones. Have your own space, be comfortable and make your trip a remarkable one.
Affordable rate:
It will always be very expensive if you rent a taxi every time you travel to Dubai. Instead of that, you hire a luxury car in Dubai that too at an affordable rate and this will turn out to be the more efficient and convenient way when you are in Dubai. Apart from that you can travel in your dream car and feel the luxurious, safe and comfortable journey.
Long-distance travel: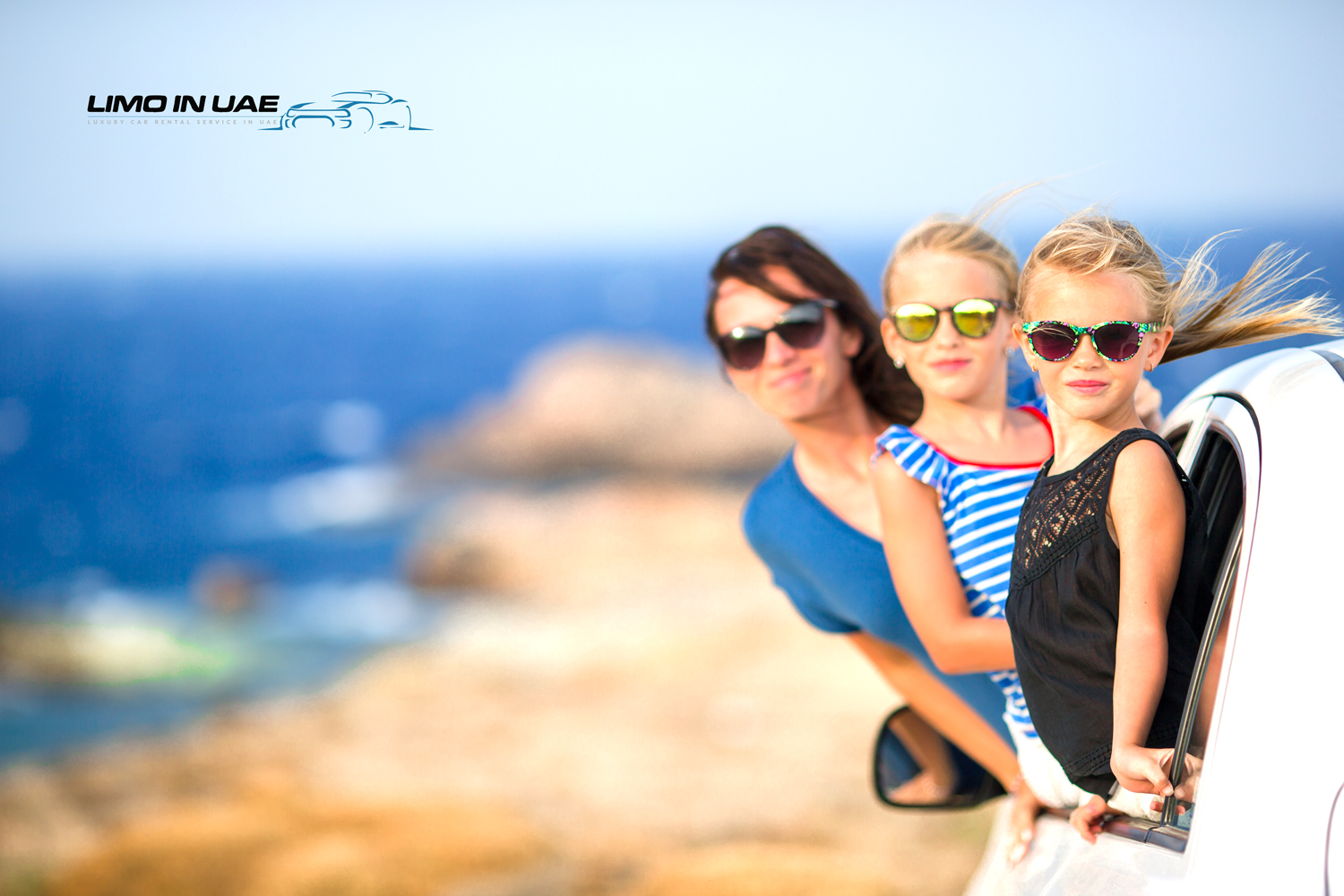 The best way to enjoy your long-distance travel is to hire a luxury car in Dubai. Instead of waiting for the taxi and public transport for a long time. It is always better to rent a car with a chauffeur in Dubai from a Limo in UAE. The chauffeur will take care of all your needs, clarify your doubts, and also you don't need to be tense about the navigation. The chauffeur is well aware of all the routes so that you can enjoy each and every moment with your friends or family.
Contact Limo in UAE to hire a luxury car in Dubai and make your journey a remarkable one.