5 Tips To Get The Most Out Of Your Luxury Yacht Ride In Dubai
February 25, 2022|Posted in: luxury yacht Dubai, yacht rental Dubai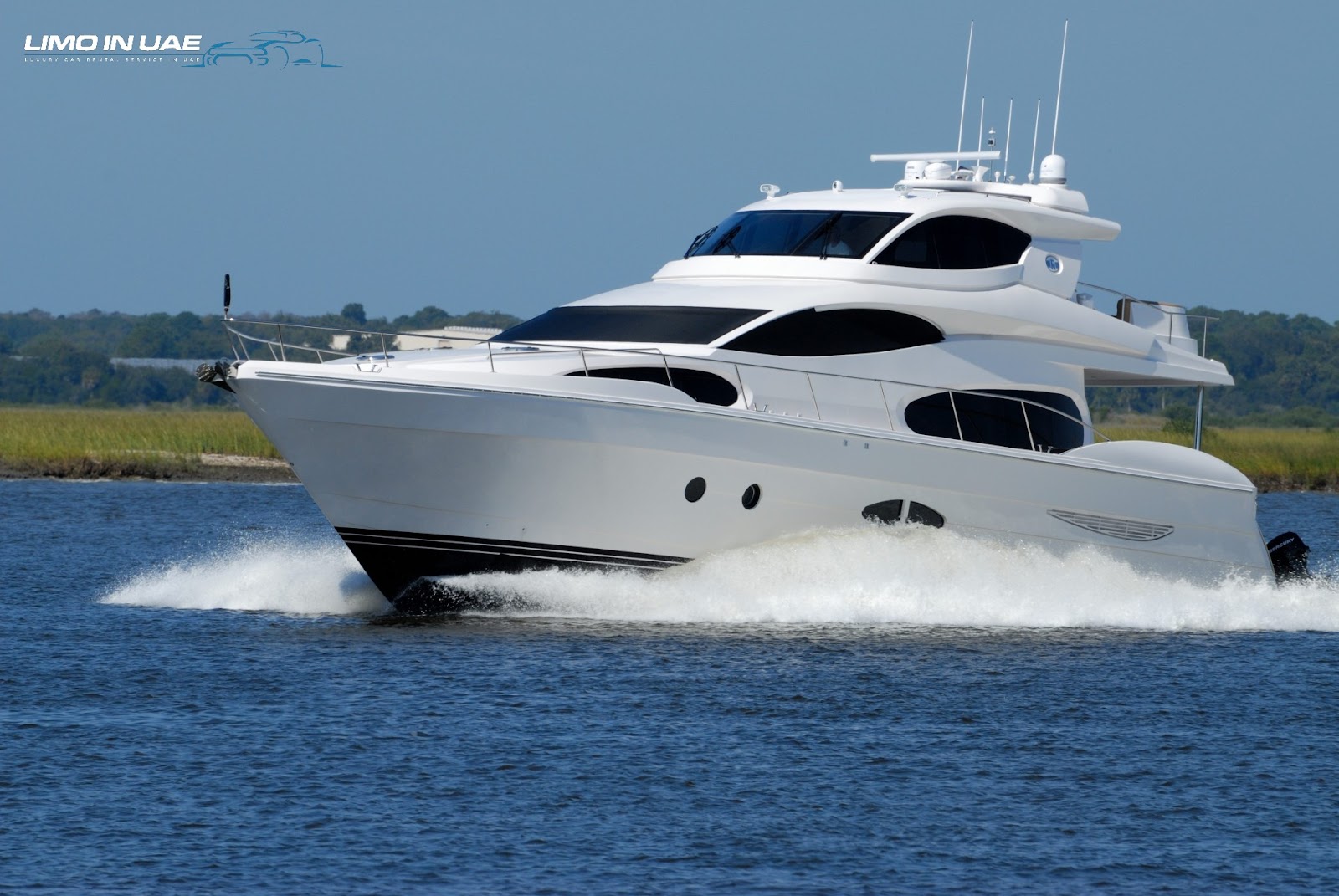 There are so many activities you can do and enjoy when you choose a luxury yacht in Dubai on your holiday, and you'll always be surrounded by your loved ones. The ultimate in privacy and freedom, so different when you compared to a cruise ship, a luxury yacht rental in Dubai offers you and your loved ones a secured and enjoyable holiday atmosphere. This is one of the best places to spend your vacation if you are in Dubai. You can choose everything the way you wanted which includes the menu, your itinerary, and everything that can be customized to make your holidays more exciting. Here are a few of our best tips for those who are new to yacht Dubai.
Choosing The Right Yacht
Choosing the right luxury yacht rental in Dubai is very easy when compared to other tourist locations. Your charter expert will assist you throughout the process, they will present you with the best yacht based on your requirement. Also, make sure the yacht comes with the desired level of comfort you want and the ones that fit your budget. However, to offer the right match we'll need to know your holiday destination, time, duration, the number of people, and the cost you have assigned for your luxury yacht rental in Dubai.  
At limo in UAE, we charter yachts to fulfill almost all the needs and budgets. Moreover, If you are planning to travel with a few couples and going to share the cost equally. We can arrange all the essential help for you to find a luxury yacht in Dubai that meets the accommodation needs if that's your main concern, or yachts with a ton of water activities if you are active and the yacht is your destination. 
Consider Nanny Service
Many luxury yacht in Dubai travel is all about cross-generational groups enjoying amazing vacations with their close families. The yacht Dubai is known for offering ambient nights for guests on board, and for managing the yacht's waters adventures like training children how to swim, and snorkel. Even though your crew will always give their best to keep people on the board happy and excited throughout the journey, they already have many other responsibilities and it's not their job to be babysitters.
If you want to have a flawless experience that could make your vacation a memorable one, we highly recommend you to take a nanny with you, it is also very comforting to your kids and cheers up for you.
Utilize The Boat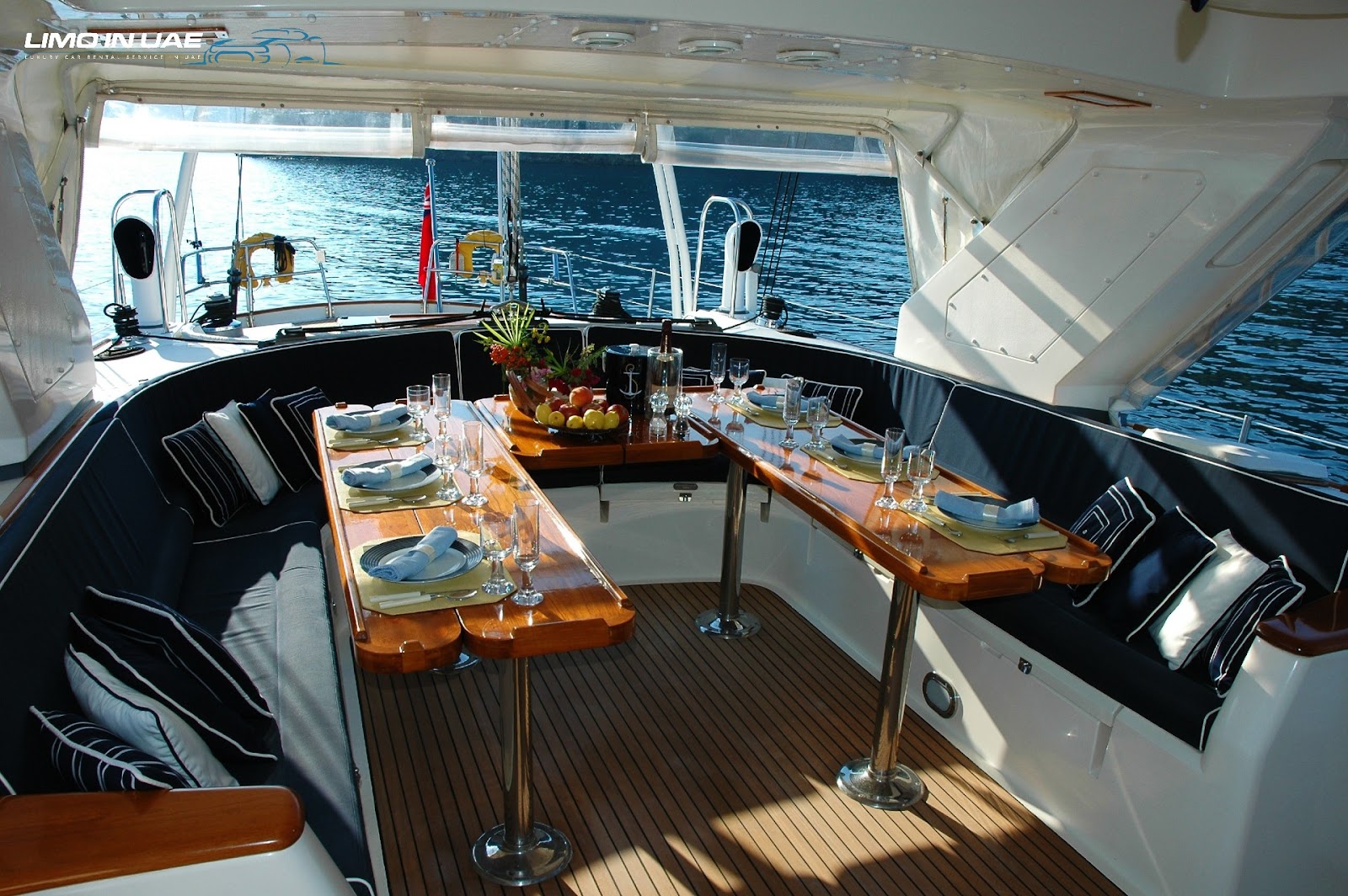 Your Crew will introduce you to an abundance of toys on yacht Dubai, so if you have never tried snorkeling or jetski now is the right time with the assistance from experts. Additionally, if holidays for you are all about relaxing and taking rest, spending time in the Jacuzzi while serving your special cocktails might just be the perfect vacation for you. You can also utilize the entertainment system available at the bord for watching the latest movies and music with quality gadgets. The luxury yacht rental in Dubai crew's advice for making the most out of a yacht on your vacation.
Check out Everything you need to know about Yacht Dubai.
Enjoy The Sunsets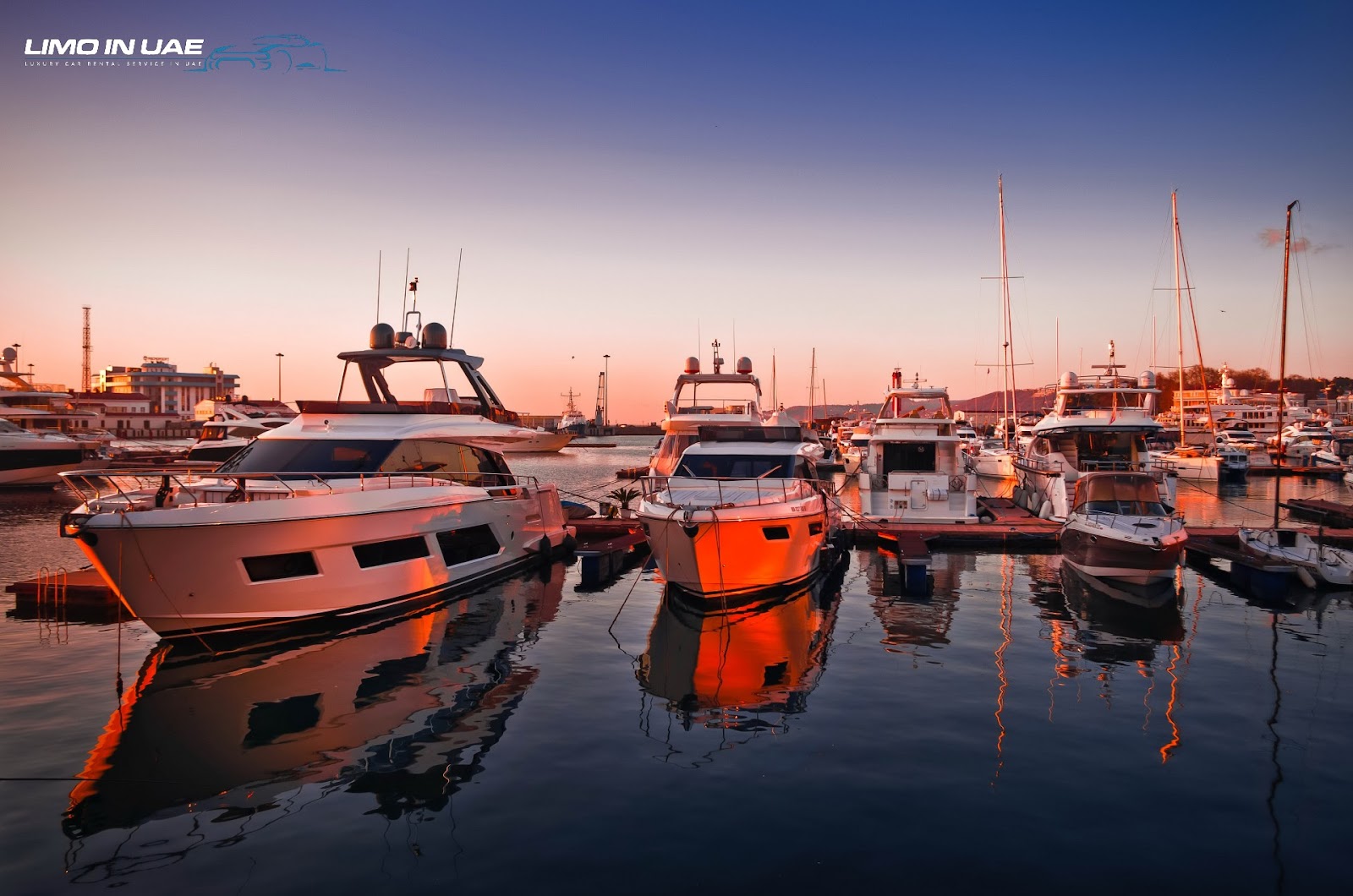 There's nothing better than enjoying a sunset from a luxury yacht in Dubai when you are in Dubai for your vacation. The captain on the board will make sure you get a spectacular view of the golden skies. You can also choose to be in a pool that is the best place to watch from, and enjoyment just right is one of the many ways that a yacht Dubai is the best place to experience the sunset.
Pack Wisely
You may choose to be in your swimsuit or even dress up like a formal occasion. The aim to packing well for your luxury yacht in Dubai is to not take too much, pack clothes flexible for a few events, and remember that you're out on the water, and even in the peek of summer, winds can be cool, so warm clothes should be in your luggage. However, consider the climate of Dubai before you pack clothes. The luxury yacht rental in Dubai will ask their guest to and therefore, you may wish to pack a pair of shoes for an onshore outing.