Everything You Need To Know About Yacht Dubai
February 14, 2022|Posted in: yacht rental Dubai
Luxury yacht rental in Dubai has become one of the widely preferred luxury voyaging options in the UAE. Yacht rental Dubai offers a bewitching experience that will definitely leave you dumbstruck. On the trip, you will get to enjoy mesmerising landscapes, experiencing the spectacular coastlines of Dubai. 
With premium yacht rental Dubai, you can definitely invest in finding some quality time for yourself and your loved ones. Do not miss the chance to book a private sunset yacht Dubai with luxury yacht Dubai  to experience the glorious sunset sparkle in the bluewaters of Arabian Gulf.
Do you crave the perfect yacht experience in Dubai? Here is everything you need to know about yacht Dubai, the epitome of luxury.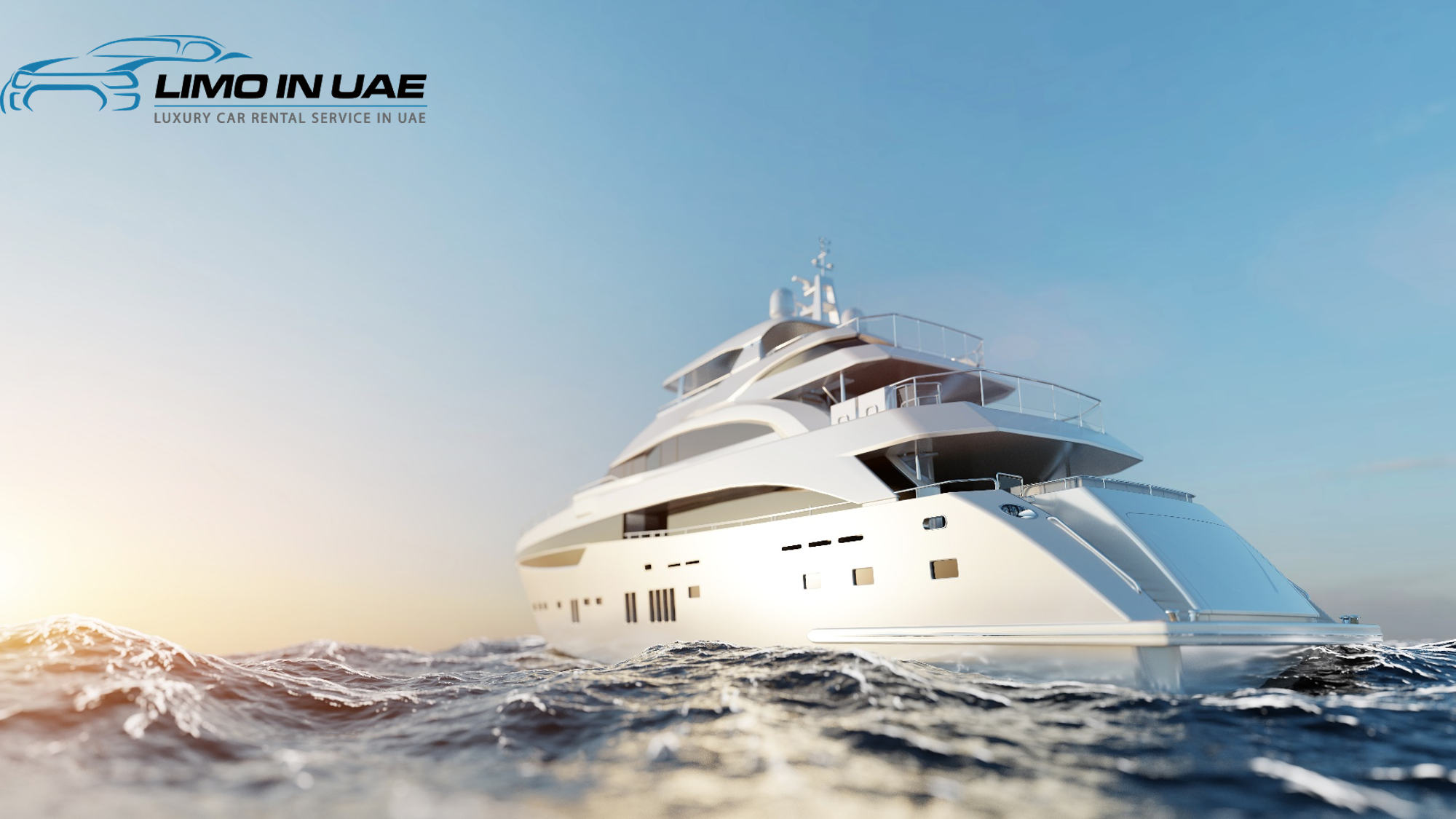 A journey to enjoy the serenity of the sea
Travelling in a yacht is the perfect way to cherish some aquatic serenity. So take a break from busy schedules. Spend some time with your family or friends on a private yacht. Forget all the busyness and stress factors for a while and experience the best of Dubai. A luxury yacht in Dubai is something that is going to give you the best memories that you will always remember. It has premium features to ensure that you are on your voyage with the utmost comfort and sophistication. A city like Dubai gives you plenty of yacht rental options so you can make the best of memories.
Find the perfect yacht type
When it comes to yachting, most people do not bother about the fact that every yacht is not the same. People have different interests, some like to be more social while some are inclined to private spaces. Did you know that Limo in UAE, the luxury yacht rental Dubai provides assorted options to cater to your travel interests? Yachts differ in their types and size, passenger capacity and amenities. So always look for the right yacht for you for an enchanting experience.
Experience breathtaking views
A yacht Dubai trip is something where you will get to experience the picturesque beauty of Dubai in its fullness. With yacht Dubai, you will glide down through the breathtaking views of the stunning skyscrapers of Dubai. Catch the beautiful sight of luxury architecture from Burj Al Arab to the Atlantis Palm that spreads along the beautiful coastal line of white sandy beaches. Give a luxe experience for you and your loved ones sitting on the upper deck of the yacht, listening to your favourite song, witnessing the beautiful sceneries that the city of gold brings you.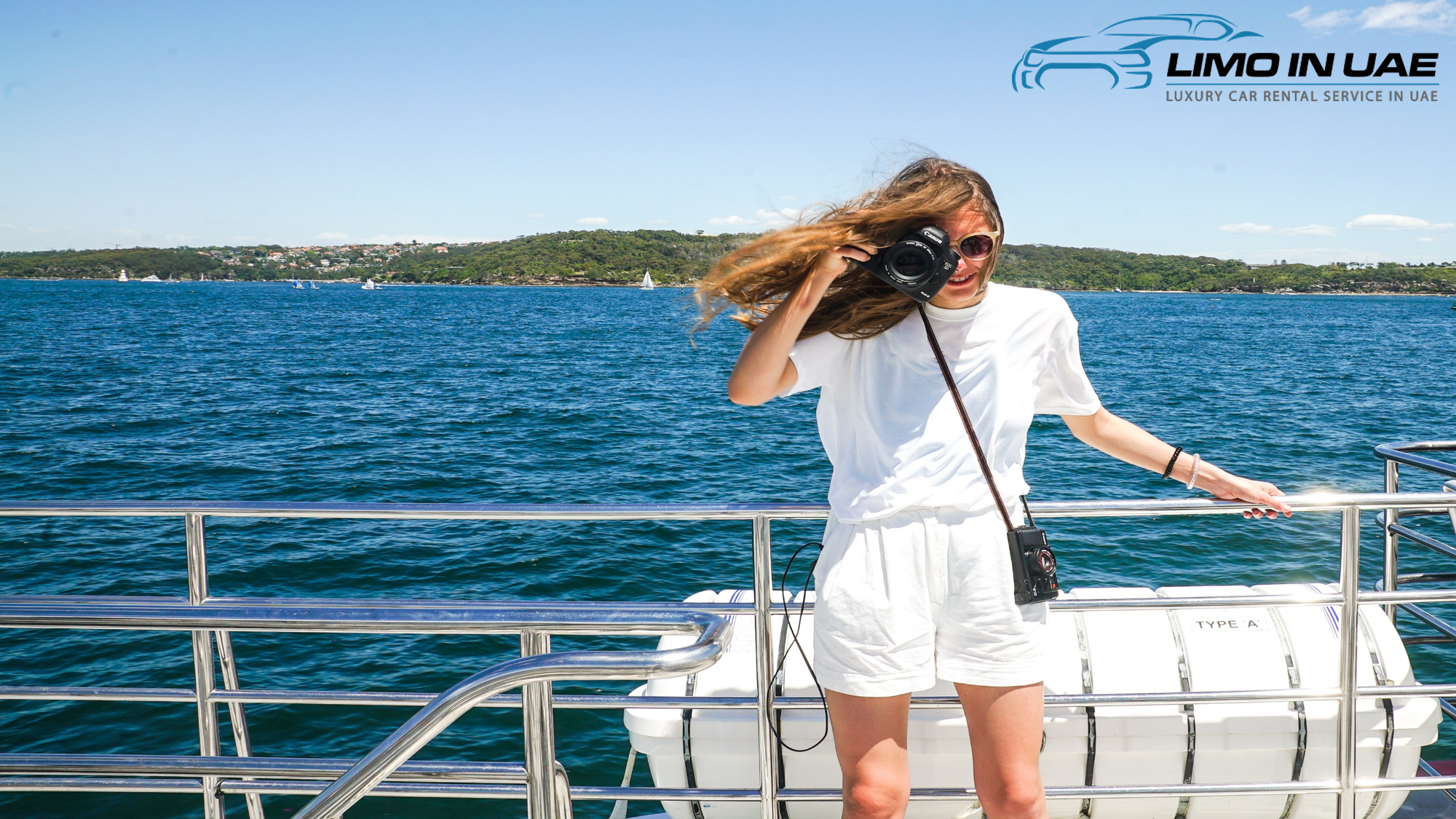 Fall in love with premium amenities
Most yacht rental Dubai is equipped with a range of amenities to pamper its passengers. They have a range of facilities from pool, Jacuzzi, TV, nightclub, sunbeds, video systems, cinema, lounge, projection screen, saloon, and much more to give its passengers a thrilling yet comfy journey in the blue waters of Dubai. The cruises are also equipped with air-conditioned bedrooms, bathrooms, bar, and BBQ facility. They have a professional crew to take on the demands of passengers throughout the journey.
Book premium yachts with Limo in UAE at best prices.