The best qualities of a Chauffeur Service
October 6, 2022|Posted in: chauffeur service dubai
If you are planning to hire a limousine service in Dubai for various occasions like weddings, birthday parties, holiday trips, corporate events etc. then it is also important that you have chosen the right chauffeur service in Dubai. The qualities of a chauffeur make the service even more professional. Well, we all have a misconception that chauffeur service is not affordable. Limo in UAE is the best car rental service in Dubai which offers limousine along with professional chauffeur service in Dubai.
Here are some qualities that you notice in our chauffeur service in Dubai:
Safety first:
A professional and well-trained chauffeur always puts the passenger's safety as the top priority. When you drive with our chauffeur service in Dubai then you are assured that you will be in safe hands. A professional chauffeur should be confident enough to provide a great experience to the passenger and also provide the safest ride.
Punctuality:
An expert chauffeur is always 15 to 20 minutes before time. The chauffeur must have the skill to map the road and also check on the weather conditions so that he is always on time. Hiring a luxury car and keeping the passenger waiting is not a professional way to deal. Book the best chauffeur service in Dubai from Limo in UAE.
Also, read 10 facts about hiring a chauffeur service in Dubai.
Courtesy: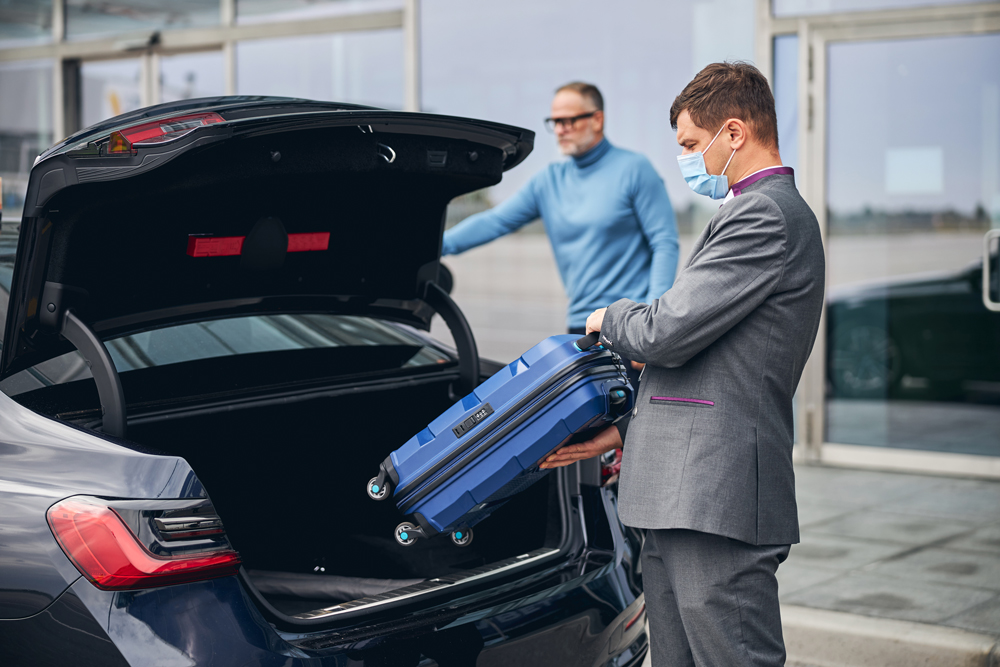 The most important and basic quality of a professional chauffeur is courtesy. The chauffeur must give the passenger the best treatment like opening and closing the door, helping to unload the luggage, etc. the chauffeur must keep a friendly atmosphere so that the passenger feels comfortable. Rude behavior will degrade the service. Limo in UAE provides a well-experienced chauffeur service in Dubai who will always make the passenger comfortable and happy.
Communication skill:
Since the passengers are going to communicate with the chauffeur by asking doubts, or the chauffeur communicating with the passenger about any change in the schedule or about the weather condition, etc. so the chauffeur must have good communication skills. Apart from that, a good chauffeur must know when to talk and when not because sometimes the passengers will be annoying. Our expert chauffeur service in Dubai is expert and has all the above-mentioned qualities.
Contact Limo in UAE for hiring the limousine service and chauffeur service in Dubai.