10 Facts About Hiring Chauffeur Service In Dubai, UAE
September 20, 2022|Posted in: chauffeur service dubai, dubai airport chauffeurs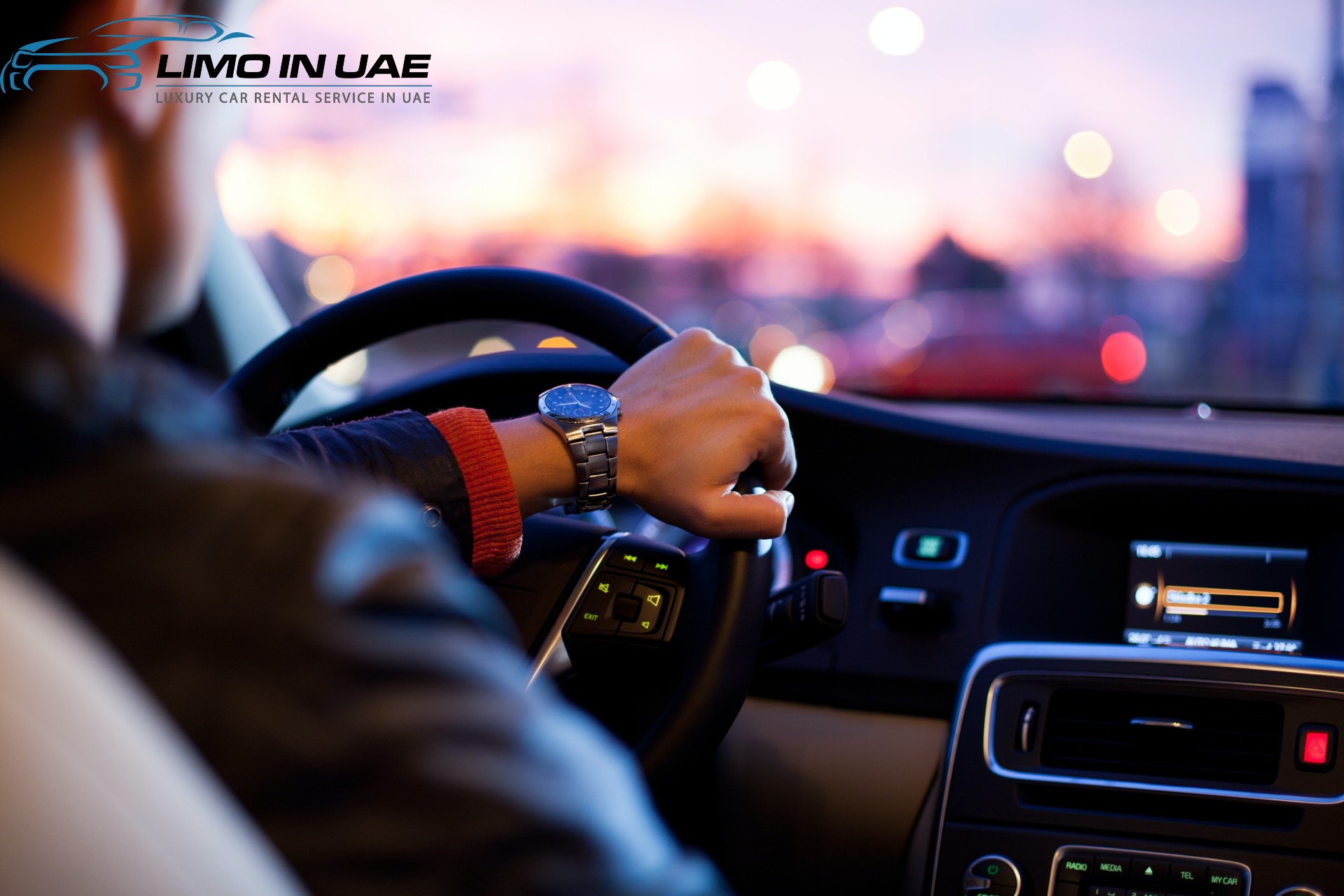 Luxury Chauffeur Service Dubai
Dubai is a dream destination for all tourists around the world. Dubai excited us with its luxury. Its architectures, tourist spots are all fascinating.  Dubai is a perfect destination for your holidays . So why are you waiting? Let's pack the backpack and go to Dubai and enjoy the black shiny roads, unique constructions, and sunny beaches. If you love driving, surely the roads of Dubai will fascinate you. In an unknown city it's better to hire a driver. Just sit back and enjoy the Dreamy place . Just hire a chauffeur service for your Dubai trip on your desired luxury vehicle. With the help of an experienced chauffeur service you can enjoy the trip .  You can opt for the Chauffeur service in dubai for several reasons . We are providing several services including luxury fleets like gmc yukon, mercedes s class, chauffeur service , toyota land cruiser . 
It is better to hire a trustable car rental service because we are totally strangers to a city like Dubai . Dubai has so many strict rules and regulations on the road so there is nothing to worry about if you hire a car rental service with a driver . 
Through this blog we are mentioning the fact about hiring a chauffeur service.
It is economical
Car rental service in Dubai is an economical option for roaming around a city like Dubai. Yes, of course there are transportation services like uber, carriers etc . But with a luxury fleet at an affordable price is a better option for you. You can choose from our luxury fleets . You can feel the difference just by calculating the traveling cost in a cab and hiring a chauffeur service. 
You can travel too often
You can travel in Dubai depending on public transportation like bus, uber . But you have to accompany strangers with your whole travels. This can spoil your entire experience of your vacation and calling a normal taxi may require you to  stand in the hot afternoon and maybe you will have difficulty communicating.
You Will get skilled drivers
A chauffeur service in dubai is not all about just transferring people from one location to another. Happy to assist you with your luggage and answer any questions you may have regarding your journey. Need a ride from your hotel to a conference? Or want to take in some of Dubai's majestic sights between meetings? Our reliable chauffeur will be glad to take you there and wait on-call while you visit.  We care about the satisfaction of our customers.
You can enjoy the ride
Driving is always stressful. With a skilled and experienced driver . You can enjoy the best part of your trip by just sitting back and relaxing. Dubai is so crowded and when you are driving, sightseeing is not as enjoyable as driving in an unknown big city .