How to Maintain a Luxury Car
August 18, 2022|Posted in: luxury car in Dubai
Owning a car is easy, but the important part is how you maintain the car. When it comes to a luxury car then the level of care gradually increases. Routine maintenance is required so that the luxury car covers additional miles, upgrades its performance, and looks new always. This may cost you reasonable, but if you ignore the maintenance on time then that will cost you more which will be difficult to bear, so always pay attention to the car's maintenance.
 If you want to rent a luxury car in Dubai then you can contact Limo in UAE, for a well-maintained and affordable car.
Here are some points that you must have a look at
:
Clean the seat: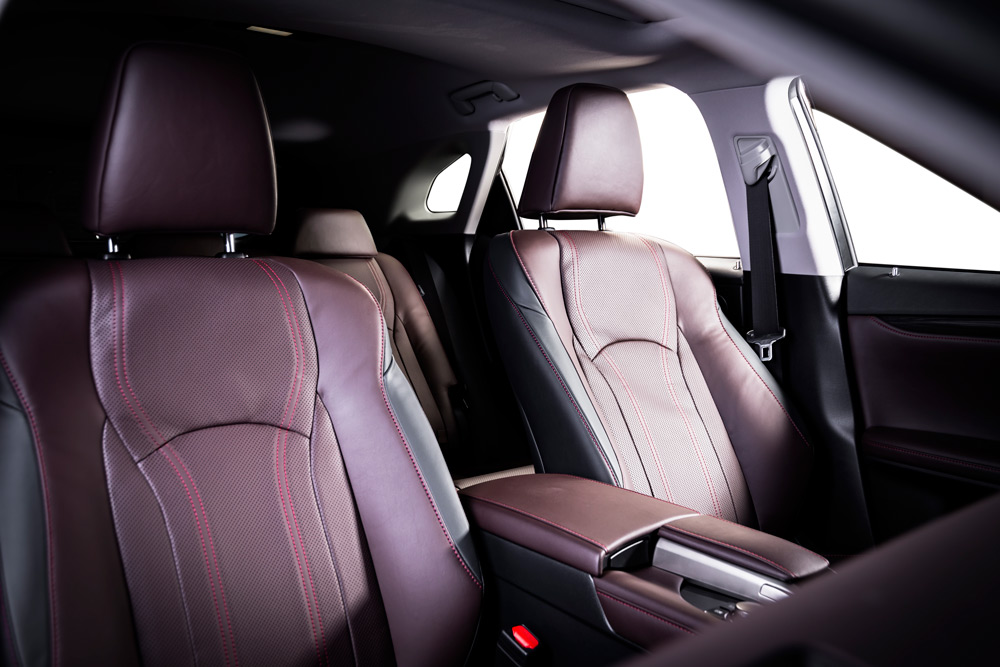 It is certain that when you drive the car with your friends and family the car seats get dirty. The seats might have snack residue, spills of water, chips, chocolate, etc. you should always clean the car seat once a week if you are not taking it to the showroom for cleaning. Only cleaning the car seat will not give the look to the car, you must vacuum the seats; clean the mat, door, and floor.  You can get rid of the stains on the leather seat by using the leather seat cleaner and microfiber cloth. In this way, you can clean the seats of your car.
Check out How to explore Dubai.
Clean the tires:
If you ride the car regularly, check the air pressure in the tires. Regular checking of the tire will help you ride smoothly on hills, snow, slope road, and highway. The best way to check is when you are at a fuel station. The tire checkup is equally important as you visit the dental clinic for your teeth.
You can rent a luxury car in Dubai with a highly well-maintained car from Limo in UAE.
Clean the exterior: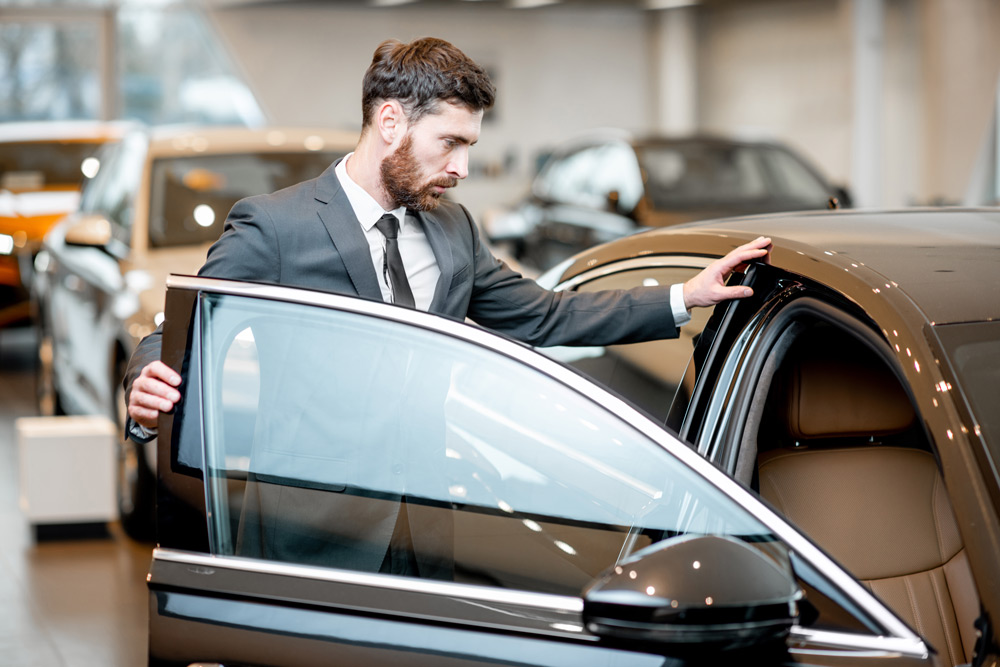 The luxury car always grabs everyone's attention so it has to look its best always.  Regular washing is mandatory so use the best car washing cleaner so that it always looks glamorous. You can also go to a car washing center to get it cleaned.
Car service required:
In order to make your car perform and look good, a regular car check is required as it is designed and developed by a highly skilled engineer. The servicing repairs all the damaged parts checks the tire and thus increases its performance. 
If you are looking to rent a luxury car in Dubai then you can contact Limo in UAE.