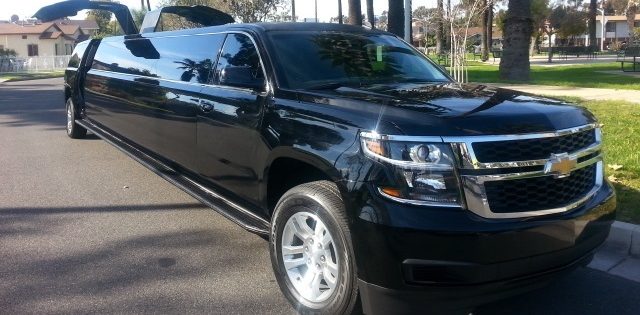 Regular Limo Dubai or Stretch Limo Dubai
August 29, 2016|Posted in: stretch limo dubai
One has the option to choose limo Dubai and to choose stretch limo Dubai when they come under different circumstances. These different circumstances will decide what you will choose. The term limousine could apply to any vehicle that can be fitted a stream of amenities and luxury accessories and can be made for use for specific occasions and purposes. Another thing to be called a limousine, in contrast to a normal rental car, is the option of having a chauffeur at your services. When there is a chauffeur, a trained one at that, then it can be possible for you to go ahead and call it a limousine. Now we will explore the different circumstances that will make one choose a regular limo Dubai or a stretch limo Dubai.
The Occasion
Under circumstances where the person is only having only quite a few people in attendance and the event that the person is travelling towards is not particularly exciting or more subdued, then the regular limo Dubai is preferred, while the stretch limo Dubai can be chosen for occasions where there are some number of people in attendance and that the event that they are going to is extravagant, like a special premier.
In this way, a stretch limo Dubai and be the perfect vehicle for you during the times of a prom, wedding, sports events, parties, where you will be travelling with a band of 8 – 10 people who are all going to have the same amount of fun with you inside a stretch limo, luxuriating in the comfort and the number of amenities that you have. Common types of stretch limo Dubai include the likes of models such as the Mercedes, Lincoln, Hummer, and Chrysler.
Passengers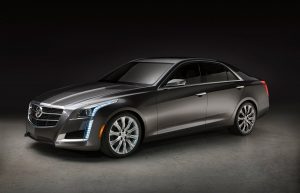 Of course, the passengers will play a significant in choosing the right kind of limousines for the purpose for which you had rented it. A regular limo Dubai is useful for events where you have a small party, not more than 4 usually. This is perfect for special dates and dinners and private moments of romance for couples who want to be alone with them only. This makes the regular limos like the sedans or a Lincoln town car ideal for people who want a sense of privacy and moments where they can be truly alone with themselves.
The stretch limo is for occasions where a lot of people are in attendance for an event. This means that a higher passenger load can be accommodated into the stretch limo Dubai. A load of 8- 10, or in certain cases, like the one of a stretch limo bus, there can be more than 8-10 people that the vehicle can possibly accommodate. This means that stretch limos are ideal for those who want to quality time together with a band of people who are all willing to share the experience together and without any egos, and to completely absorb the experience.
The Amenities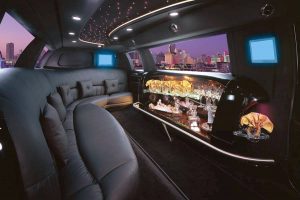 Then, of course, there are the amenities that you have to consider before choosing whether you want to go with a regular limo Dubai or a stretch Limo Dubai.
In the case of a regular limousine, it can be fitted with a certain amount of amenities, but the limited amount of spaces that are available means that you won't be able to fit a lot. Although, even the limited amount of space available, a regular limo Dubai can be fitted with just the right amount of amenities that could provide a very personal and intimate atmosphere that is perfect for people who are looking to spend time alone with each other.
In the case of a stretch limo Dubai, you have a lot of space to go around. This means that the number of amenities that can be installed inside and outside as well can be more than a regular limo Dubai. The stretch limo Dubai will be able to make it possible for you to install things such as a giant T.V. Screen, games, a pool, a mini- bar, disco lights etc.
Of course, these things have to be evaluated before you go about trying to choose the right limousine for you. Considering these points, you can around and choose the regular limo Dubai or the Stretch Limo Dubai.