7 Essential Things to Know Before Chartering a Yacht
June 6, 2022|Posted in: luxury yacht Dubai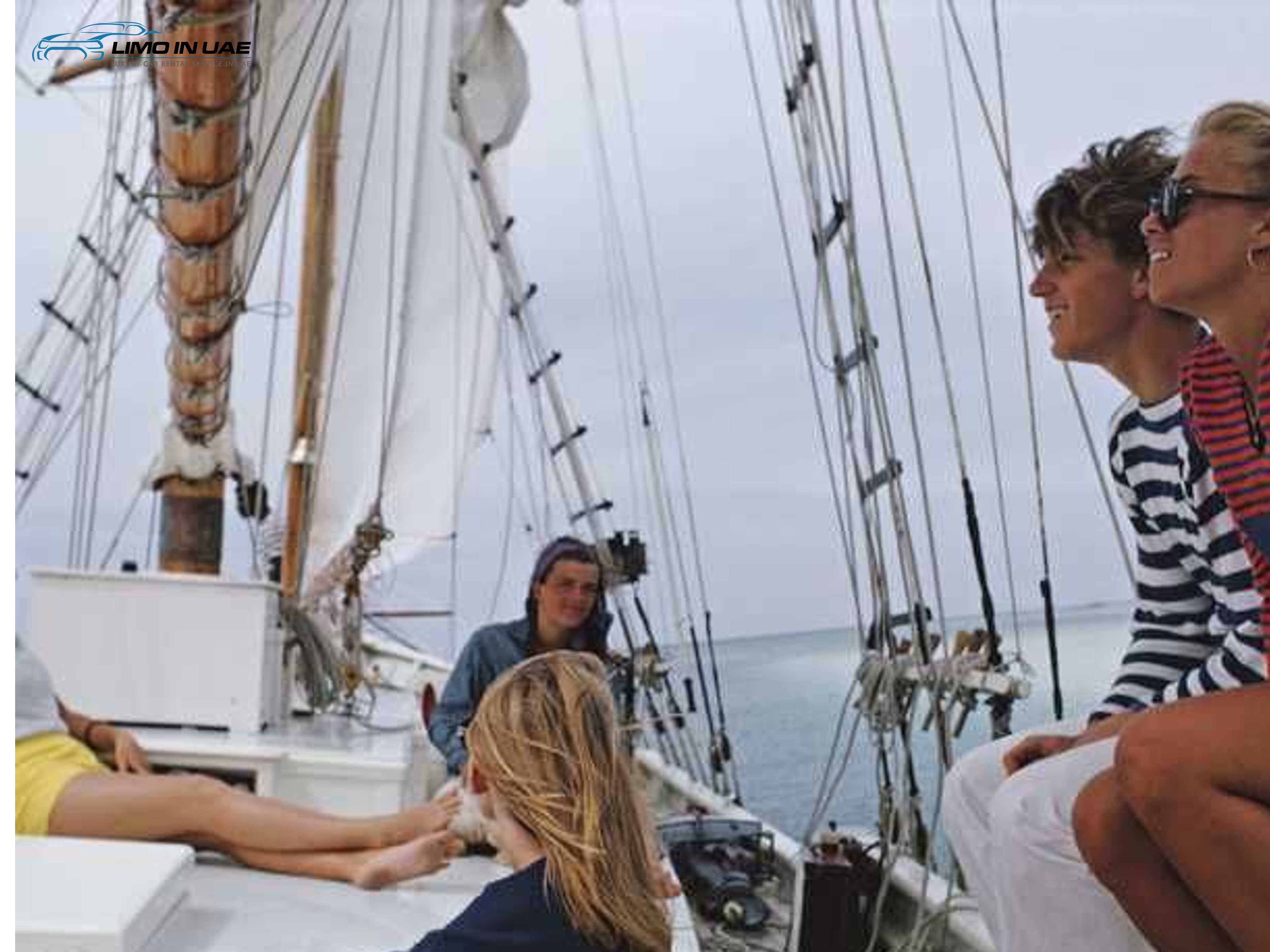 When you are planning your dream holiday  — chartering a luxury yacht in Dubai across the seas. It will be an unforgettable trip if you planned it well. You have to be specific about all the things you should do on your holiday after all you can't make it every day to sail the ocean with your close friends and family.
There are some essential things to know before chartering a yacht. 
1. What Type of Yacht Rental Do You Want?
There are two different types of yacht, one is a sailboat and another one is a motor boat. While both options have similar facilities and luxury but they differ in their mode of operation.  Motor yachts are bigger and more luxurious. We can compare it to a huge villa that sails across the water. They're also the more popular option of the two.
While on the other hand. Sailboats are hard to maintain if it is windy they will tilt. but it will be a nice experience for one who loves sailing. 
2. Where Do You Want to Cruise?
Choosing where to start is a remarkable question on your yacht charter. You also need to choose the destination also. 
 Do you prefer an isolated bay without any other yacht or you would prefer to be in the thick of it, surrounded by other yachts last but not least which country you would choose to experience your yacht. 
After all,  cruising around Dubai is going to be a different experience to sailing around the chilly water.
3. What's Your Budget?
Chartering a luxury yacht in Dubai will be undoubtedly expensive. There are boats for all types of budgets so be sure to have a look at all the options.
Larger and more advanced will of course be more pricey. So you should have to plan the budget before chartering a yacht. 
4. What to Bring?
There are some essential things that you need to bring on a nautical journey and it's the same for a yacht. This includes basic essentials like sunscreen, coverups, jackets, and bathing suits. 
Yachts are a lot larger than normal boats so you have enough space to bring your extras. However, try to avoid bulk hard-top suitcases as they are hard to move around the cabin. You can bring board games it's a great way to get everyone together.
5. What Type of Activities Do You Like?
Chartering a luxury yacht in Dubai with a group of friends and family is all fun. So make sure to plan some activities around your trip. It will make your trip more special. A lot of people enjoy the fishing trips when they charter a yacht too.  You can grill your catch and enjoy it with your family. It sounds so fun. 
Related Topics: Everything You Need To Know About Yacht Dubai
6. What Type of Crew Do You Want?
The crew members who welcome you on board can make or break the charter trip so it's important to ask about the details of crew members before you begin the journey.
You can prefer the style of the crew member according to your choice like informal, styled or highly professional and smartly dressed.
You can have the best yacht in the world, but if you don't like the onboard team it will spoil your entire journey. So, be sure to choose wisely. 
7. What Do You Want to Eat?
You can arrange your own chef on board or you can shop for your own grocery items. After all, food is an important part of a yachting holiday.
If you choose a chef on board then you have to meet him to know their expertise and capabilities. You will also want to specify the food items you want at which time. 
Alternatively, you can plan dine-out rather than onboard. 
Chartering a Yacht — Are You Ready?
Whether you are planning a short afternoon out or a month-long vacation nothing beat a yacht with your friends and family.
If you are planning a yacht journey in Dubai limo in uae will be the best option. Because they offer the best yacht to suit your different budget.  Spending money on a holiday is not a waste, it's like investing in your life.