7 Things To Consider Before Hiring A Limo Rental In Dubai
October 18, 2021|Posted in: limo service in dubai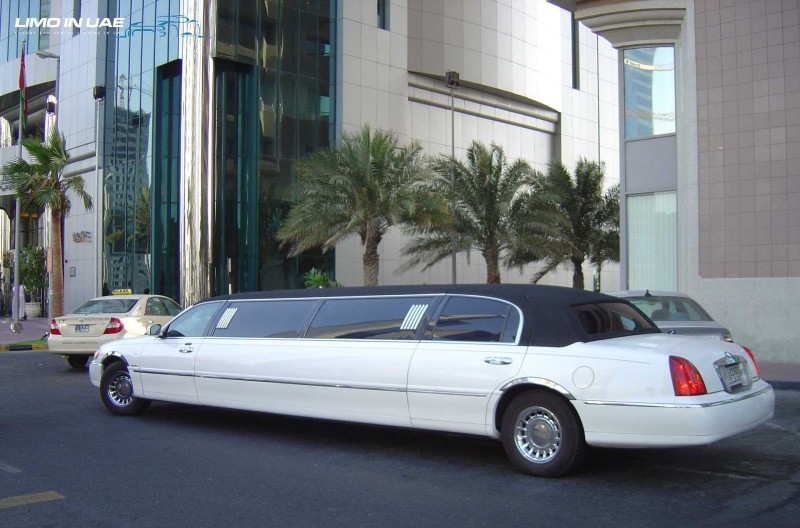 When you are planning to hire a limousine, you're looking for enjoyable, grand, and safe travel. However, you should never hire the first service that comes to you, you should do a little research about all limousine rentals near you and the services they offer. You should also have a budget in your mind that you are ready to spend and an understanding of your actual requirement. Start researching about all the services available near to you, it's easier for you to find the right limousine once you know what to look for. There is a list of factors you should consider before hiring a limousine service in Dubai. 
Online Reviews & Customer Satisfaction 
The first thing you should consider when hiring a  limousine service in Dubai is the reviews of the companies. As you are probably already aware, the best way is to go through their reviews on Google and Yelp. Any company that is offering decent service will have good reviews from its loyal customers and you may also find reviews if they had any issues with previous customers. This is a great way to find a company with great morals and services. Also, watch they give respond to their reviews. Moreover, you should see if your family or friends have any referrals for you because limousine service companies do a lot of corporate travel, you may hardly find reviews online. Limoinuae provides experienced chauffeurs who can make your travel effortless and enjoyable.
Pricing
Don't get excited when you find low price limousine packages online, they probably lack some serious quality in their service. Cheaper doesn't make the service attractive if they are not offering what you wanted. Pricing is confusing when it comes to choosing a limousine service. However, Comparing prices between companies near you will give you a solid idea of the market price to pay for a limousine rental. 
Fleet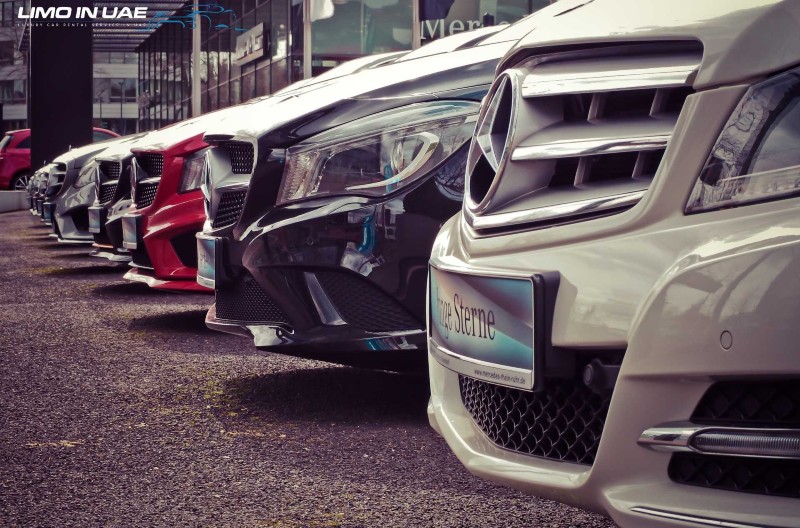 Ideal limousine car rentals should have an extensive fleet. They should be offering a wide variety of limousines with many amenities and functions. In addition, their fleet should be flexible to different size groups of passengers. However, not everyone has the same requirements when it comes to renting a Limo rental service in Dubai. Get multiple quotes, Share your requirement with the company and let them know how many passengers you are planning. Some cars can hardly accommodate five to six and some larger coaches can accommodate dozens. A company that has been in business for a long time might have a larger fleet and they might be better experienced in responding to car issues that can happen even with newer vehicles.
Customer Service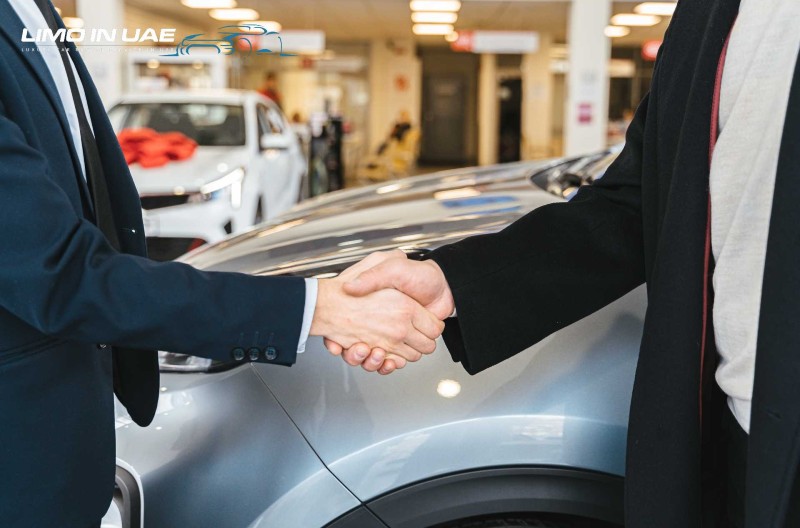 Before you hire a limo in Dubai go through their website and make sure service's reputation before you even come in touch with them. Spend some time online looking at reviews and it will give you a clear idea of how trustworthy the company is and the quality of its service. However, one of the best ways to know a company better is by directly talking to them. Talk to the limo rental company representative and be sure to clear your queries as you want. Moreover, make sure that they are ready and capable to answer all your queries. If you have the time you can even visit their office and meet their staff in person. Limoinuae is ready to chauffeur you to the best locations in Dubai or neighboring areas.
Agreement and Payments
Most limousine rental companies will require a deposit before the actual payment. This will create a bond agreement between you and the company. They will most likely have all agreements and policies, make sure you go through each of them. Also, Make sure the company fulfills all your requirements before you sign a contract or pay. Once you agree to the agreement, you may not be able to cancel the agreement and check about their cancellation policies. Some companies offer cancellation even at the last minute.
Staffing
An Important aspect of any business is staffing as it signifies how well and quickly they will be able to accommodate you. Limo rental companies provide 24/7 hour customer service, for more convenience you can even text their number to ask clear queries or get updates quickly. Whenever you call a limo company, how well they answer your questions and how long you have to wait for someone to help you.
Insurance and license
Appropriate insurance is an unavoidable thing while considering a limo rental company. They should have coverage on their vehicles, drivers, and as well as on passengers. Limousine service with commercial insurance must be hired and they must provide proof if you ask. Getting in the car with a stranger can be stressful. Make sure you check the review about safety before hiring. So that you get peace of mind that you are in safe hands.
Hiring a luxury Limo Rental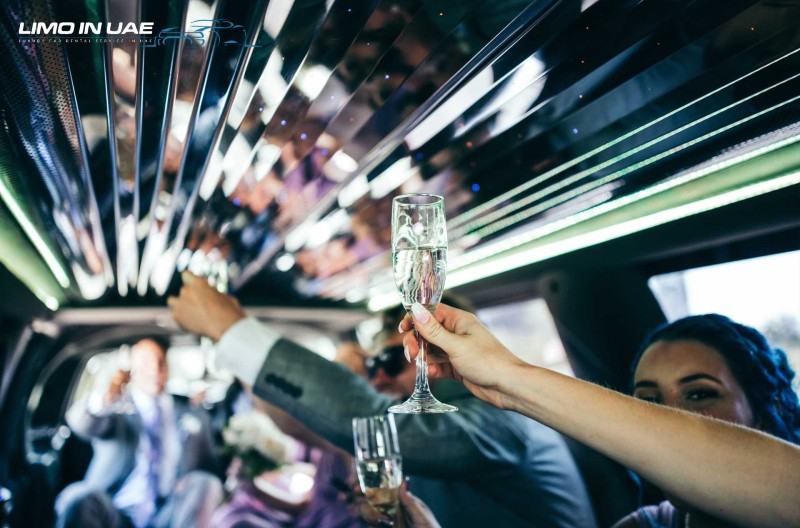 Luxury, comfort, security, and convenience are the main thing Limoinuae focused on. Be sure you are getting good value for your money and you are in safe hands. Looking for luxury limo service in Dubai? Contact us to clarify your doubts, and make a reservation as soon as possible!