Advantages of Hiring Chauffeur Services in Dubai
August 21, 2018|Posted in: chauffeur service dubai, limousine service, limousine services in UAE
Dubai is known as the Las Vegas of the Middle East. The city is known for its luxurious lifestyle, supercars, cruises, shopping malls, etc. There are many limousine services in Dubai. These luxury car rental services in Dubai are known for its high-quality customer support. Luxury car rental services offer the best chauffeur services in Dubai. The chauffeur services in Dubai provided by these companies give the best customer service to residents as well as tourists to ensure a happy travel experience in style and comfort.
Chauffeur services in Dubai are not just limited to travel, but to deliver a world-class customer support. They allow passengers to travel in style and provide a safe and comfortable journey. Chauffeurs are trained to ensure the safety of its passengers in any situation. Other than that, they are trained to follow a certain code of ethics. They provide high-quality service and comfort to its passengers. Not just that, chauffeurs will assist their customers while entering and exiting from the vehicle and loading luggage.
Many luxury car rental services offer complimentary chauffeur services in Dubai. They offer transportation for various events and on daily basis. Some of the services provided by them are for weddings, business meetings, parties, etc. Other than that, they offer airport car rental services. Chauffeurs will receive the passengers to and from the airport on time.
3 Advantages of Chauffeur Services in Dubai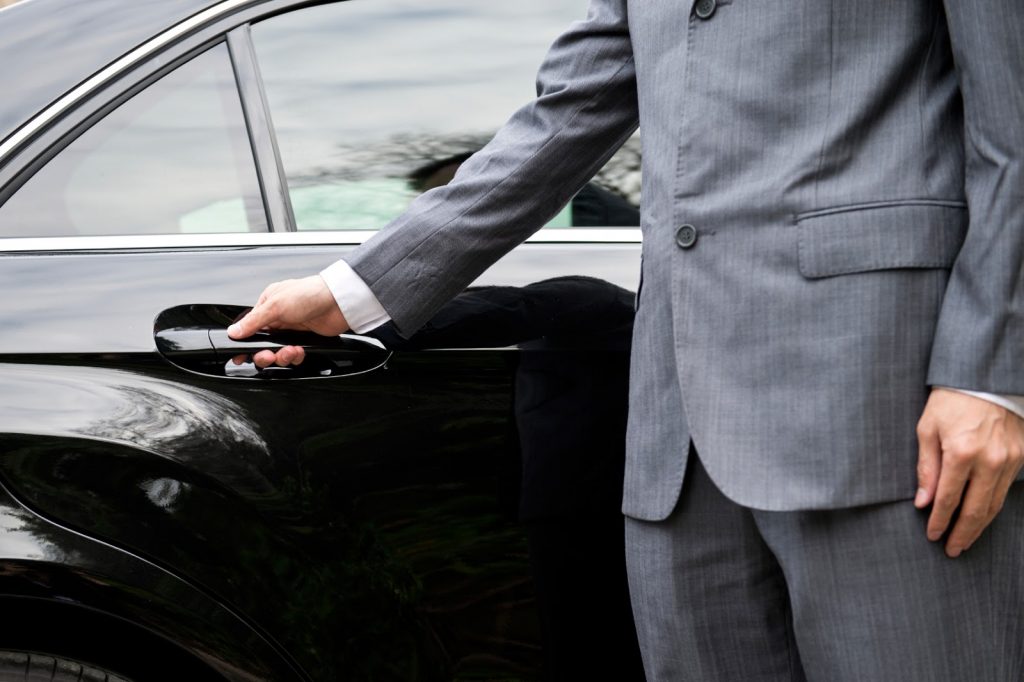 Hassle Free Transportation
It is difficult to travel during peak hours in Dubai. The traffic and vehicle rush make it impossible for traveling in comfort. However, with professional chauffeur service besides you, there is no need to worry. Chauffeur are trained professionals who know the easiest and quickest travel routes of Dubai. They will take you to routes with less traffic and helps you to reach your destination in a short span of time. Thus they provide you with the best transportation services without any hassles. Not just that, they will take you to your destination on time despite the physical weather condition.
Safety Provided by Chauffeur Services in Dubai
Compared to other car rental services, what makes luxury car rental service different is the fact that they provide maximum safety to its passengers. Chauffeur services in Dubai ensure that the passengers are safe and sound till they reach the destination. They make sure that they make your car ride most memorable without any issues. Chauffeur are given special training to ensure the safety of the passengers. Along with the services, their most important duty is to protect the passengers.
Professional Services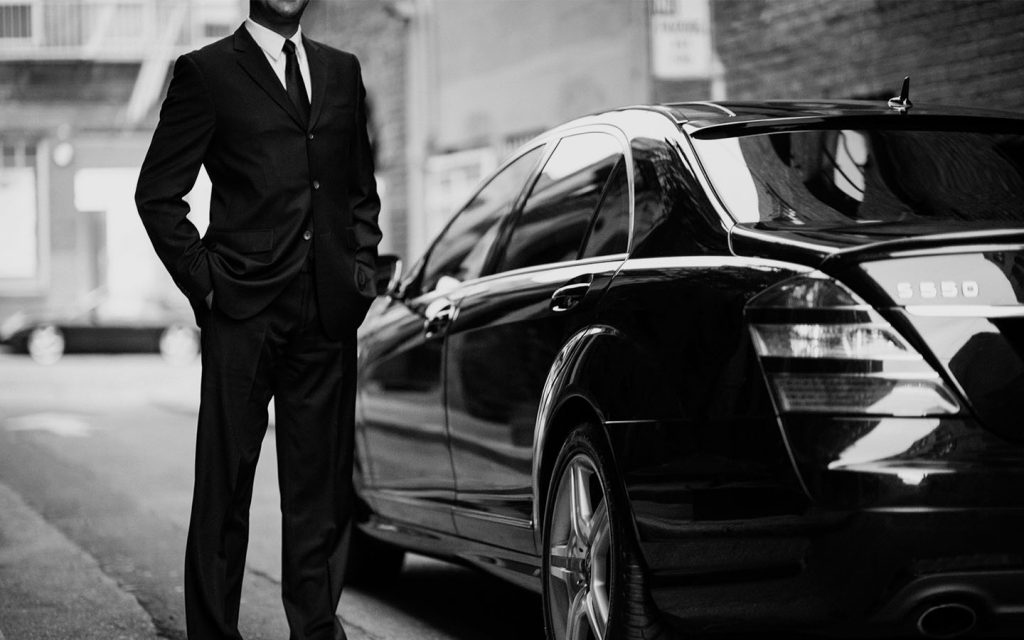 Who doesn't love the comfort that the luxury provides? Having someone who treats you with respect and professionalism is a bliss. Chauffeur services in Dubai provide you with the luxurious pampering that you crave for. Other than that, chauffeurs will attend to your needs during your traveling. They will help you to find the best and happening places in the city. Not just that, they will help you to find out the best restaurants, nightclubs, tourist attractions etc. The chauffeurs also offer to carry your bags. Chauffeur are well trained to treat their clients with huge respect. This fact reflects on their customer treatments.
If you are looking for the best professional services, hire professional chauffeur services in Dubai from Limo in UAE at affordable rates.