The Best Car Rental Service In UAE
December 27, 2022|Posted in: car rental service in Dubai, cheap rental cars in Dubai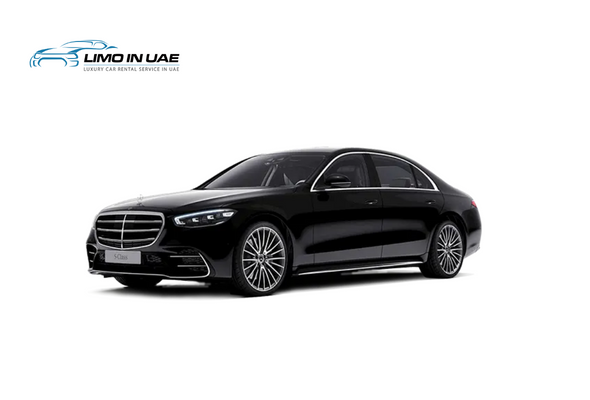 We all know how much time we lose on booking a taxi and if booked, he wont come on the right time. Well,here is one stop solution for all your problems.
Why choose better when there is the best?
The Best Car Rental Service In UAE Limo in UAE
What Makes Us Special From Others?
1.Quality Service
Limo In Uae has a team of highly qualified and experienced chauffeurs for every prime location in UAE.We assure you to provide the best in class service with a world class comfort to our beloved customers and we will treat you like never before.
2.Affordable Rates
Nowadays,it's quite common that the Car Hiring Companies charge very high amounts and provide only low quality services.But,we at Limo In Uae provide the best chauffeur service that you can ever get in Dubai,under affordable prices.
3.Wide Range Of Car Collections
If you are looking for the right vehicle for your needs, then you have come to the right place. We provide you with a wide range of car collections starting from basic luxury to modern premium luxury vehicles. Our fleet includes Lexus ES 350,Toyota Land Cruiser, GMC Yukon, Mercedes Benz S Class ,BMW 7 Series, Rolls Royce and many more.
For more details:Click here
4.Safety
Your Safety is Our Responsibility. It is our duty to make you feel comfortable and at the same time, safer too. In all our luxury cars. We value your life so much that, after every rental service, we will make sure that the car seats and floor are thoroughly cleaned and well-sanitized. You don't have to worry about anything and you are cent percent safe under our hands.
5.Hassle Free Booking
We offer you  bookings for car rental services through both offline and online modes. If you are booking through online, just visit Limo In Uae website, choose the date and time, select the vehicle you want to have and place you want to go. Yes, it's completed. We will be there at your doorstep. It's as simple as that. Or else, please visit  us at our office. We will be pleased to have you there.
For more details,check out our Contact page