Best Occasions Where You Must Rent a Limo
July 4, 2022|Posted in: Uncategorized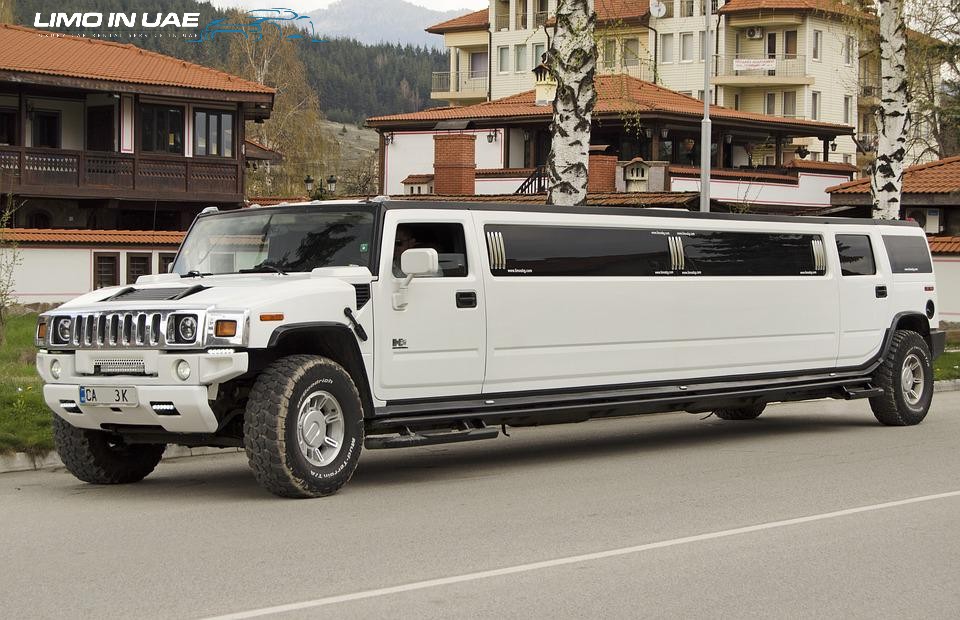 Limos are symbols of luxury .The name  Limousine comes from France, a region known for producing luxurious fabrics . The main feature of limo is privacy . They added more space for travelers by  keeping the concept of separation. Today also limo is considered as the synonym of luxury. Through this article we discuss about best occasions  where do you rent a limo .
One of the main and important life event is wedding . where you can show your luxury. It is also the most important event where you would rent a limo service . Wedding will happen once in a lifetime then why not ride in style ? and make it memorable . Limo service in Dubai works closely with you to understand and confirm the needs and wishes for your event in order to provide you the best possible experience. Our limos are equipped to accommodate groups of 10-20 passengers. We work with renowned brands like Chrysler, Lincoln, Cadillac, GMC, Hummer, Infiniti to provide the best limos for your experience.
What about a bachelor party ? We've included limo in both the wedding and bachelor party because they are closely related. The last big outing as a single should be memorable and royal . The best option for making it royal is limo . Buying a limo for occasions is not practical so rent it and enjoy your big day . For your special day, close relatives and friends come from out of town and limousines make it a fun , luxury experience for them when they travel to and from their stay or hotels. Limo can opt for a shuttle bus to drive everyone offsite for a photoshoot .
Dubai is a hub of business industries and most of them makes so many business trips every year.If you're one of those people who are in a travel-heavy industry, hiring a chauffeured transportation service is a necessity. When you have to attend a conference or meeting with high-profile personalities choosing a limousine makes your profile evident to your clients. It can also help while you are traveling with your clients  for business deals. A great experience in a chauffeured car may bring great deals to your business . In Dubai the most trusted chauffeur service provides the best and quality service to our customers . 
Our chauffeur service is designed to meet all of your travel requirements. Avoid waiting in long, unreliable taxi lines or trying to navigate an unfamiliar public transport system. With Limo in UAE, your chauffeur will be there to take you to your destination, happy to assist you with your luggage and answer any questions you may have regarding your journey. 
More occasions to rent limo service
We discussed a few occasions where you can choose a limo . but there are so many situations where you can use a limo for your comfortable journey. Using a limo for airport transportation for vacation is very common . For a weekend day out ,you can have a relaxing night in a limo . You can choose a limo for birthday parties, anniversary celebrations. It will be more fun with limo services.
If you want to know more about limousines and how to get the most out of your transportation services, please feel free to contact us. We are here to help.
Things to Know About Limousines
As they are part of luxury,limos are expensive. When you choose a limo service wisely it will be more affordable than a taxi . and much safer and professional. When you hire a large limo or bus , you can  save more money for each person by sharing the cost . First you must consider about the event where you choose because limo is the final word of luxury and classy also quality and experience they provides is unmatchable.