Now to Rent BMW 7 series chauffeur service in Dubai Become Easier
February 1, 2023|Posted in: Uncategorized
Dubai is a very attractive place, and if you are planning a trip to Dubai, you can hire chauffeur service to explore the area. You can rent a BMW 7 series chauffeur service in Dubai as there are 2 rows of seats that can accommodate 3 passengers inside; outside, it has a premium design that distinguishes it from the herd of luxury Sedan.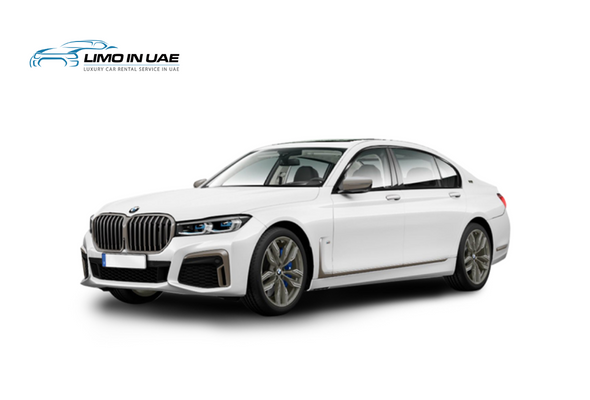 You can ride around Dubai in a chauffeur driven BMW 7 series luxury sedan car by just renting at the best price. This is one of the luxury sedan cars you might have dreamt of traveling  and now thanks to limo in UAE for making it possible at the best price. The BMW 7 Series 4 seater luxury sedan with luxury styling and features with world class safety features, it can carry up 2 small luggage and it is a perfect luxury sedan for business trips, private tours, weddings etc. You can rent a BMW 7 Series chauffeur online or offline. This luxury sedan is created for providing a comfortable journey.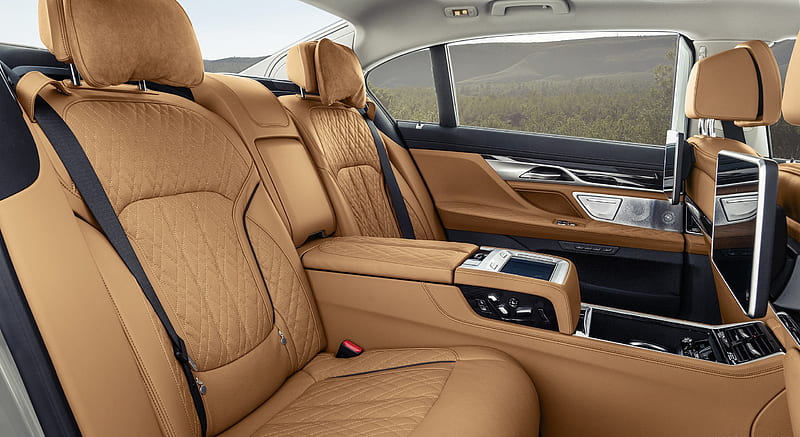 Why should you rent a BMW 7 series chauffeur service in Dubai?
The BMW 7 Series is a premium luxury car that is tailored to luxury needs. It is packed with all the latest features and cutting-edge technologies, ensuring complete safety and comfort for you, ensuring total independence for you. This makes it an ideal option for business executives, entrepreneurs, VIP people, etc. Dubai is one of the most suitable places for hiring a BMW 7 Series Chauffeur service. This thrilling luxury sedan gives extraordinary elegance and unique appeal. Furthermore, it enables you to arrive in luxury style for a party or event, or conference in Dubai while giving luxury comfort and high performance.
Final Conclusion 
BMW 7 Series chauffeur service in Dubai. is remarkably premium and smooth with luxury comfort with elegance. You can rent a chauffeur car in Dubai and have a luxurious comfortable trip. Whether you are rushing over roads or crossing dunes, BMW 7 Series chauffeur service in Dubai will be a great choice for a relaxed journey when you are visiting Dubai. You will get a very informative touch screen with a premium infotainment system that comes standard in BMW 7 Series in Dubai.
This luxury sedan will offer you high performance and comfort. The inside is very premium and luxurious and we are maintained well after every trip and disinfected with premium products to make it shine again. The passenger seats are created with premium leather and offer best thigh support and ample amount of legroom and better and efficient air conditioning system with climate control to keep you relaxed and stress free. Our experienced chauffeur will navigate you to your destination carefully. So don't need to wait for public transport in a hot humid climate, just call away our chauffeur service at your doorstep. It is worth to rent BMW 7 Series chauffeur service in Dubai from limo in UAE.