HOW TO CHOOSE THE BEST CAR RENTAL SERVICE IN DUBAI
June 8, 2022|Posted in: Uncategorized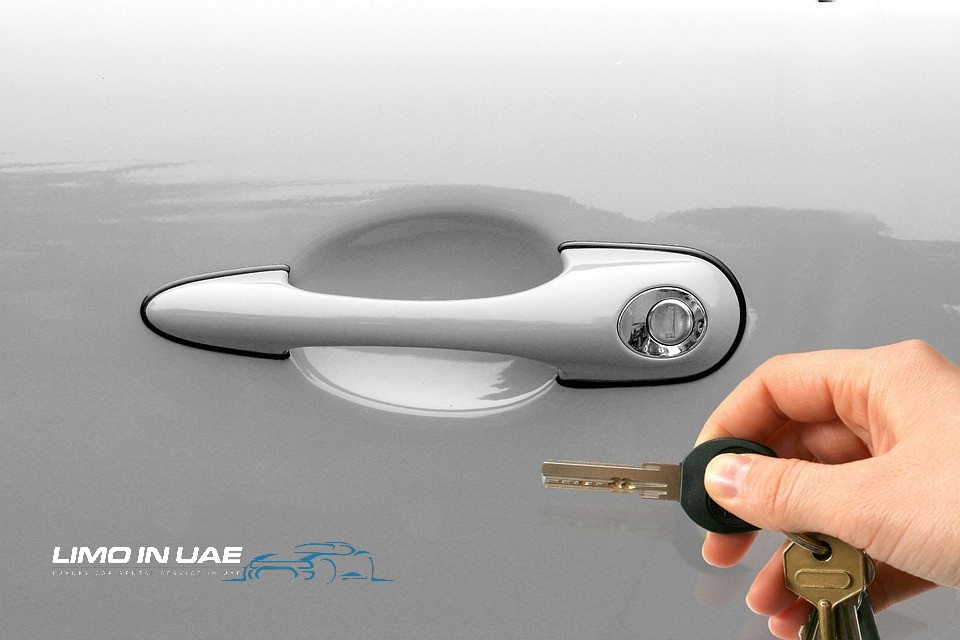 Traveling in a country like Dubai is a backbreaking task. It is necessary to plan your traveling system before you begin the trip . Finding the best car rental service is difficult and also it is important to consider the safety and security before selecting a car rental service .Limo in uae is an online luxury car booking service and a luxury car rental service in dubai . If  you are traveling across Dubai or any other country  you have to consider numerous factors while choosing a car rental service . Some of them are listed below . 
FLEXIBILITY
It is essential to understand why you need a car or which car you want to rent . Sometimes you might not get the exact car you need as it depends on the availability . The best way to choose a car is by calling the agency and making them aware of your all needs about the car including the budget and even color of the car . If it is a customer friendly car rental agency they will extend their maximum possibilities to arrange the one you ask for .
AWARE ABOUT THE COST
Before hiring a rental car you should study the exact cost of renting a car including driver's cost and extra expenditure . Because there are certain agencies practicing additional charges after the drive .  
A BETTER UNDERSTANDING OF YOUR NEEDS
It is better to list down all your must-haves  like car color, type, model to the car rental agencies at the beginning itself . The main point is to get the luxe car that meets all your needs. Here it matters for choosing a better agency , as there is a huge demand in the market. Only a better car rental service can provide the car which meets your all needs .
KNOWING ABOUT THE RENTAL AGREEMENT
It is important to understand the terms , conditions and insurance policy restrictions as well . Read the insurance policy agreement thoroughly in the presence of the car rental agency executive and clear the doubts if any directly.
BUDGET FRIENDLY
Remember one thing , your needs should be limit within your budget. So only go for the one that has the best possible option for you that stays within your budget .
CUSTOMER CARE SERVICE
Before renting a car it is important to visit the company . and also reading online testimonials  and reviews before you make your final decision is also as important as visiting the company . A professional company will ensure that they meet the needs of their customers, and as a result, they will provide quality customer service. That is why you should hire a rental company that provides quality customer service . limo in uae is a car rental service in dubai with excellent customer care and services.
Consider weekly rates over daily rates
We can rent a car for a single day, a few days or weekly basis . While you assume that it's better to choose short term for a low budget but this is not always true . It can actually be budget friendly if you choose it for a long period of time . A short term car rental is always expensive if there is an urgent need . so consider renting a car for longer than you need . Weekly rates are more affordable and cheaper .
COMPARE PRICE OF DIFFERENT CAR RENTAL COMPANIES
You have come across plenty of options while searching for a rental car .There are many car rental agencies across dubai and they offer their own prices and car options . Because of higher competition in the market they offer great deals for their customers so it is better to check as many as car rental companies to know about their offers and rates .