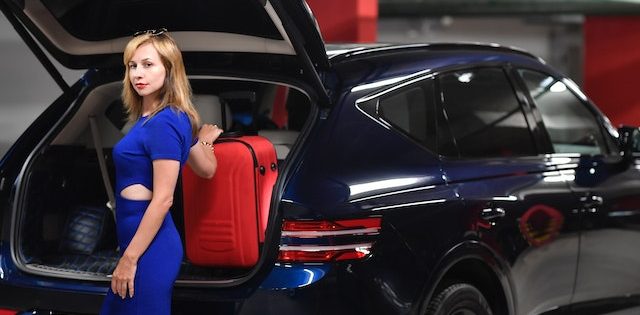 How to choose a luxury car rental in Dubai?
November 29, 2022|Posted in: luxury car rental dubai
You all would agree when I say luxury cars play an instrumental role when it comes to business meetings, conferences, and other official purposes, right? Yes!
It gives you and your company a strong sense of professionalism and adds a strong reputation to your firm.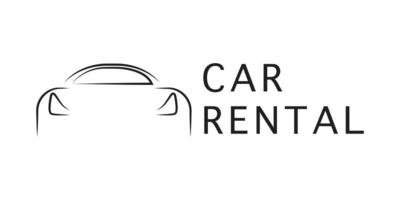 But let me ask you one thing. Are you tired of searching for different car rental companies and still confused about finding a luxury car rental that meets your needs?
Well! You are in the right place. We will help you find the most reliable luxury car rental in Dubai. Here are the top 5 things that you must consider before hiring a luxury car rental in Dubai.
1. Ratings and reviews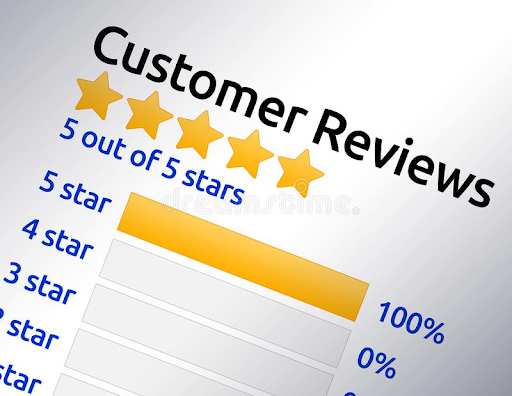 This is the first and foremost thing that you must do before hiring a luxury car rental. Examine the company's ratings and reviews across all of their online media, and listen to what previous customers have to say. Those reviews provide insight into how the company operates, and you can decide whether to hire it or not. 
2. Contract Policies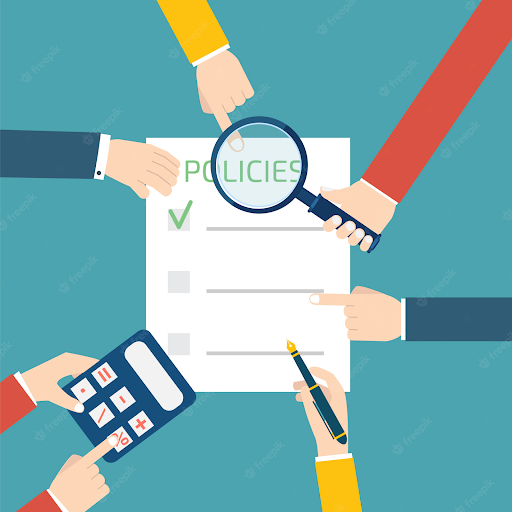 Every relationship between you and the company lies in the contract. So, always ensure that, before signing the contract, every point is carefully read and that there are no additional or hidden fees in it. Read every nook and cranny of it.
Thorough inspection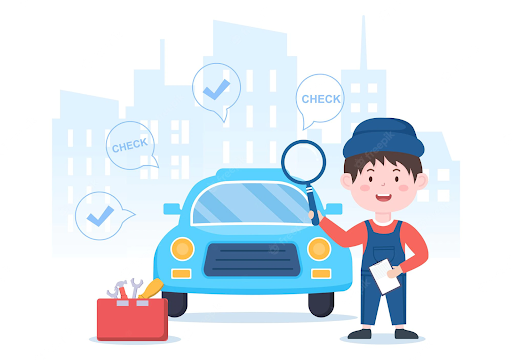 This is also an extremely crucial point to consider before hiring a rental car. A proper and thorough inspection of the vehicle must be done before agreeing to and signing the contract. Make sure you inspect every nook and cranny of the vehicle and check whether there are any dents or scratches. If you find anything damaged, report it to the company and ask them to replace the car with another one. Otherwise, the company may say it is all your fault when you return the vehicle. Since it is a luxury car, the cost will be high as well. 
4. Insurance policies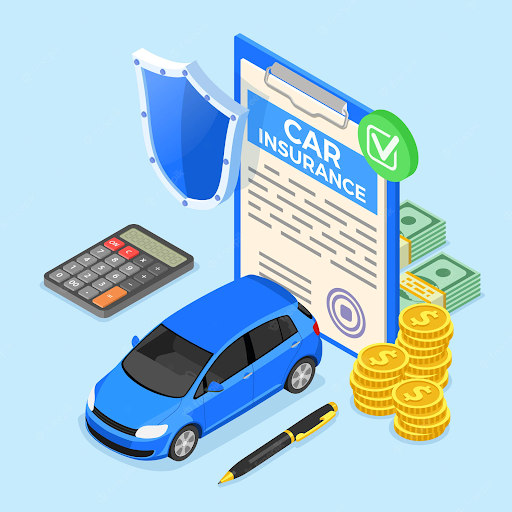 Before you sign a contract, make certain that standard insurance is included. Otherwise, you may be charged extra if there are unforeseen circumstances.
5.Comparison of rates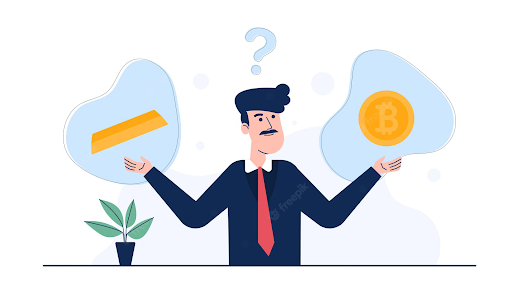 Before finalizing a deal with a car rental company, always compare the rates with those of other competitors. Do a thorough research online on that. It is always better to avoid companies that charge too low or too high, because those that charge too low may be compromising in some way or another, such as the untidiness of the cars, unprofessional chauffeurs, etc. Don't fall into those traps, and choose the company wisely.
So be careful and keep these things in mind before hiring a luxury car rental service.