Top 6 Benefits of Renting a Car in Dubai
June 27, 2022|Posted in: Uncategorized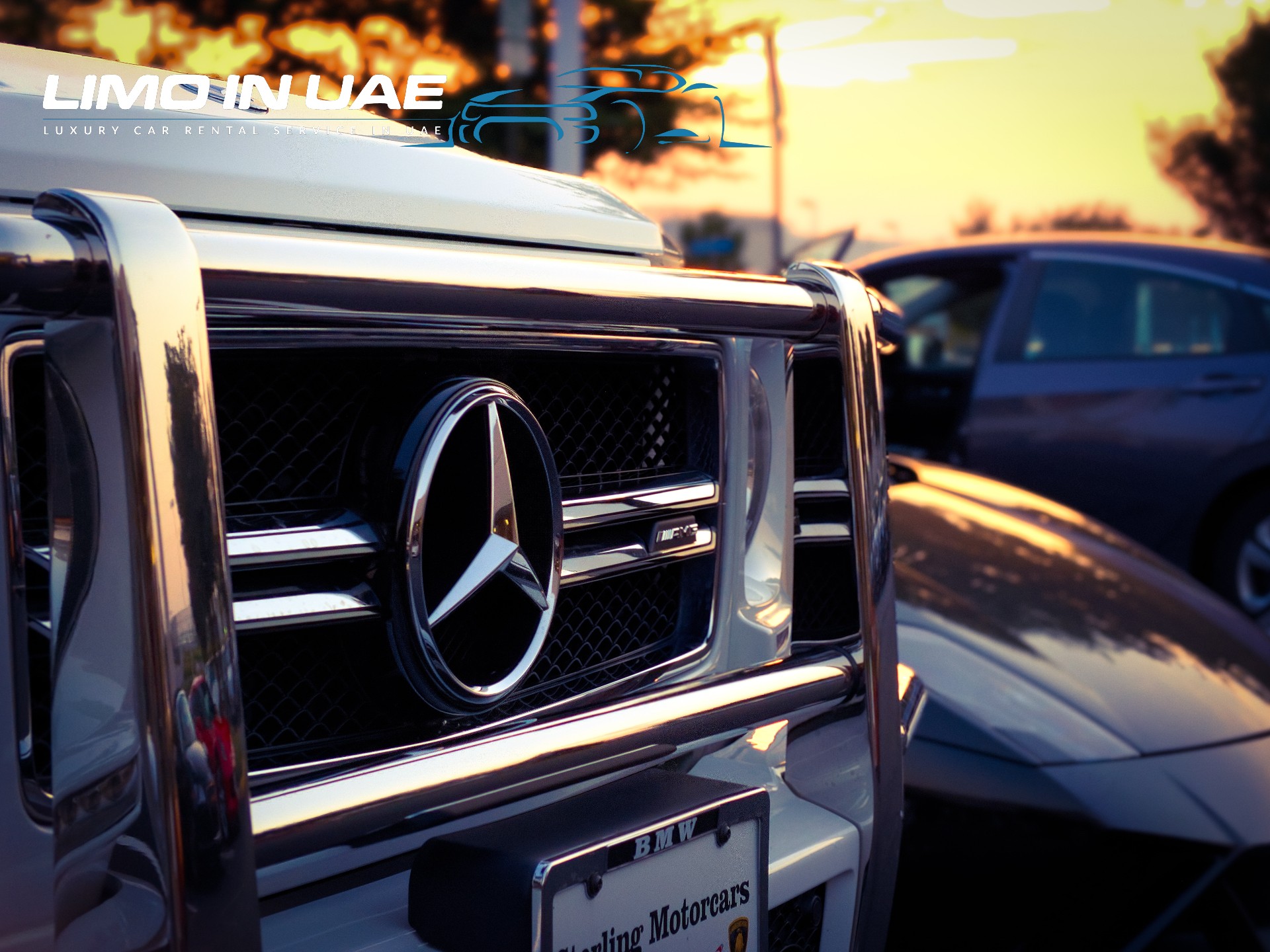 Dubai is a city with some magical touch . Dubai is one of the best tourist destinations . its beautiful architecture , malls , and skylines make it more attractive . Dubai is an excellent choice for holidays and shopping. There are so many fun and adventurous things to experience. Dubai is also a place  of the most luxurious hotels and malls .  Palm shaped island , vibrant nightlife , world's best shopping mall etc.. , make Dubai heaven on earth. There are lots and lots of places to travel and explore. If you prefer a luxurious and comfortable journey throughout your trip , buying a car is not practical so you can lease it . Therefore, rent a car to explore dubai and make your holiday more classy . 
Here are some advantages of renting a car in dubai.
There are many beautiful spots in Dubai to visit. Renting a car is the best option to travel to these eye-catching spots. Mall of emirates, gold souk, Dubai outskirts, desert and all these top locations are highly crowded . by opting for public transport make your day hectic because it will take a lot of time . So it is smart to take car rentals from the top car rental agency in Dubai . This will save your time and effort. You can have the rented car as long as you rented it.  
Car rentals in Dubai also provide chauffeur service for a luxurious and royal ride .They will assist you throughout the journey .  well-trained chauffeurs ensure that your rides are nothing short of first-class. We work with English-speaking chauffeurs who adhere to the corporate dress code with expert driving skills and perfect knowledge of all the services in Dubai. 
Dubai is a city with the widest car rental options . You can choose from the most luxurious to the cheapest as you wish. From Limo, Lamborghini, Bugatti, Audi, Mercedes, BMW to Toyota, Nissan, Kia, there are all different car options. All the rental car providers are certified , and all the vehicles are tested and every paper cleared. You don't have to worry about that . The Dubai government is strict about all these formalities, so nothing to worry about other than picking your favorite car for your ride. 
Dubai is another name for luxury .  A ride in luxury cars or super cars is a dream of all of us . it's come to reality in Dubai because we can rent luxury cars in Dubai . There are many luxury car rentals in Dubai . If you want a sports car or supercars such as Porsche, Lamborghini, Ferrari, Bentley, Buggati, Tesla or a luxury car like Rolls Royce, Aston Martin, you will never run out of options in this paradise of cars .
Yes , Renting a car in Dubai is more convenient than relying on public transport. You can hire popular cars and luxury car as well according to your choice at affordable rates. There are some agencies who are providing chauffeur service also with their rental car.  We need to enjoy our trip when we spend money and our time by opting taxis or public transport privacy will always be a question. Therefore it's wise to hire a car rental service for your beautiful journey.
Going to an unknown place is always risky and time consuming by the way. Dubai is a very safe country to travel but nobody knows what is awaiting. So it is smart to avoid public transport .Moreover the drive will be more comfortable in a rental  car , the driver will have ideas about all the must visit places and they are well experienced so nothing to worry you can  just calm down and enjoy your trip. Renting a car in Dubai is safe, cozy and a pleasant experience.
If you don't know how to drive in an unknown city , The car rental company will provide drivers with car rental service. These drivers are professional and skilled and they are well informed about traffic rules.