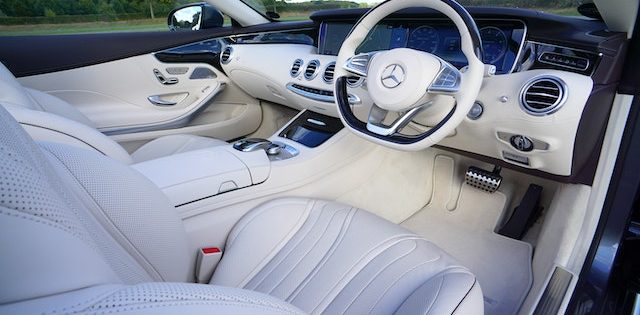 Advantages of Using a Mercedes S500 Chauffeur Service in Dubai
January 17, 2023|Posted in: Uncategorized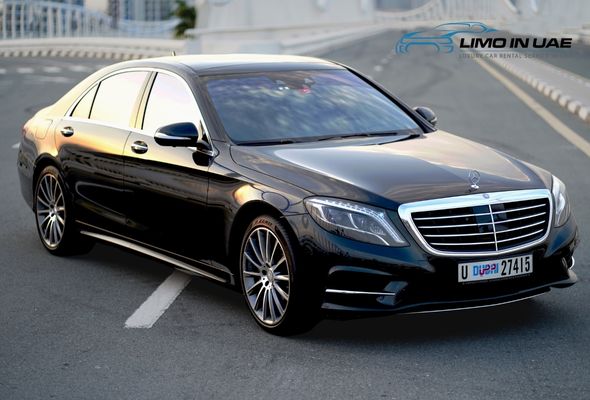 A Mercedes S500 Class is a type of car for people who want to experience real luxury while on the road in Dubai. It is one of the top models widely used in Dubai.In this blog, we will be seeing the benefits of hiring Mercedes S500 chauffeur services in Dubai. And why should you choose us if you are looking for this beauty?
Why should you choose us if you are looking for a Mercedes S-class in Dubai?
"The cars that we drive say a lot about us,"  and the trust that we hold with our customers has more power than a covalent bond, and we do everything within our limits not to break it.
This trust has helped us stay in this business for so long.
The following are some of the highlighted services:
Airport pickup;
Every year, thousands of tourists from the United Kingdom, the United States, and Europe visit Dubai for business, pleasure, or to attend an event. We recommend that you book our Mercedes s500 vehicle for airport pickup. A well-groomed English-speaking chauffeur will be there at the airport on time when your flight arrives
Our chauffeur will meet and greet you at the airport with a placard and will also help you with your luggage.
If you are going back to the airport, you can still opt for this beauty.
Suppose you have just arrived in Dubai in your private jet for a business meeting if you have booked with us our chauffeur will be waiting at the airport with this beauty he will help you to reach your destination and will guide you with all the needed information 
Our chauffeur has very good knowledge of all the roads in Dubai and excellent behaviour. He will drop you off at your destination, whether it's a business meeting or a party, on time and without any hassle.
 "You may not find a path, but you may find a way" while travelling in a Mercedes s500.
Our chauffeurs know all the traffic rules and regulations in Dubai, and they follow them strictly.
Advanced booking system

If you are coming to Dubai for urgent meetings or a trip, you can book our services in advance with our smart and secured booking system.
We have spot registration for this car as well.
 Even if it's your last-minute plan, we will be there for you if you book with us. We are the leading company in Dubai, providing these services at affordable rates.
An excellent English-speaking chauffeur is at your service.

People who are coming from the UK, USA, and Europe sometimes find it challenging to communicate with the people who pick them up from the airport, but if you book a Mercedes s500 from us, it will be easy. A well-maintained English-speaking chauffeur will be there for you; he will pick you up from the airport on time, greet you, and guide you through Dubai properly.
Why is the Mercedes s500 so popular in Dubai?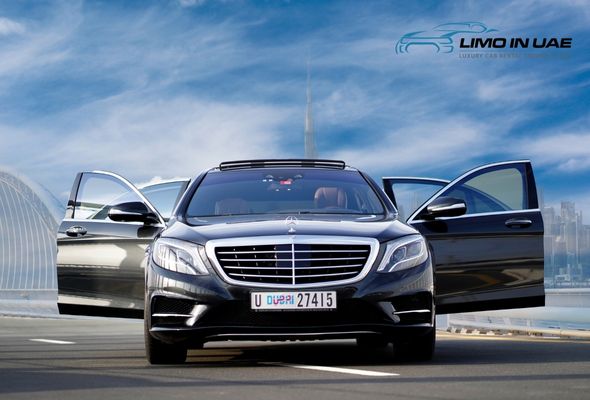 Mercedes s500 is another name for luxury in Dubai, and all the foreigners who come to Dubai generally opt for this beauty here for their journey from the airport to their destination.
This car is a one-of-a-kind, complete package that is worth every penny. It will give you the sense of luxury you want. It is a three-seat beauty with excellent comfort.
The service includes charges for petrol, Salik, insurance, etc.
You will even get free wifi in this beast.
If you are a foreigner in Dubai or interested in visiting Dubai in the near future, we recommend you book this vehicle through our website.
If you are looking for our services, contact us.
Interested in knowing more about our services? You can read the blogs we are eagerly awaiting for you.