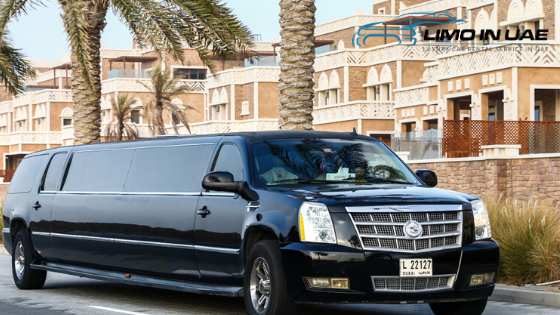 Delve into the City of Gold with Limo in UAE
February 20, 2020|Posted in: limousine dubai
"Traveling – It leaves you speechless, then turns you into a storyteller." – Ibn Battuta
For a fernweh, Dubai, the most charming and exciting megacity is always the cream of the crop. If you are looking for some adventure, partying, fooding, sightseeing or shopping – Dubai with its architectural beauties, offers the best in all. Whether it's an outlandish fun camel riding experience, a daring dune jumping, a lithe belly dance performance or to interact with playful dolphins, Dubai has everything for you.
The city that lies in the eastern part of the Arabian Peninsula, and on the coast of the Persian Gulf, is tied with a bunch of superlatives. The Capital of Emirate of Dubai, the Business hub of Western Asia, and the City of Gold are few among them. The best time to visit Dubai is during the winter – November to April. Short and mild winter makes it the most favorable for travellers. Dubai is in full fledge as heavy tourist traffic flushes to Dubai during January and February because of the Dubai Shopping Festival. Make sure that you book in prior because flight charges may get higher during the peak season. Summer starts from the month of April and ends by October. Summer is very hot and humid in Dubai.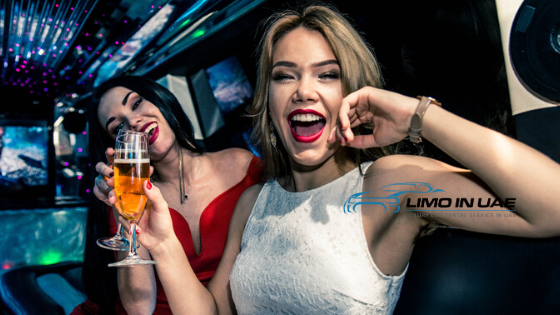 The most prominent City in the UAE knows the magic to satisfy all types of travelling needs. This great and glamorous city amazes you with it's incredibly classic architectural wonders like the vertical city – Burj Khalifa, Burj Al Arab ,the artificial archipelago – Palm Jumeirah. The Dubai Aquarium and Underwater Zoo makes it an alluring and exciting destination for kids. Dubai offers you the most picture perfect locations and has a wide range of romantic restaurants to delight your taste buds with a far-reaching spectrum of delicacies. This great and glamorous city awards you an awe-inspiring shopping experience. If you are a knight errant, this beautiful chromatic desert can regale you with extraordinary and madly heroic adventures like dune bashing, skydiving, mountain safari, hot air ballooning, deep sea fishing and more. For the night owls, there are a lot of stunning places in the UAE where you can party night and chill for as long as you want along with your dear ones.
Getting Around in your dream land
There are several modes you can choose to explore your dream land. Using the bus for your day tours is an option. If you lack time, you can book hop-on, hop-off bus tour services. They'll take you to the most popular destination in Dubai. You can even hire a service from several travel agencies in the city.
Another choice is that you can take the metro, which is an inexpensive way to explore the city. It is an easy to navigate, super user friendly public transport system in Dubai.
If you're a group of travellers and looking for a comforting foray with your adored ones, then a limousine is an evident choice. Explore the most splendid places in UAE with chauffeur-driven Limousine and make it indelible. They can provide you the most comforting journey inside and out.
Make your dream travel a prodigious one by hiring a limo in your middle east trip. With excellent customer support, luxury limo rental Dubai, which can accommodate upto 20 people, is in trend in Dubai. Most rental companies give an ample option to choose between your favorite brands like Hummer, Chrysler, Cadillac, Infiniti, Lincoln, GMC.
Why choose a stretch-car?
Hiring your favorite limousine is not just proposed for luxury. Dubai offers a broad range of heavy, opulent stretch-cars. With immensely exciting and terminal experience, Dubai delivers you an infallible feel of the generously comfortable lifestyle. Unlike car rentals, Professional limo services offer a more pleasing and personalized attention. It will surely enhance your experience manifold.
a) A limo can help you reach your destination without any fuss.
b) Limos are better equipped and well founded than most taxi cab services.
c) Hiring a stretch-car is worthwhile. Enjoy royal treatment at affordable prices with Limo in UAE.
d) An experienced chauffeur service Dubai keeps you intact. Professional limo drivers are always highly trained service experts.They are groomed to assure passengers a secure and relaxing ride to their destination.
e) Limousines offer maximum comfort and convenience. Most limos are equipped with fully luxurious features for your dream journey.
Tips for choosing the right Limo service for you
What are the major driving factors that redirects you to choose a chauffeur driven limo over any other rental service? It can be the sheer, luxurious comfort and incredible cleanliness a limo offers, comfortably civilized status, it's modest service or the fair pricing it provides.
You need to find the best chauffeur service which helps you with your travel itinerary with effective planning. You should check a few references from your friends or you can check online reviews, before choosing the right limo for you. This will let you know what people like about the service or what they don't like.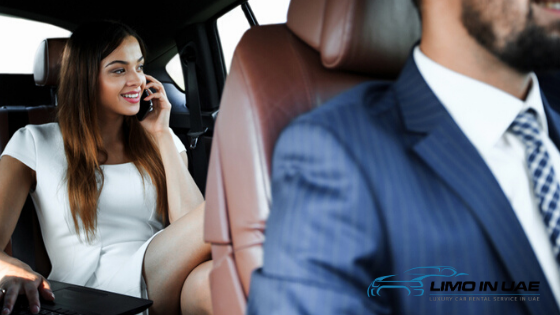 A major concern is you're a budget traveller is choosing the right service which is economical. Price is a high priority entity while choosing the right limousine service for most customers. The size of the fleet also matters. When booking limousine service, if you are choosing smaller companies, they may have very limited choices and less options for you.
Book with the best luxury car rental Dubai
Selecting a first rate company offers you countless benefits to make your travel enduring. Finding top companies among numerous service providers can be burdensome. Still confused about who is the best one to choose from? No worries, we can help you with the best limo service in UAE. Whether it's sightseeing, partying or your most favorite desert safari, book with Limo in UAE, the best luxury car rental service in UAE. With our professional chauffeurs, familiar with every nook and cranny, you'll have the most solacing vacation ever. Limo in UAE is well known for its exceptional service at pocket friendly rates, which made us well liked.