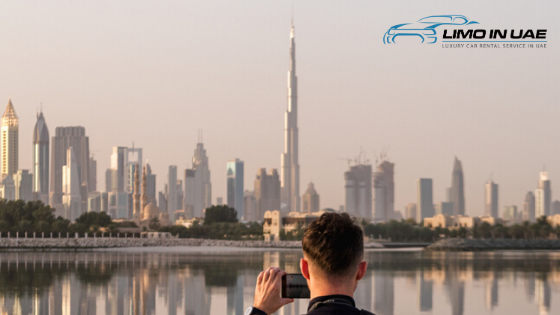 Essential travel apps for Dubai
December 17, 2019|Posted in: limo rental in Dubai
Vacationing in Dubai is truly a magical experience. There is so much to see that you will wish the days never end and your trip goes on forever. But since your time in Dubai is limited and the sights never-ending, you will need to smarten up and spend your time only on the best that Dubai has to offer. You can either sit down and research Dubai thoroughly or read a couple of travelogues and pray that the writers have the same taste as you. There are some handy mobile apps that first-time travelers in Dubai can use to get around, which even veteran tourists faithfully use regularly. From finding the best limo rental in Dubai to managing toll payments, these apps help you take care of the logistics of your vacation with just a few taps on your phone.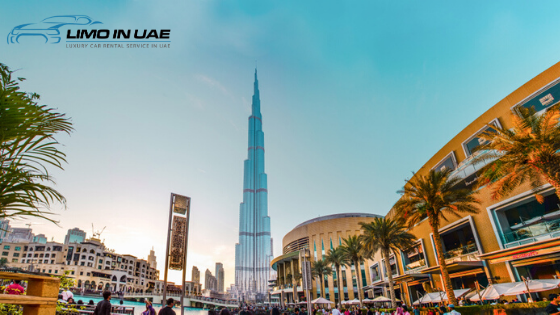 So we talked to some travel experts and they helped put together a list of the essential apps you will need in Dubai.
Visit Dubai
Tourism is a big deal for the UAE govt, so they made an app for tourists to get familiar with Dubai. The official app of the Department of Tourism and Commerce Marketing, the Visit Dubai app packs a bunch of features within an easy-to-navigate design. And to accommodate tourists from all parts of the world, the app comes in six languages – Arabic, English, French, German, Russian and Mandarin.
Get the most out of your Dubai vacation with this app. You can learn about the local customs and etiquettes even before you step out of the airport. If you need a Dubai airport limo, the app finds the best ones for you. Choose a tour itinerary or create one on your own, with helpful suggestions from the app on less-frequented tourist hubs. You can also get updates on important events and attractions on the app. You can even contact emergency services directly from the app, so help is just a few taps away.
Some of the essential features on this app come in offline mode as well – so that you don't get stuck anywhere if the WiFi is down. Need a currency conversion while out shopping? Visit Dubai app is here to help. The app also lets you save maps and guides within the app for offline use.
The Dubai Mall
Your Dubai vacation is not complete without shopping at Dubai Mall. The second-largest mall in the world by land area, the Dubai Mall is truly a shopper's heaven. There are over 1200 shops, 200 cafes, and restaurants in the mall complex. Navigating the mall can be quite confusing even if you are a veteran tourist.
The Dubai Mall app provides detailed store descriptions to help make your shopping experience much more convenient. The app also features an interactive 3D map of the mall that helps identify easy routes to your favorite stores. If you need to find the best parking spots for your limo rental in Dubai Mall, the GPS feature can help you locate them in seconds.
UAE Yellow Pages
This app is the top business directory in UAE. It provides all the information for more than a thousand businesses – business addresses, phone numbers, fax numbers, website addresses, and email addresses and working hours – to help you navigate the city easily. The directory is constantly updated to give you all the important details.
You can search for a business by their name, keyword, business category, brand or geographical area. You can also browse business listings alphabetically. The quick search option lets you find commonly searched business categories right from the home page. You can also add your favorite businesses to your contacts or save it on the app for later retrieval.
RTA Dubai
The official app of Dubai RTA helps you navigate Dubai roads much more easily. The app lets you use public transportation to get anywhere on time and avoid traffic delays, all while reducing your carbon emissions and travel costs.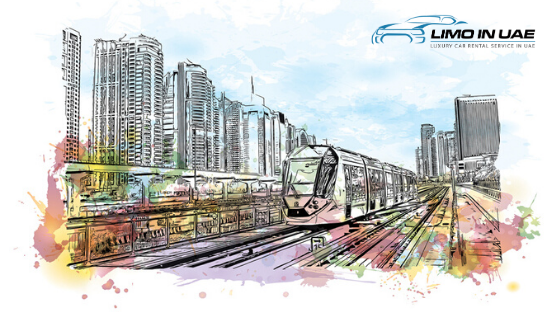 If you plan to hire a limo rental in Dubai, you will need to review the various packages and their benefits. The RTA Dubai app helps you calculate charges for a variety of transportation options so you can choose the best. Manage your funds on the Nol Metro Card and Salik Card easily with the RTA Dubai app. The app not only helps you find parking facilities but also keeps track of the parking spot for you in case you forget.
Apart from transportation, the app also provides healthcare services, shopping destinations, and emergency services all in an integrated platform. Leave your worries behind when you log on to the app, and enjoy your vacation.
Talabat
The local cuisine of Dubai is a treat for any foodie. Talabat app connects the hungry customers with the best restaurants in Dubai. With more than a thousand menu choices to choose from, you can be assured that no dish is missed while you are in Dubai. And with 24/7 food delivery, you won't need to worry about late-night cravings while you are in Dubai.
The app dashboard allows users to search for restaurants by geographical region or by food preferences. Combine multiple orders from different stores to fulfill the gourmand in you. The integrated payment platform on the Talabat app allows you to pay via a variety of online payment wallets in addition to the conventional card and cash transactions.
Hire the best limo rental in Dubai
Getting around Dubai while you are on vacation can seem like an impossible task. Between rental cars and taxis, you would spend a good amount of time and money on transportation alone, putting your vacation on a tight budget.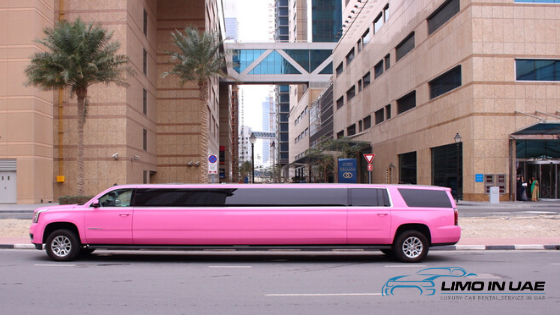 Worry no more, for limo rental in Dubai is much simpler with us around. Limo in UAE offers premium rides at affordable rates for your Dubai vacation. We value luxury and comfort for our clients, and we pride ourselves on providing the most elegant rental limos.