For the Perfect Wedding Limousine Dubai
July 30, 2016|Posted in: wedding limousine dubai
What is the perfect wedding limousine Dubai? Is it a vehicle that will be used to transport all your guests and relatives to the reception, or is it some that will just be perfect for you and your partner to ride into the ceremony and leave once you've tied the knot and escape into happily ever after land? Well, the answer to that is that it could be both, as you need to do both during the wedding, and of course, you need to a lot more than that. Planning a wedding is often a very cumbersome thing and the transportation is usually at the bottom of the "to-do list". Nevertheless, here are some ways you can prepare for the biggest moment of your life by getting the ride or rides of your dreams.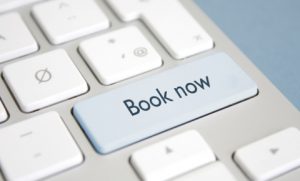 Book Your Limos: Of course, you can't expect everything to work out just when you want it to, and besides there are so many couples out there who want to make their ceremony the best that they can. There are certain times of the year, where the demand for marriages skyrocket and you would find yourselves in deep waters when you try to get that limo. So, yes plan meticulously everything that you need for your marriage, and then call in the limousine Dubai service with the proper quotes, preferably six months in advance. But, don't worry, there is so many Limousine Dubai service.
There are so many options: when you think about getting a limousine for your wedding, the usual

impression that gets into your brain will be that of the classic white limousine that is everywhere in the movies and sitcoms, but you know there are other limousines. Besides the actual stretch limousines, there are those luxurious sedans which give the privacy for you and your partner with platinum luxury like never before. For the wedding guests and the party goers, you can have the party bus limousine or the hummer limousines, fitted with all the gadgets and accessories to keep them entertained.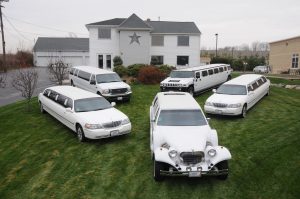 Ask to see the vehicles: Often at times, there are companies who will advertise themselves having the limousine Dubai that obviously will not have, or they will have been displaying pictures of vehicles that were brand new back when they were new and now have been driven to bad disrepair and a pathetic state. It is therefore quite a necessary precaution for you to go the store and see the actual thing for yourself after you've eliminated those which you think are unsuited for your wedding reception. By doing this, you will not be susceptible to any dupes come your wedding day.
Know How Much it will Cost: This is another determining factor, and when it comes to the case of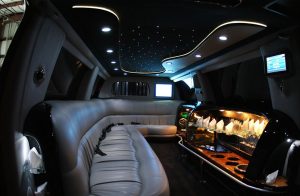 limousine Dubai companies, this will include pre-booking for the services of the company. You will have to pre-book about 5 hours prior to the actual time that you want it, and when you do get the limousine, they usually charge you by the hour.
Of course, for the best limousines, the prices will be relatively high as well, so when you go for the stretch limos and hummers, you will come across quite a high rate due to them being heavily insured and additional licensing requirements. Some companies would provide you with point-to-point rate, but if you find yourself with an offer that seems like a fantasy, it probably is.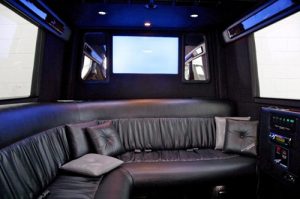 Ask for what you want: This is your special day, and if you want it to be one that is filled with exciting things then it is your choice. This also goes for your vehicles that you rent from limousine Dubai services. If you want the vehicles to be fitted with additional stuff such as champagne or any other certain lights or T V Screens, and have the minibar ready, or the inside to smell of sweet Jasmines, it is your choice and you shouldn't hesitate to ask them to include them.
Well, these are the things that you should make sure will become part of your special limousine Dubai, during your special day for you and your partners as well all of your friends and family, get the best one out there that is perfect for you.