Getting a Rental Car at Dubai Airport? Check Out This Checklist
February 11, 2022|Posted in: airport transfer dubai, dubai airport chauffeurs
Here's how to get ready for your car rental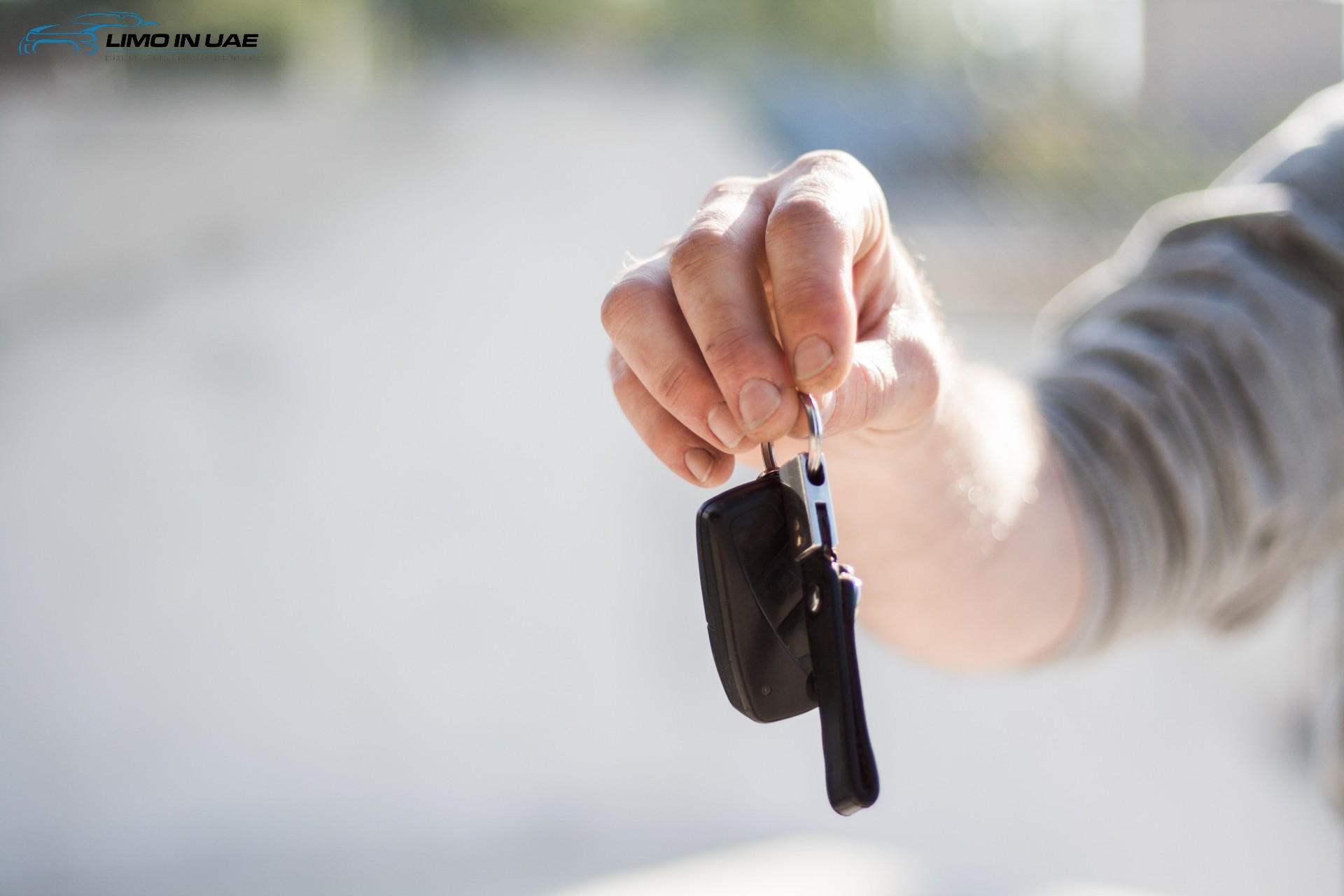 Renting a car from the Dubai airport appears like an extremely easy process. It may be the same as renting a car somewhere else. However, if you have limited knowledge about airport car rental services in Dubai UAE, there's actually a risk of wasting your time and money. Here is a checklist for you as you're getting ready to rent a car.
1. Check the rental requirements
One of the most important things before getting an airport car rental service in Dubai UAE is to carefully analyze the rental policy. This can help you be on the safer side by getting to know more about things you cannot do on a car rental. Also, people have been blindly agreeing to terms and conditions to save time but that would be typically spent reading through them.
2. Submit all your essential documentation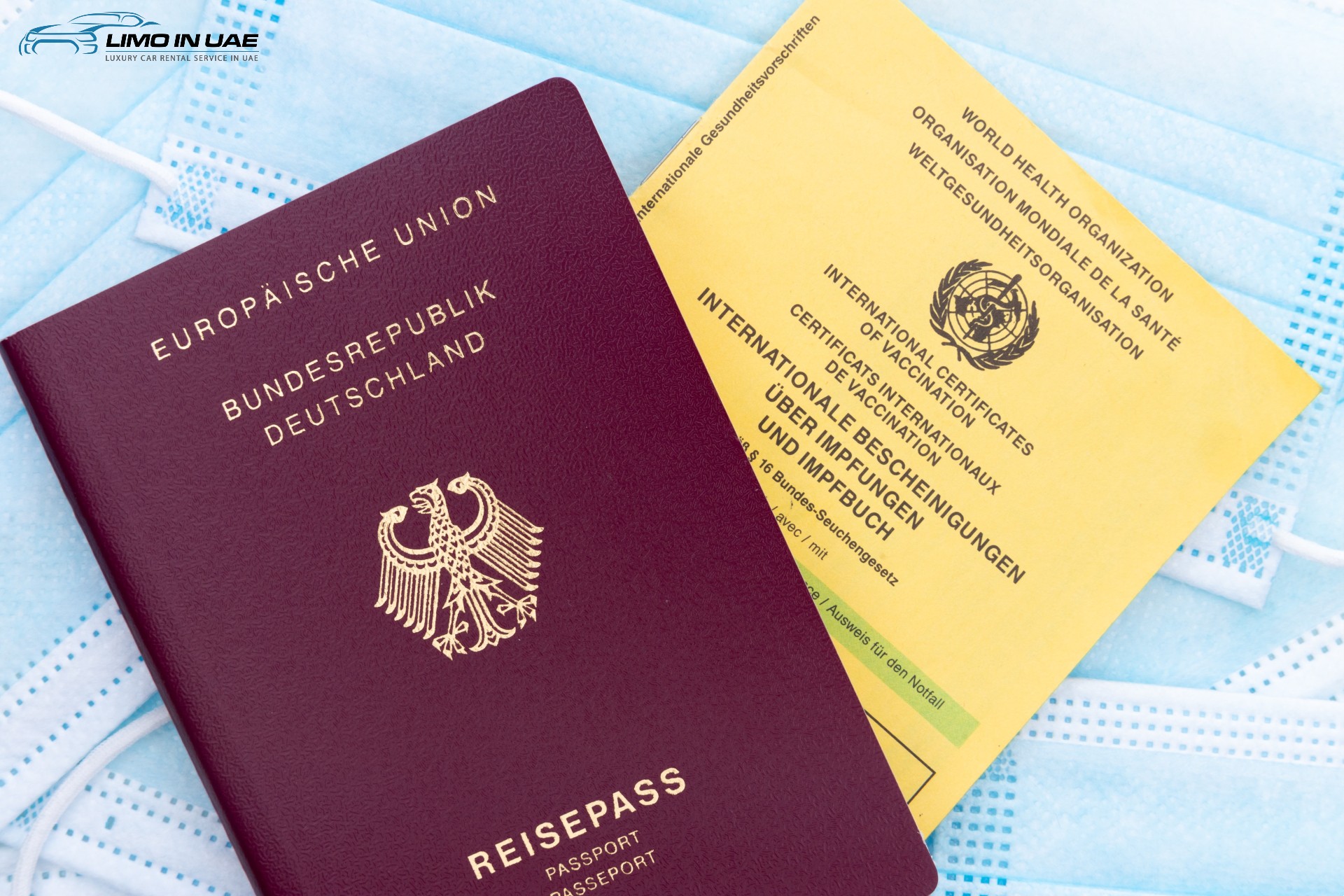 Most airport car rental services in Dubai UAE require the following documents:
A valid government-issued ID

The credit card for making the payments. 

Valid Driving license
3. Save by planning in advance
Fully read your car insurance policy before beginning your ride. This can help you save costs; if your insurance covers rental vehicles, then you may not require to purchase the add-on coverage at the office.

Think about purchasing a full tank of fuel. Most

airport car rental services in Dubai UAE

offer competitive fuel pricing and it will save you the hassle of having to fill up.
4. Inspect the car
Once you accept the rental agreement and select the car of your choice, carefully inspect the entire vehicle before you begin your next trip. We also recommend you take pictures so that any damage that a vehicle has before you start the trip can be tracked. Our airport transfers in Dubai focus more on customer satisfaction and to make things more convenient we perform the following.
Ensure you can open the trunk with the keys.

Check the fuel cap.

Make sure the fuel tank is sufficient.

Check the tire pressure and tread wear. This is especially important during summer when a good tire grip can make your whole traveling effortless.

Check the side view mirrors, lights, and brakes.
Enjoy your trip to Dubai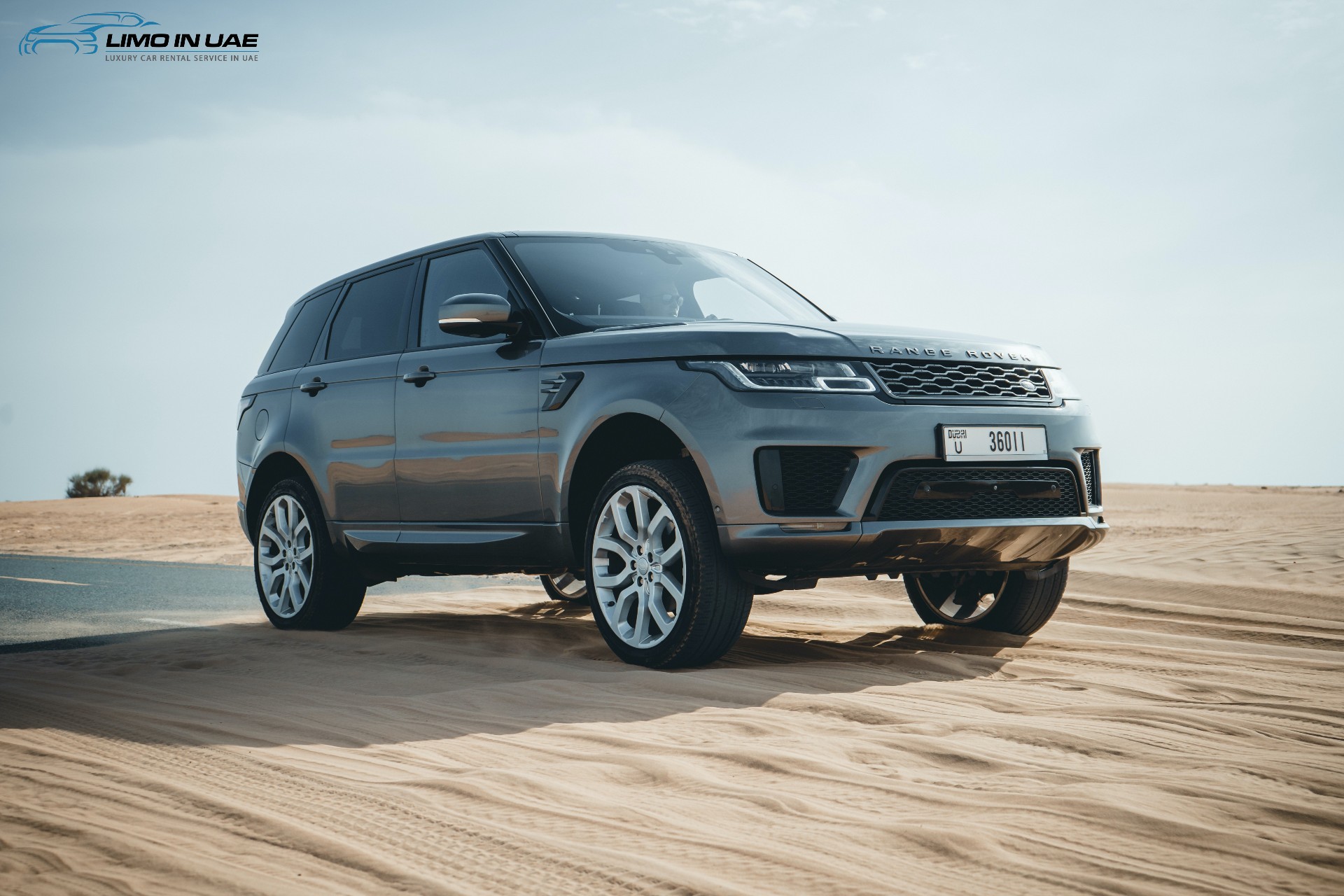 Enjoy Dubai city with your airport car rental services in Dubai UAE! Check out what's happening while you're in town to find activities and events to take part in. TripAdvisor has a great collection of places you must experience as a traveler of Dubai.
Renting a car should be effortless and easy. Unfortunately, that's not always the real-life scenario. However, by following the tips above, you can manage it as smoothly as possible. Make sure to drive safely as you live with all the breathtaking sights and sounds that Dubai has to offer.
Limo in UAE offers some of the most attractive airport transfers in Dubai at affordable rates. If you are looking to rent a car to take to the airport, reach out to us at booking@limoinuae.com and have the vehicle you would want at your convenience. Airport transfers in Dubai have made our life so much easier, transportation service will arrive at least 15 minutes prior- this eliminates the fear of missing your flight. Our transportation tracks your flight in case of delays and changes the pick-up time depending on the flight's updated time.