REASONS YOU NEED A PROFESSIONAL DUBAI AIRPORT LIMO SERVICE
November 9, 2021|Posted in: airport limousine service dubai, airport transfer dubai, airport transfer services, Dubai airport limo
Dubai airport is one of the busiest airports in the world, handling around 3 lakh daily travelers. The increasing development in the aviation sector is set to make a huge difference in the country's long-lasting development. In 2018, Dubai airport celebrated its billionth passenger, an amazing achievement for the city. Yet with a Dubai airport car service, you have a wide variety of choices in getting out of the airport, from driving yourself or taking a taxi. However, all these options have their drawbacks in terms of convenience, comfort, and being well-timed. The chance you're likely to be feeling exhausted before you've even started your journey is very high. Here are some reasons it makes sense to book a Dubai airport limo for your airport runs.
A professional chauffeur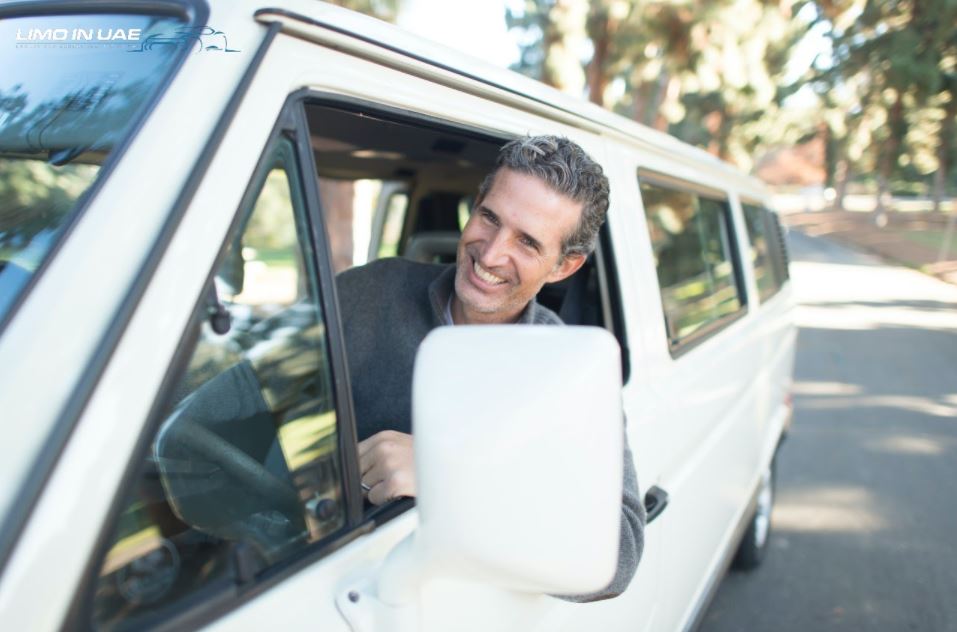 Traffic on the roads around the airports is some of the worst crowded places in the city. Your professional chauffeur will know the best routes to avoid areas with high traffic. They save you a lot of time and moreover, the chauffeur will be constantly monitoring the real-time traffic to manage time effectively. Limo in UAE offers a great comfortable drive by our professionally trained chauffeur. When it comes to dropping off at the airport it is very important to reach on time, the roads might be filled with people rushing into where they need to be. An experienced professional chauffeur will have a clear idea about the traffic and all other factors that are likely to influence the trip.
Gives you peace of mind 
If you consider driving yourself to the airport, you'd be right there in the middle of those newbies getting in each other's way as they try to park in the right parking spot. Traveling by metro is no less tough, especially at peak hours. Book our limo services in Dubai to experience a luxury car service in Dubai so you can sit back in a luxurious and comfortable limo. We will help you arrive at the right time and avoid last-minute checking in and boarding of your flight.
Hassle-free booking
When you are traveling internationally it's always challenging to reach on time. The time you leave home does matter when it comes to traveling by yourself. Moreover, you need to make sure everything goes right including traffic, parking space, and getting your boarding done. If a friend or family is sending you off, you do have to spend a long time doing a security check-up baggage claim. The best thing about our Dubai airport limo service is that all the time calculations are done from our end. You can simply give your flight ticket to our booking specialist at the time of booking and they will make sure the chauffeur is at the airport at the proper time.
Reliable transportation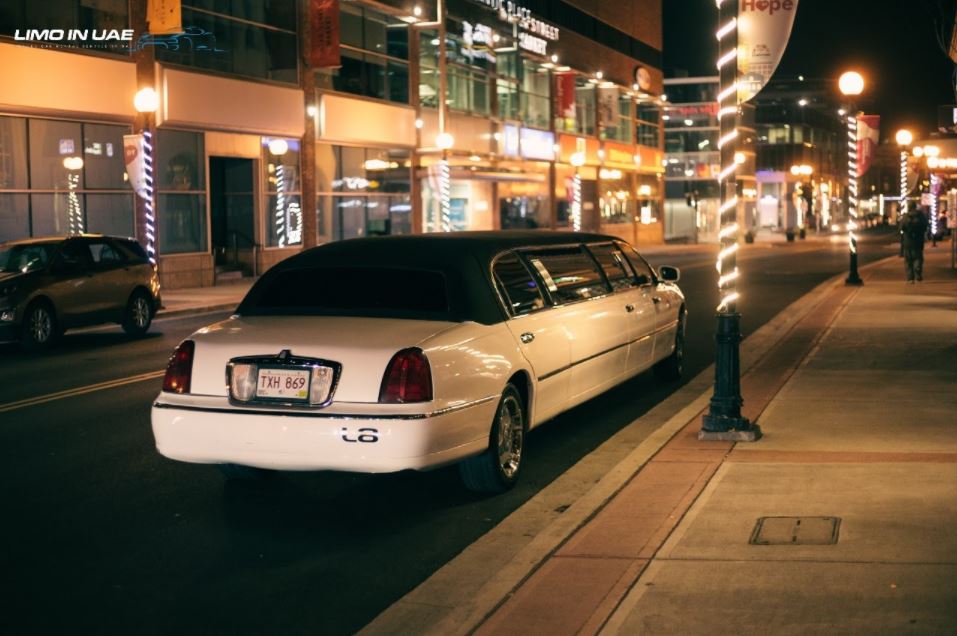 Setting up isn't the only problem when it comes to other modes of travel. You may have trouble finding the right parking spot when you are late for the check-in if you're driving.  Dubai airport limo picks you from your home, drops you at the right terminal in the airport, and then picks you home again on your return. There's nothing that is more convenient than taking a limo to Dubai airport.
The safest mode of travel
If you are traveling internationally you may know the competition between traditional taxis and Uber, and there's an active price war going on. And It may help travelers to save money, but it is unnecessarily getting into shortcuts when it comes to luggage management and coordination with drivers. Moreover, drivers are likely to have at least half their eyes on the next ride. Our Limo Services Dubai works in a different way. Our chauffeur drivers are experienced and vehicle maintenance is the biggest priority. 
Luxury and comfort
When it comes to traveling internationally, it is very tiring to walk through the airport. To make traveling more enjoyable. You can reach out to us, book a luxury airport limo service in Dubai. Nothing makes it more enjoyable than receiving a luxurious ride to your home after a long journey. When you are on a business trip we ensure you have a safe and enjoyable ride to your event and make sure you reach on time. 
Contact us to book our Dubai airport limo online or contact us by calling +971 50 505 7586