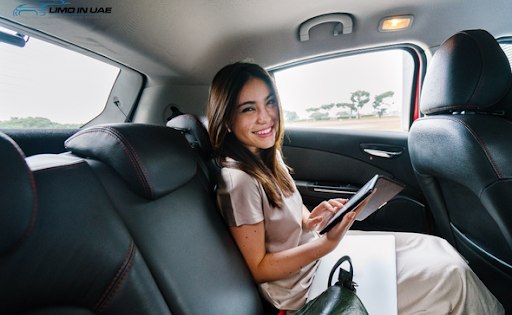 Rent a Car with Driver in Dubai to make your travel more comfortable
January 7, 2023|Posted in: airport pick up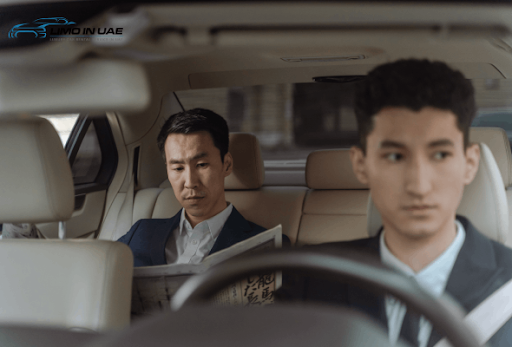 Dubai is an excellent place to visit as a tourist. When it comes to experiencing the stunning views from its buildings and beautiful city scenery then visiting in winter would be a great choice. In Dubai you have many places to visit but much traffic all over the place and the difficult driving rules can make your trip a stressful journey. Rather than adding stress to your ideal tour, and UAE is highly strict in terms of traffic rules, so you need to take proper care while driving. Then why not choose rent a car with driver in Dubai , or chauffeur services in Dubai and enjoy your Dubai tour stress-free.
Dubai has so much to offer to the visitor you will have too much to experience the skyscrapers and culture and the best hospitality. Because of so many reasons Chauffeur Driven Car Rental in Dubai should be your first option. You can call the service Limo in UAE Chauffeur services if you are in Deira or any other place in Dubai and book your vehicle with chauffeur service in Dubai. 
Stress free Touring 
While traveling Dubai, there are many options for adventure. Depending on the time. If you are in busy traffic and in an unknown place it is very difficult for a new traveler to understand all places and roads , when an experienced chauffeur will be driving a car for you. He will have strong knowledge about traffic areas and touring places so he will guide you very friendly and reach different tourist destinations and cover all places within a day. You can sit and relax in the car and enjoy your tour with family and friends and it better to rent a car with driver in Dubai.
Luxury Chauffeur services options 
If you are looking for more space in your car to accommodate multiple people, Limo in UAE has better cars and options for your journey and if you're looking for luxury cars and luxury chauffeur service in Dubai you can opt from Limo in UAE.
Wide choice of Cars
When you are about to hire chauffeur service in Dubai, then you get a  professional driver in a car and you can choose from a wide variety of cars as well. It is Depending up on your choice and travel budget you can go for  sedans or SUVs such as Lexus 350,Toyota Land Cruiser, Toyota Prado, Toyota Previa, Chevrolet Tahoe, GMC Yukon XL and you can choose our Luxury chauffeured cars such as BMW 7 Series, Mercedes Benz S class, Rolls Royce Ghost and Mercedes Viano.
Convenience 24/7
When you are in a tour mode you need maximum comfort and secure and safe transportation without any time delay. If you are with your family and with childrens it is very difficult to move from one place to another place if you are hiring our chauffeur service in Dubai. He will come directly to your location after booking, pick up all of your family members and childrens in to the car and make  your journey more comfortable and our services available almost all the time for your convenience.
You can book our chauffeur service or rent a car with driver in Dubai via online booking website or contact +971 50 505 7586