Top 6 Exotic Things To Do in Dubai – Limo Service Dubai 
March 20, 2021|Posted in: chauffeur service dubai
Limo service Dubai about the top 6 incredible things to do on your next trip to Dubai.
With world-class amenities and a luxury lifestyle, Dubai, the most fascinating and rising city in the Arabian flair offers limitless entertainment and leisure options. The city of breathtaking skyscrapers never fails to mesmerize its visitors with its extravaganza. 
Dubai is encumbered with a lot of things filled with utmost luxury. From hot air ballooning to limo service Dubai, here are the top 6 exotic things you can experience in Dubai.
Try a hot balloon and bring in more romance 
A balloon floating in the sky and you will feel like flying like a bird, that is the experience that a hot air balloon gives you. You can experience a magical ride through the beautiful clouds and it definitely makes you feel like a fairy tale. 
Enjoy a unique ride and experience an amazing hot balloon ride through scenic aerial views of Dubai. 
Want to add some luxury and style? There is nothing like Limo Service Dubai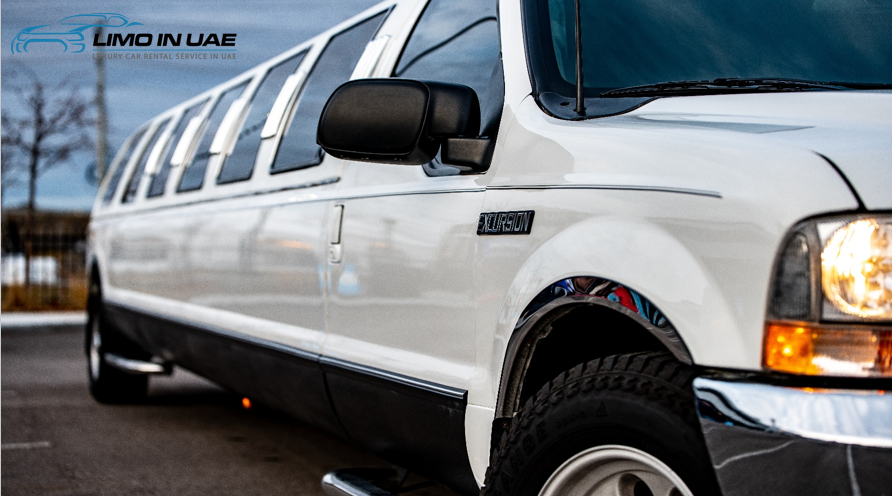 Experience a luxurious service in Dubai filled with style, comfort, and class. Limousines are a great way to complement your style in every journey. 
A journey in a luxurious limousine by limo service Dubai does not just add style to your journey, having an experienced chauffeur guarantees you on-time pick up and drop off and saves you from the hurdles of  self-drive.
Enjoy the serene waves of the sea in a Yacht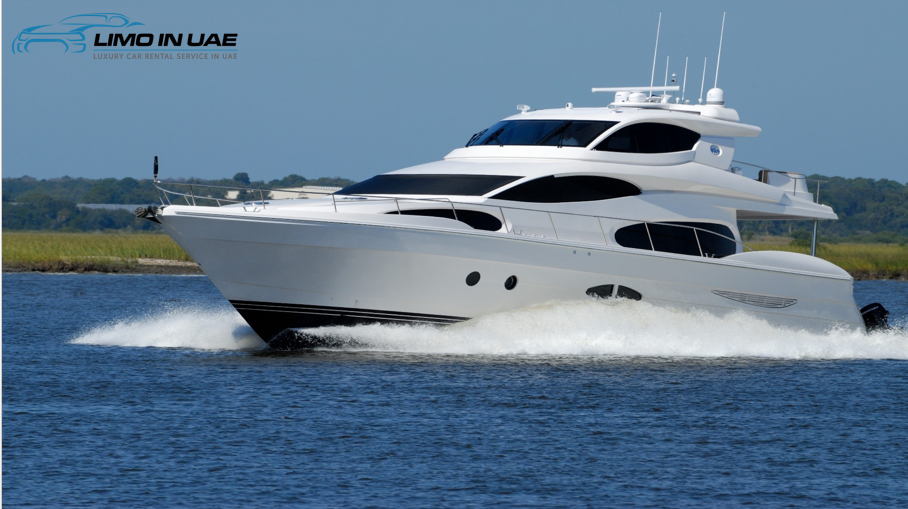 If you are someone who is interested in sea adventures, a Yacht ride is something you can try in Dubai. 
A Yacht ride in Dubai offers you to enjoy the swings and swirls of the waves and experience the breathtaking views of the city along with spending a relaxing time with your family or friends.
Want to fly? Go for a helicopter ride
If you want to experience the highlights of Dubai, a helicopter ride is something you can go for. You can choose from a range of helicopter rides and enjoy the architectural wonders of Dubai like the Palm Jumeirah, Burj Khalifa, from a helicopter.
Try dune buggy to experience the bare, sandy deserts of Dubai
Interested in desert adventures? Explore the deserts and dunes of Dubai in roofless beetle buggies and make the best memories. A ride in a dune buggy takes you through the mesmerizing beauty of Arabian deserts. 
Experience the breathtaking skydive 
Have a love for heights? You should definitely try skydiving in Dubai. Dubai has one of the world's amazing skydiving locations, and skydiving in Dubai is totally worth the experience.