Benefits of Hiring limousine at Airport
August 30, 2021|Posted in: airport transfer dubai
When you listen to people's stories about traveling around the world, they will only tell you the positive side of their trip. You will barely hear about the hardship behind those trips especially if it is a long journey. Traveling comes with a minor portion of aggravation and headaches. So the best thing you could do is look out for ways to make your travel more enjoyable and exciting. One great way to achieve this is to hire a professional Airport car rental(Limousine) service at the airport, our chauffeurs would be waiting for you at the airport. Whether you're traveling for business or a tour, Limoinuae will give you the best Airport car rental experience in Dubai.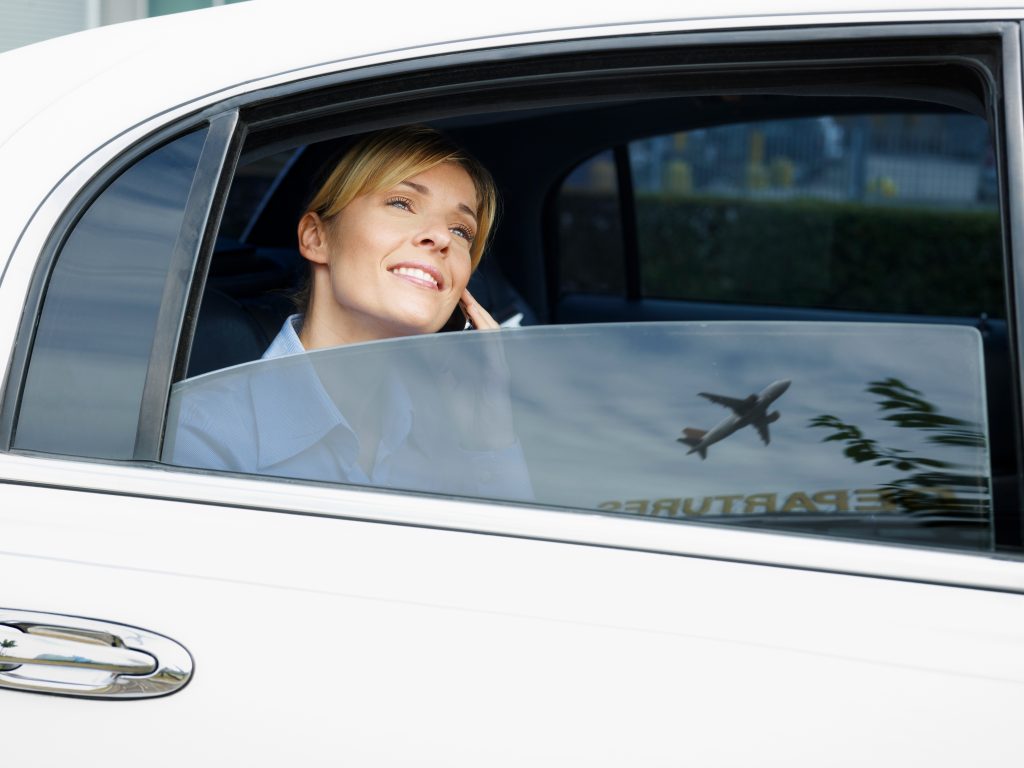 Time-saving
When you are heading to the airport for a flight home or to a business trip, your biggest priority is reaching the airport and making sure you have enough time to make your plane. When you use our professional chauffeur service, it's our job to get you to the airport at the right time. They are also very familiar with routes and traffic in Dubai, so you'll be free and you can work inside the car, or simply ease up and enjoy the ride. If you're on a business trip, there's a high probability you might be having events or meetings to attend once you are in the city. So hiring a limousine service in Dubai upon arrival can promise you great reliability and stress-free experience while traveling to Dubai. In short, make your airport transfers in Dubai, on time, every time.
Safe and efficient
If you choose to drive a rental car, there is a slight probability you will get into an accident and also have trouble to reach your destination. Driving to your destination in a foreign town in an unfamiliar car is more likely to make the journey longer and creates delays in the pre-planned meetings. Hiring an airport car rental service in Dubai will help you to reach your location safely. Our chauffeurs are professionals who know the areas really well and they'll be taking you to the destination without causing any delay, the best thing is you can even cancel the ride at the last minute. In addition to the safety of the travel, you will also save time when you choose an airport limousine service to travel around the city. This doesn't mean our service is limited to getting in and out of the airport but also roaming further away, our chauffeur knows the surrounding areas well too. Limoinuae services take extra effort when it comes to providing their client with safety. 
Pricing
Taking taxi service from the airport or renting a car can be more expensive than you think. The rates for most taxi services will only increase depending on how far away your destination is but what matters most is value over cost. Many people consider the cost of renting an airport limousine with other alternatives but when considering other cost factors like gas, parking fees, rental cars, and getting lost in a foreign city and killing more time and fuel, renting a limousine becomes affordable. Our chauffeur will know exactly how to get to your destination in the most efficient manner possible, allowing you to prepare for your meetings or simply relax. Hiring an airport limo service has a fixed rate and you can check exactly how much you need to pay and there's no hidden charge. You also have a confirmed reservation so you don't have to worry about your transportation.
Luxury and spacious
The hospitality and service you receive when you hire airport limousine pickup services is luxurious and you will never find this on a taxi or other rental service. Another benefit of hiring an airport transfer limo service is that it offers plenty of space; a limousine could easily accommodate 10 to 15 persons.
Limousines also provide decent luggage space for you and your fellow travelers. You get a lot of leg space, and that is very important after long hours of flight journey. Limoinuae offers a luxurious traveling experience, we make sure our guests will have a good airport travel experience. The chauffeurs are professionals, smart and efficient. You can book our airport transfer limo service in Dubai with one phone call.