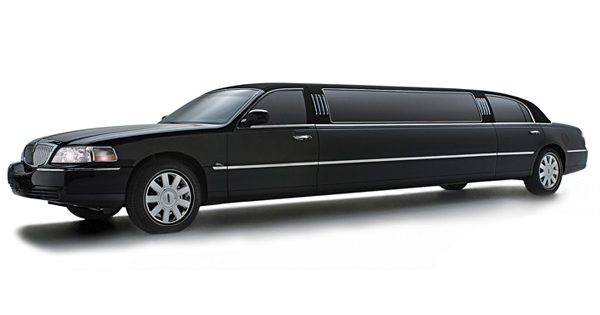 Dubai City Tour With a Luxury Stretch Limousine
February 14, 2023|Posted in: Uncategorized
Want to explore the historical sights and modern sights of Dubai like Burj Khalifa, Dubai Marina, and Burj Al- Arab and drive along with Palm in a luxury stretch limousine? Here we provide you an opportunity to fulfill your dreams with a private Stretch Limousine in Dubai and relish its pleasure, luxury style, and stunning beauty.
Limousine tours are a mix of professionalism with elegance. Further, you can experience pure hospitality on this chauffeured limousine tour. Enjoy the premium quality and fascinating limousine tour around the gorgeous Dubai City.
Moreover, the fleet of luxurious Limousine tours empower every guest to fully cherish the best Dubai city tour experience.
Choose from a wide range of luxury stretch limousine
Stretch limousine tours are one of the most favorite rides for all tourists from different parts of the world. It has a capacity of minimum of 10 and maximum of 20 passengers. Limo has different varieties like GMC Pink limousine (22), Lincoln stretch limousine (10), GMC Stretch Limo (20), Hummer stretch limo(20),  Cadillac stretch limo(20), Infiniti Stretch Limo(18) people book limousine as per their team size
Luxury stretch limousine Dubai features 
Stretch limousines are typically longer versions of traditional limousines, and they often feature additional amenities and luxury features. Some of the luxury features that may be found in a stretch limousine include:
 A longer wheelbase, which allows for more passenger seating and a larger interior
A partition between the driver's compartment and the passenger area
Comfortable seating, often with leather upholstery
Additional lighting
A premium sound system, with speakers throughout the vehicle
Privacy windows or window tinting
Climate control, such as air conditioning and heating
Additional storage compartments
A Stretch Limousine Service useful for
Stretch Limousine Dubai is highly recommended for couples, families, birthday parties, and group events. These types of stretch limousines in Dubai are specially created for various activities. Thus you can celebrate a couple of honeymoons, wedding, birthday parties and other special occasions like valentines day.
So, get the most of the attractive sights of Dubai, and pass through Jumeirah, Burj Al Arab, Atlantis Palm, Dubai Marina, and one of the biggest Emirates Mall with Limousine. The chauffeured limo trip allows you to travel in luxury style and drench yourself in every moment. Get ready to explore Dubai city in stylish and luxurious comfort with your friends and family.
What Limo in UAE do
Limo in UAE offers premium stretch limousine chauffeur service throughout Dubai. Our growing professional limo chauffeurs are trained to provide a luxury experience that will remember you always. Your satisfaction is our number one priority. Our limousine rental services are created to serve the needs of high class people, business professionals, tourists and UAE residents looking for stress free luxury limousine rides in Dubai.
Related blog: Rent a Car with Driver in Dubai to make your travel more comfortable