GIFT A CHAUFFEURED LIMO RIDE FOR YOUR LOVED ONE'S BIRTHDAY
January 19, 2022|Posted in: chauffeur service dubai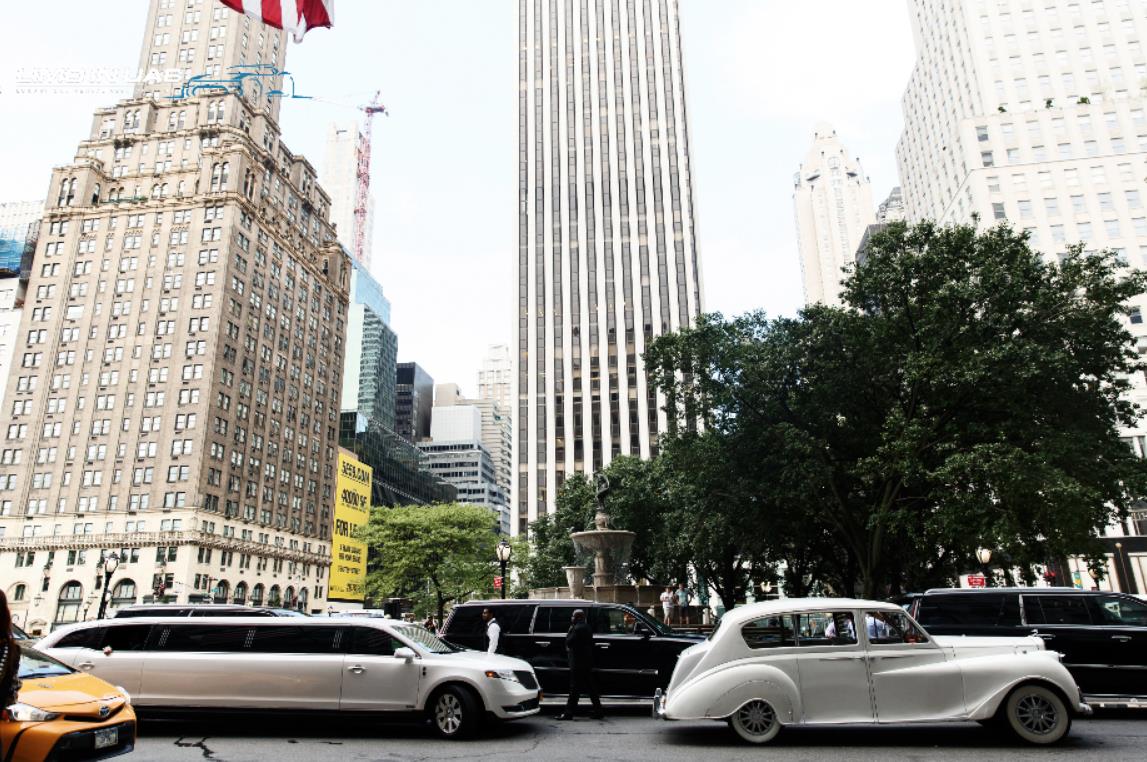 Birthdays are the best days! Birthdays are an occasion that comes once a year, so it should always be celebrated! There are many exciting places that can make your big day more special like restaurants, bars, wineries, etc. Once you are done with selecting the right places to spend the rest of the day, next comes what to gift? Have you thought about surprising your birthday person with stretch limousines in Dubai UAE? You may be wondering how a chauffeured vehicle can be a valuable gift for your favorite person's birthday occasion! Why you should consider chauffeured transportation for a birthday gift, you can continue reading for reasons. Also, our stretch limousines in Dubai UAE are spacious, so you can invite your friends and still have room to stretch your legs. Our top priority is customer satisfaction and we make sure to provide you with a clean and great vehicle. In addition, it is also a safe mode of travel on your birthday. If you have plans of drinking and partying, you don't have to worry about driving, it's a good idea to hire a limousine. Chauffeurs are professionals, well-behaved, and responsible. This helps you reach your party venue on time and get back home safely.
Chauffeured Transportation Makes The Day Memorable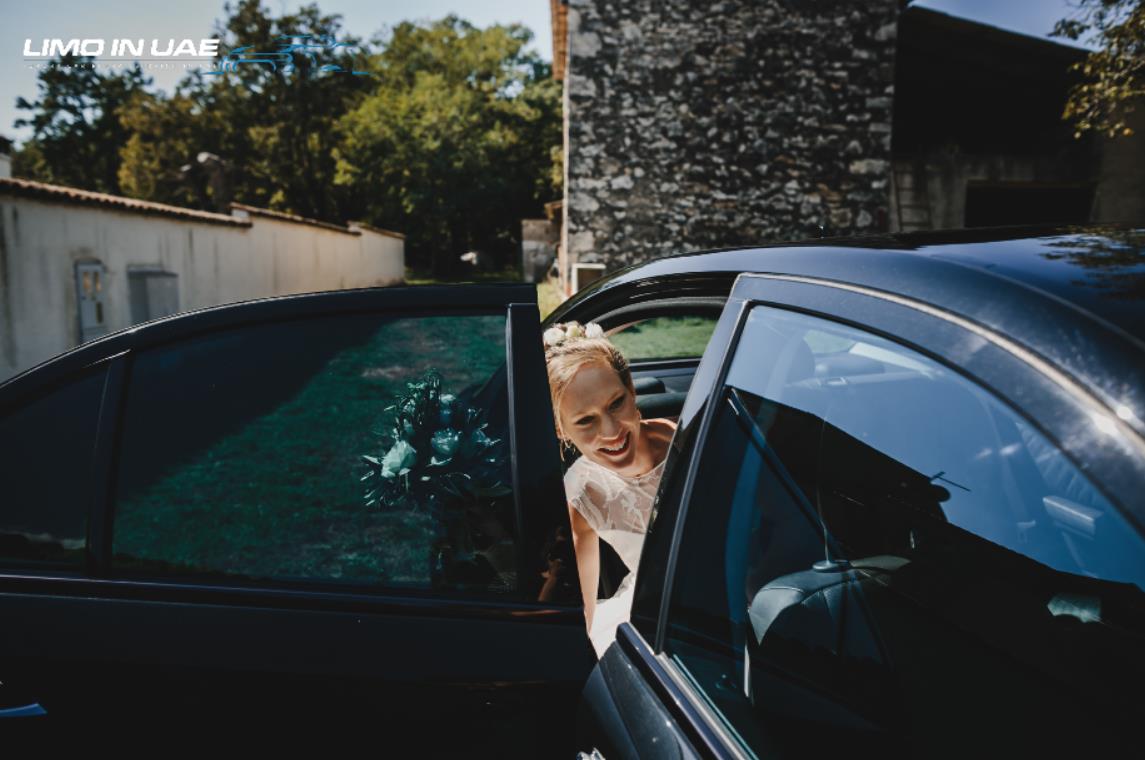 A chauffeur celebration is something special and unique gift that you can give to someone special. At least once in your lifetime, you've been gifted one of the following: bottles of wine, gift cards, flowers, and clothing or jewelry. If you are looking for gifting something unique to your loved one, surprise them with stretch limousines in Dubai UAE, which is one of its kind. Moreover, you don't get this opportunity very often so this is going to be a very special gift, that is at least once in your lifetime. Gifts like flowers, bottles of wine, gift cards, clothes, and jewelry are great choices. However, they are unappreciated, they're often the most commonly received gift from regular events. Surprising your loved ones with chauffeured transportation is going to be an amazing gift; as it is not materialistic and based on experience and memory, something that lasts forever.
Check out the advantage of luxury car rental service in Dubai with a chauffeur.
Enjoy The Event With All Your Loved One in Stretch Limousines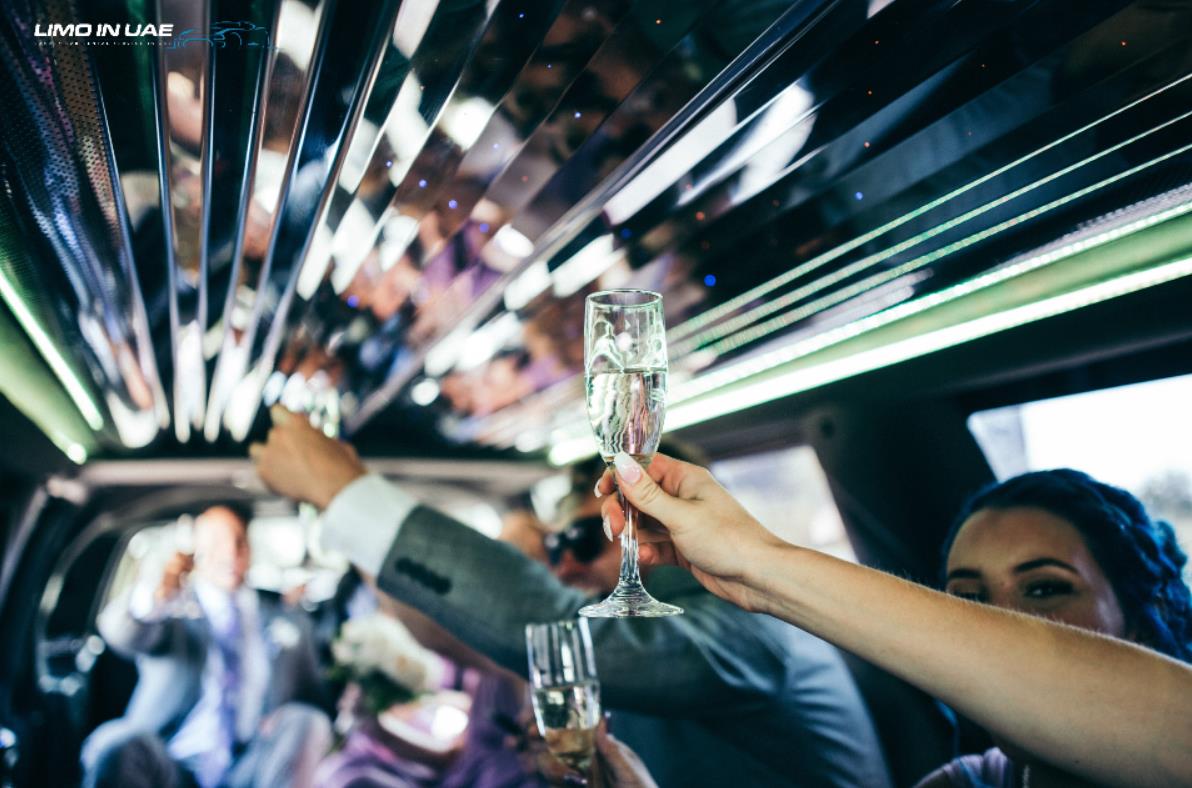 The birthday occasion goes on for the entire day or evening. However, you can begin the celebration with brunch and end with a wine tasting or you can even begin with dinner and ending with bar-hopping, there are multiple places for birthday occasions. Book stretch limousines in Dubai UAE for the birthday of your loved one and bring groups of people for the entire day. At Limo in UAE, our premium fleet comes with a fully-loaded cooler or you can stock beverages or a bar. This enables you to do non-stop partying without any interruption all day long!
Enjoy the event and create a remarkable memory by hiring stretch limousines in Dubai.
Stress-free & Enjoyable Traveling Experience
We have professional chauffeurs and designated drivers who are experienced with dealing with a group of people. Moreover, celebrating your loved ones' special day or evening sharing drinks with friends is a great time, it feels good when people in a group can enjoy drinks together without having to worry about how to drive safely return back to home. Our stretch limousines in Dubai UAE be your ride while you can enjoy birthday drinks with your other group members. We ensure you a safe and convenient mode of transportation back home. When you book chauffeured transportation through Limo in UAE, you don't need to worry about navigating busy streets or finding a parking space, With us no more stressing and enjoy the occasion.
Gifting chauffeur service is great especially when you are traveling to a concert, dinner, brewery tours, or bar hopping with your family or friends. With a convenient and professional chauffeur service your friends can be with you for the entire day, plus enjoy drinks together the entire evening and keep the party going without interruption. The gift of the chauffeured ride becomes even better when you book stretch limousines in Dubai UAE from Limo in UAE Chauffeured Services. We've been providing luxury chauffeured transportation in UAE for many years and have serviced many events. Our premium vehicle is a representation of the fulfillment, recognition, and commitment of our clients. 
Contact Limo in UAE for the stretch limousines in Dubai and various other luxury fleets as per your taste and at an affordable price.