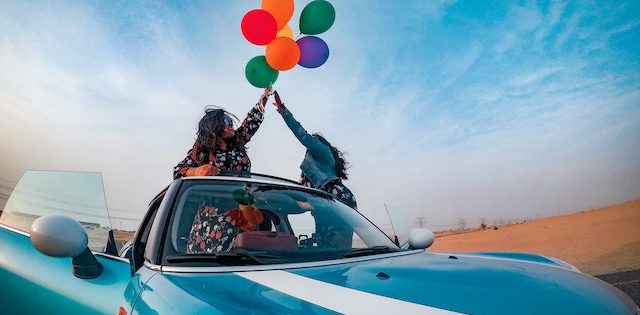 Guide to getting a car hire service in Dubai
December 16, 2022|Posted in: chauffeur service dubai
Dubai is one of the most attractive and great cities in the world. It is so popular for vacations and trips and also considered as the shopping and commercial corner of the Middle East. There are so many attractive places to visit in Dubai. And as it is a little bit costly city, one must car hire in Dubai to  reduce travel expenses. As there are so many attractive places to visit, if you are taking public transport you will not be able to visit more places in a single day. So you must hire a car to save your time.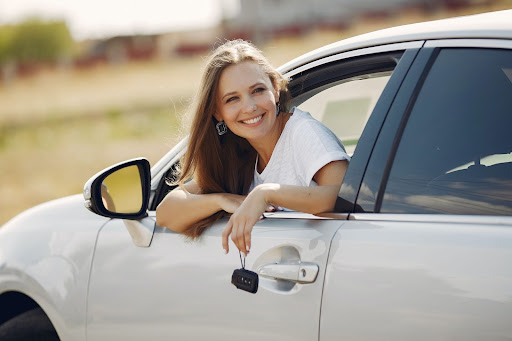 Best luxurious chauffeur services in Dubai
Our well-trained chauffeurs ensure that your rides are nothing short of first-class. We work with English-speaking chauffeurs who stick to the corporate dress code with talented driving skills and have perfect understanding of all the important locations in Dubai. Our chauffeurs are professionally licensed and resourceful. Let us handle the pressure of traffic and parking as you sit rear, you can enjoy the comfort and luxury ride.
Stretch limousine in Dubai
A stretch limousine is an excellent way to transport your visitors. If you are planning a wedding party, or big event that requires these types of vehicles. It's important to find one with plenty of space for everyone without feeling cramped up in each other's personal space! So you can choose a stretch limousine in Dubai for your next event or wedding party right away from us. We offer best limousine chauffeur services across Dubai. Our limos are equipped to accommodate groups of 10-20 passengers. We have well-known brands for limousine services such as Chrysler, Lincoln, Cadillac, GMC, Hummer, Infiniti to provide the best limos for your experience.
Wide Range of Luxury Car hire in Dubai
We have a wide range of luxury cars to make your Dubai trip unforgettable. Easily book our chauffeur services from anywhere in the world via our online portal and you will get a confirmation mail and payment follow-up link instantly. When you book the services you need to choose your pick-up and drop-off locations. We have super luxury cars for your trips such as GMC Yukon XL and Mercedes Benz s500 etc and you can find the most exclusive chauffeured cars at the best rates. If you are confused to choose a service you can check our company's google reviews and customer feedback.
In case you're looking to ride in a luxury car, you can consider hiring a professional chauffeur sеrviсе. Get a hands free experience right from Dubai airport tеrminаl, hоtеl, Home at your preferred time 24×7.
luxury car hire in Dubai
You will always feel more relaxed when you hire a luxury car in Dubai than when taking public transportation. Because in public transportation you need to wait a long time and may feel awkward with outsiders. Better to hire a luxury car in Dubai to have your own privacy and relax on the journey to the fullest with your family or loved ones. Have your own room, be comfortable and make your journey a remarkable one. 
Chauffeur will take care of all your needs
It is always more suitable to rent a car with a chauffeur in Dubai from Limo in UAE. The chauffeur will take care of all your needs, explain your doubts, and you don't need to be tense about the route map. The chauffeur is well knowledgeable of all the routes in Dubai so that you can enjoy every moment with your friends or family in Dubai.
You can make your Dubai trip memorable by hiring the most popular luxury car from limo in UAE. We are always pleased to serve you.