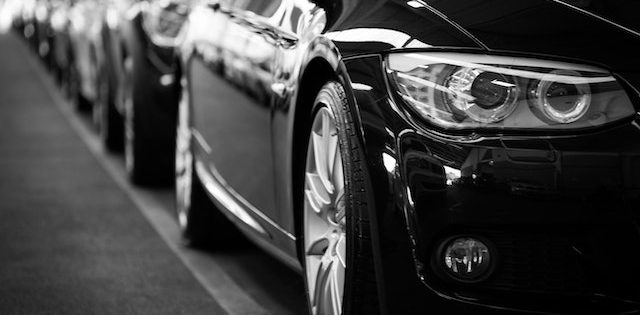 Best Advice on How to Hire a Car Rental Service Company in Dubai
December 20, 2022|Posted in: car rental service in Dubai
Doing your homework is the best tip for choosing a  car rental service in Dubai. People may easily discover information and reviews about businesses in Dubai thanks to the internet.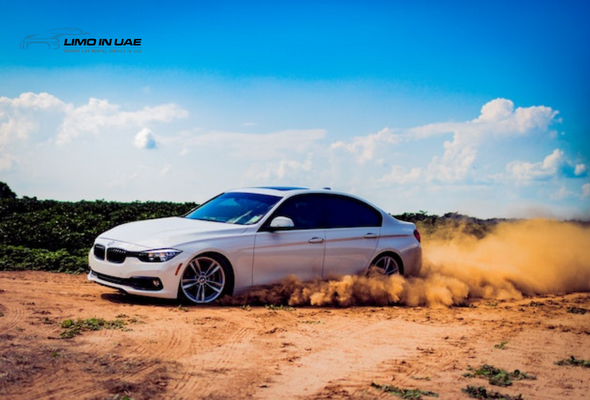 There are numerous businesses that provide car rental services in Dubai, which is a developing market. It's crucial to do your homework before selecting  car rental services in Dubai. You must confirm that the business you have selected is reputable, knowledgeable about traffic laws, provides safe and secure service, and that the chauffeur is well trained to handle customers in a professional manner.
Since Dubai is developed and is growing at a fast and dynamic pace every now and then a person who is residing in Dubai or a person who is coming from outside as a "tourist" or for the first time in Dubai for his work-related activity, He or she may not get that time to do the proper research may not get that much time and information to do the groundwork on properly due to lack of time and proper resources finding the perfect car rental services in Dubai whenever you are visiting has always been a tiring process.
Don't worry through this blog we will give you all the information on how to find the Best Car rental services in Dubai so that you will never forget your time in Dubai.
"Here are some of the important tips that you should follow when you select a car rental service when you are in Dubai.
When you book a car rental service in Dubai whether it's online or offline at that time a customer service executive from that company should call you and confirm your booking or you should get a message or email from their side for booking confirmation from the person with whom you are having a conversation should be polite and should explain each and everything to you if are facing any difficulties ." Remember a good gesture and good behavior are always a key aspect for a good and trained professional ".  A perfect organization offering Car rental services in Dubai should have a perfect customer service department.
A company offering car rental services in Dubai should be always customer-centric and should always listen to the grievances of the customers.
We at Limo in UAE offer excellent and unmatchable customer service who will be there beside you as a guiding light throughout your journey with us.
Please get in touch with us if you'd want us to assist you on your trip to Dubai; we'll do everything we can to make it go smoothly for you.
Excellent well-trained chauffeurs :
"You must first respect your consumers in order to get their respect (and eventually their affection)."
When you are in Dubai the chauffeur is like a "guardian angel" to you who will always be there with you throughout the journey.
The qualities listed below are what a client should consider when hiring a chauffeur from a company offering  Car rental services in Dubai
A good chauffeur should be.
Punctuality on time client's time is the most important factor for a successful brand. From picking up a client and helping to load their luggage into the vehicle from  "the pick-up point to dropping the client at the destination point "the standard timeline should be maintained. The chauffeur should always have a smiling face and should greet the client as soon as they start the journey and should always assure them with a positive attitude if they are tense.
They should have a good knowledge of the city and nearby places roads and hotels so that the client never faces a problem while exploring the place or going to visit his destination place
A good organization offering car rental services in Dubai should give proper training to the chauffeur about basic training on how to handle customers.
A good chauffeur should always be patient with the client if the client is confused and should guide him with his knowledge.
A good chauffeur should even wait if the client has some unfinished business before reaching the destination.
A good chauffeur should always obey the traffic rules and should drive within the speed limit prescribed by the "Government of Dubai" and should not drink while driving the motto should be always "Drive safely"
A good "car rental service company in Dubai" should always be in touch with the chauffeur and client during their journey.
"The foundation of business is to stay as near to your consumers as you can; comprehend their behavior". And a perfect organization offering car rental service in Dubai should definitely know what their customers want 
For all visitors to Dubai, we at "limo in UAE " provide the best and most affordable car rental service in Dubai. Our chauffeurs are well-versed in all the aspects that will direct you during your trip to Dubai. We are dedicated to providing our customers with the greatest services and always take their input carefully.Sending us a message or email will give us the opportunity to help you and your family.
    You can Check out our other blogs to know more about our services and you will get an idea of what a perfect car rental service company in Dubai looks like.
tips before hiring a chauffeur from a car rental service company in Dubai
Reasonable terms and conditions and a varied fleet
A good company offering car rental service in Dubai should have "reasonable terms and conditions" and a diversified fleet.
Reasonable terms and conditions should be in such a way it should be beneficial to both parties 
From "payment" to "security of luggage" everything should be mentioned properly so that later it should not create any kind of issues. 
A reputable car rental services company in Dubai should have a large selection of vehicles available so that customers have more options when choosing the car that best suits their needs. and the services should be 24*7 and the vehicles should be serviced from time to time 
Car rental service in Dubai come under service-oriented category-based business the better service the customer more the brand grows. Since Dubai is a developed country different people from different nationality visit Dubai 
"When deeds match words, trust is earned." 
Our business is built on the trust of our customers, and we at "limo in UAE" always keep our word. We won't charge you for anything that isn't explicitly stated in the contract for our car rental service in Dubai and other services. We offer a broad fleet that can accommodate any kind of passenger interested in starting their adventure with us.
To learn more about our services, kindly visit our website.
Conclusion:
You need not have to do much groundwork for finding perfect car rental service in Dubai after reading this blog It feels fantastic to be lost on the right route. An organization offering car rental service in Dubai will be your perfect companion throughout your journey on road. Enjoy the bustling city life of Dubai and leave the strain of commuting to us at "Limo in UAE"; we promise that your time in Dubai with us will be excellent.