Why Do You Need Chauffeur Service UAE?
June 4, 2020|Posted in: chauffeur service dubai, dubai chauffeur services in uae
Here are some of the interesting facts about why you need a chauffeur service UAE.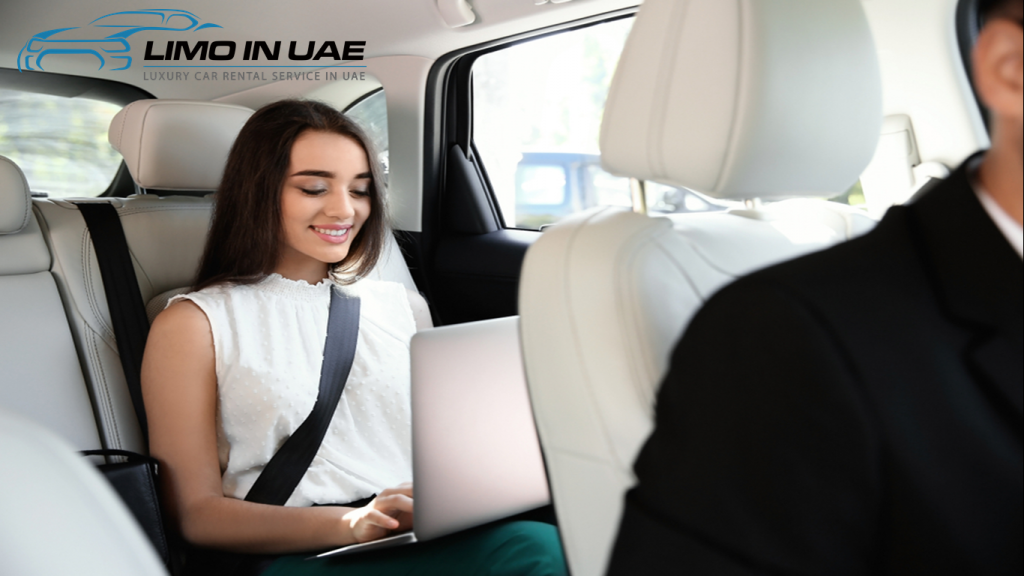 Why do people love Dubai? 
Dubai is one of the most glamorous places to live. The city is gifted with several picturesque attractions. 
Neck Breaking skyscrapers, bright seaside beaches, and resplendent shopping malls, Dubai has it all! 
Apart from the extravaganza, Dubai amazes visitors with the best and latest luxury car brands in the world.
Limo service Dubai provides travellers with an added benefit of availing the best chauffeur service UAE to make your special moments unforgettable.
Hiring a chauffeur service UAE has a lot of benefits when it comes to travelling in an exotic city like Dubai.
Here are some of the top reasons why hiring a chauffeur service UAE is good for your transportation needs in Dubai.
Enjoy A Happy-Go-Lucky Ride
When you are travelling in Dubai, what is most challenging is parking. 
In Dubai, you need to follow strict guidelines on where to park the vehicle and how much longer you're allowed to park the vehicle.
Travelling in Dubai can be quite stressful, especially if you are a newbie in Dubai. 
You may not be aware of the parking rules. If you have a trained chauffeur on board, they can take care of the parking and they are also well aware of every road and streets of Dubai. 
Hence, hiring a chauffeur service UAE can help you with a happy-go-lucky ride in your dream city.
Saves Your Time
Another major issue that you've to take into consideration is the traffic in Dubai. You need to cope with high traffic during peak hours. 
For time-critical travel requirements, the peak hour traffic in Dubai can be soul-crushing. For example, If you are on a business trip or maybe travelling to the airport, you may have to attend a business meeting or to close a deal. 
Hence, it has a high chance you may get caught in a jam-packed driving situation. In such situations, if you have an expert chauffeur with you, they can definitely be a lifeline. 
Reliable chauffeur service UAE like Limo in UAE can assist you with experienced chauffeurs in Dubai, who know very well about the roads. 
These chauffeurs can help you with alternate travel options in case you are entering a high traffic zone and they will make you reach your destination on time.
Professional Service
Chauffeur service UAE is noted for its professionalism. Whatever can be your travel requirements – maybe you are hiring a wedding limo or an airport limousine service.
Hiring a professional chauffeur service UAE can offer you background checked and experienced chauffeurs, on-time pickups, hassle-free travel, well-maintained vehicles.
They can assure you that your chauffeur and the vehicle that you are travelling, both look professional in every means. 
By hiring chauffeur service UAE, thus, you can impress your clients, your friends or your family whoever you are travelling with, by offering them a luxurious and comfortable ride in the city of gold, Dubai.
Add Class To Your Travel
Hiring a professional chauffeur service UAE adds class and comfort to your travel in Dubai. Luxury limousines with a professional chauffeur can be your perfect combo if you are looking for a ride combined with class, comfort, and style. 
Your chauffeurs will arrive on time to your pickup point and they will take you through the streets of Dubai seamlessly and stylishly in a grand limousine. 
You don't even have to worry about the route or your intermediate destinations and your chauffeur will take care of all those travel requirements of yours and make it up to your expectations.
They Are Punctual
Punctuality is one of the main reasons why most people hire chauffeur services UAE. The best Chauffeur service UAE, Limo in UAE ensures that they provide the best service for their clients. They provide chauffeurs who follow professional dress code and their well-groomed appearance makes them the perfect chauffeurs on board. 
Chauffeurs will wait for you at the pick-up point and make sure that the passengers comfortably sit inside the vehicle. On-time pickups and drop-offs are their specialties. 
Limo in UAE provides the most punctual and time conscious chauffeurs at your service. They are well trained, punctual and they will behave politely.
Cost Efficient
Hiring an expert chauffeur service UAE is a cost-effective way to ensure a safe and stress-free ride. 
A chauffeur service UAE is an affordable way when compared with buying a car or keeping a regular driver. They are more professional and providing reliable service in a cost-effective way.
Have A Safe Journey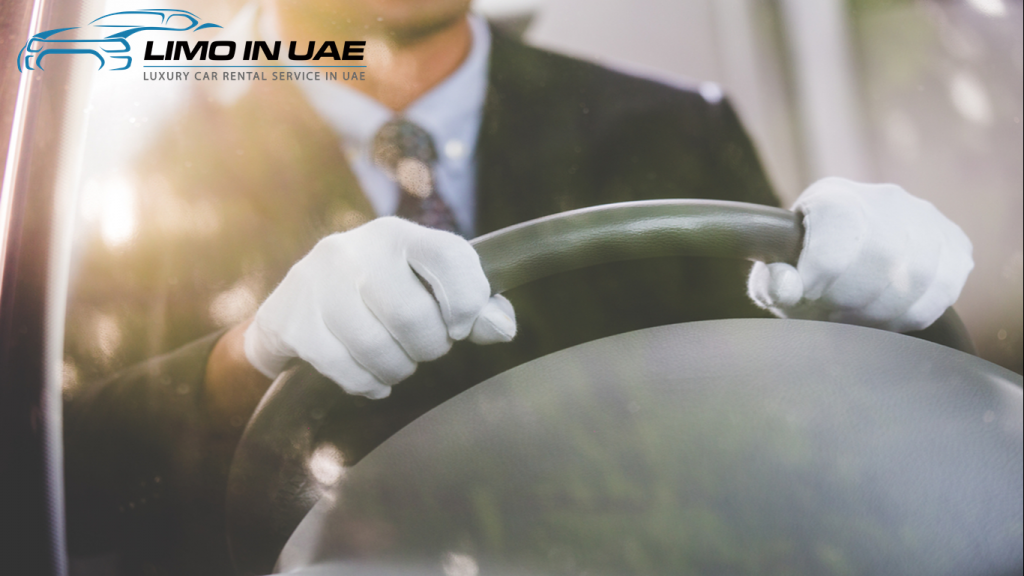 Chauffeur service UAE provides well-trained professional and medically fit chauffeurs to serve you in a better and safer way. 
Chauffeur service UAE ensures a safe journey by putting up with some screening stages before they hire the perfect chauffeur to fulfill the transportation requirements of valuable clients. Thus, chauffeurs are recruiting with credence. 
Expert chauffeurs ensure a secure and alleviating ride throughout your journey. 
Want to know the safety measures taken by limousine services to ensure a safe ride. Then, check out our previous blog at Limo in UAE by clicking here How is Limo Services UAE ensuring a safe ride?
And thus, hiring a chauffeur service UAE is worthwhile in every manner. 
Limo in UAE, a leading chauffeur service UAE, stuns every client with a luxurious collection of limousines along with the best chauffeurs in town. So what are you waiting for? Book a luxurious Limo in UAE and enjoy a comforting journey in Dubai.