Things Rent a Car Drivers in Dubai Need to Know
September 13, 2022|Posted in: Uncategorized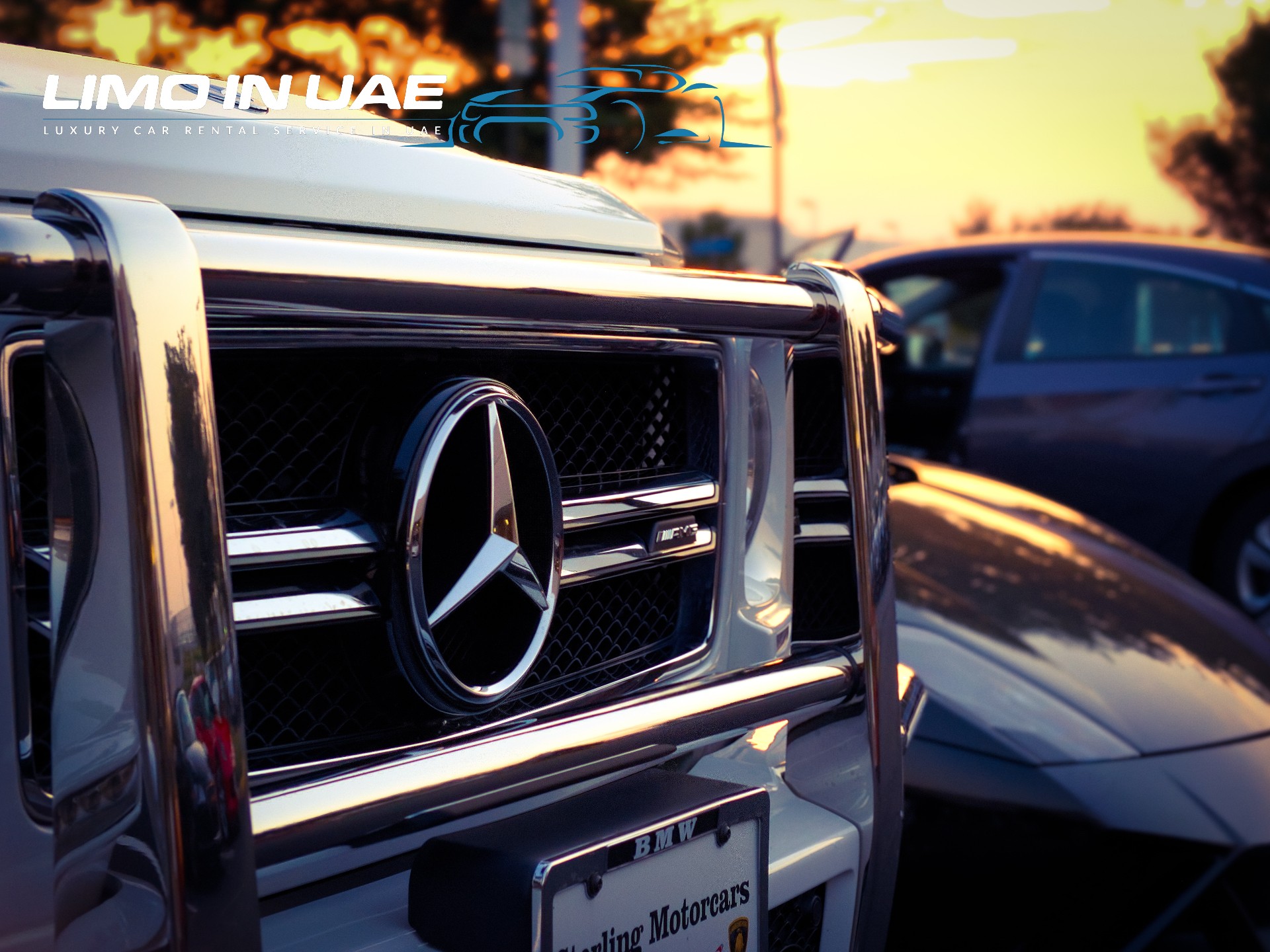 If you are planning to spend your vacation in Dubai . For sightseeing and for tension free driving, renting a car is the best option. Dubai is a majestic city with lots of tourist attractions. Renting a car will save your time and money by helping you to reach each destination safely . There are numerous options for rental car services in Dubai . choose it wisely . If you want to explore the culture of this city renting a car is a necessity. Dubai has some strict road rules so  before renting a car it's crucial to understand everything about the road rules at the very first beginning. 
Here are 7 things you should know  if you hire a rental car service in Dubai. 
Documents required
The main and important thing you should be aware of while renting a car is  the list of documents required . Some details might vary according to the agency's terms and conditions .  Basic guidelines are the same for all .
For renting a car in Dubai  you should be older than 21 years and should have a visitor visa, passport and a valid driving license. Depending on the country or region some countries demand an international driving license.  Keep in mind people with  residence from austria, switzerland, united kingdom, united states can freely drive in uae with their driving license. 
If you don't have a driving license or don't want to figure out the documents required you can hire a driver from the car rental service itself.  And you can sit back and enjoy the trip without bothering with the rules and regulations . 
Rates of  car rentals in Dubai 
 Buying a car is not practical and using  public transportation while visiting an unknown country is also not a good idea . So renting a car is the best option while visiting a city like Dubai . We already mentioned the benefit of renting a car in Dubai . Nowadays rental cars are affordable in Dubai . But one thing you keep in mind about is their extra charges so before signing the agreement you should check and enquire about all the extra charges.  
Limo in UAE is the best car rental company in Dubai . We provide a unique experience to our customers . We have chauffeur service, luxury yacht service also. 
Local regulation regarding driving
Dubai is a country which follows strong road rules . Most of the rules are the same for all countries but there are some regulations for Dubai and they are .
Drive on the right hand side of the road

Careful about the speed limit , 120km.hr in urban areas and 60 km/hr in residential areas while driving 

Calling and texting while driving is punishable

Do not mix drink with drive 

Childrens between 4 and 8 should have separate child seat while traveling

Rental service should have basic insurance coverage.
Common fines to avoid
Strict rules and fines implemented in Dubai are to ensure the safety of passengers, pedestrians and vehicles . Local fines are mainly charged for crossing the speed limits, using phones while driving, and reckless driving. Penalty will vary according to the severity of the violation. 
Cost and rules of parking
Like any other country, Dubai also has conditions for parking. There are private and public parking spaces. Private parking will be near malls, hotels, restaurants etc.Public spots will be spread out throughout the whole city, costing AED 2 per hour and amounting to AED 10 for 24 hours. 
Road tolls
 Dubai is a city with amazing infrastructure . There Are digital gates on the road that will pay while you pass . Every rental car has a qr code scanner which will pay the predetermined amount while traveling .
Insurance 
Before renting a car you should check  they are registered and licensed companies and check all the papers and insurance .