Travel Safely Amid COVID-19 – Says Leading Limo Services Dubai
May 21, 2020|Posted in: limo service in dubai, Uncategorized
The obstreperous spread of coronavirus hitting the entire world causing fearful havoc. Here's what leading Limo services Dubai have to say about travelling safely in this global crisis.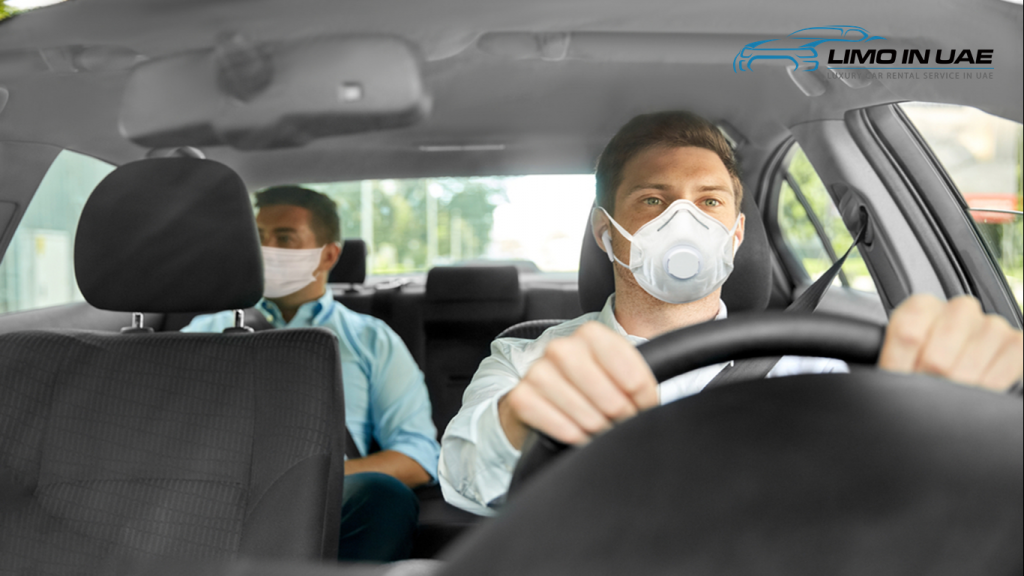 The world is searching for an answer to know when this pandemic outbreak ends and when can we go back to our normal life. Until then, we need to live our lives fighting the virus in every action we do. 
Travelling during the pandemic season is quite risky in case you're not well prepared. Especially when you are in a situation where you have to face and interact with people you may not know. Then, you are taking a high risk of saying hi to coronavirus.
There may be some unavoidable circumstances where you need to travel whether there's a pandemic or not. By following the best hygiene practices, you can keep yourself safe from all kinds of disease-causing germs including coronavirus.  
Limo in UAE, one of the leading Limo services Dubai has come up with the best practices to be followed when travelling with coronavirus to not let them touch you. 
Good Hygiene or Coronavirus – The choice is ours!
Do you know that we have a whimsical variety of microorganisms on our earth?  Maybe a trillion species, both harmless and harmful. That means, they are everywhere and we need to live with them. 
Coronavirus too is a member of the harmful types among these families. These microorganisms can live anywhere – on our skin too! They live, they multiplicate and they spread from one surface to the other. Coronavirus is no different. Coronavirus can only be destroyed by proper disinfection and sanitization.
When interacting with a surface, especially if it's an unfamiliar one, we may end up catching the virus. All that can save us is good hygiene. 
When you are travelling, you may touch contaminated surfaces. These are surfaces that are prone to more touch like rails, handles, the seats, armrests etc. Always keep a hand sanitizer and immediately sanitize your hands if you get in contact with such areas. Thus, you can kill any viruses in your hand.
Whatever transportation service you are opting for, private or public – make sure your vehicle is properly sanitized. 
Follow best practices
Follow the best hygiene practises like sanitising your hands often while travelling.
Cover your face with a tissue when you cough or sneeze. To avoid touching face and also prevent foreign microdroplet particles from entering our nose and mouth, it is highly recommended to use face masks to cover nose and mouth.
Avoid close contact with strangers and practise social distancing, the most efficient way to stay away from coronavirus. 
It is also advisable to keep a handy kit of your essential travel accessories which includes your hand sanitizer, your water bottle, medication, etc.
Want to know the best travelling tips by Limo services Dubai to protect yourself in this global pandemic check out our previous blog here 20 Travel Tips From Limo in UAE To Protect Yourself While Traveling During the Coronavirus Outbreak 
Is it possible to disinfect a car?
Well, the answer is yes. Like cleaning and disinfecting our home, it is equally important to clean, disinfect and properly sanitize vehicles including cars. To ensure safe travelling, a well cleaned and maintained vehicle is essential. 
Isopropyl alcohol is effective in the removal of different kinds of germs including coronavirus and you can use a disinfectant that includes isopropyl alcohol to remove coronavirus from any surface on the car. 
Never forget to sanitize areas that are more frequent to touch, they can be the window controls, steering, handles, entertainment systems, leather seating, gear stick etc.
It is highly recommended to travel in sanitized cars to stay safe from coronavirus. leading Limo services Dubai provides hygienic limousines for ensuring a safe and tension-less journey.
Limo in UAE – Hire the hygienic luxury limousines from the best Limo Services Dubai
 Limo in UAE is a prominent Limo services Dubai where you can hire luxury limousines for a remarkable journeying in Dubai.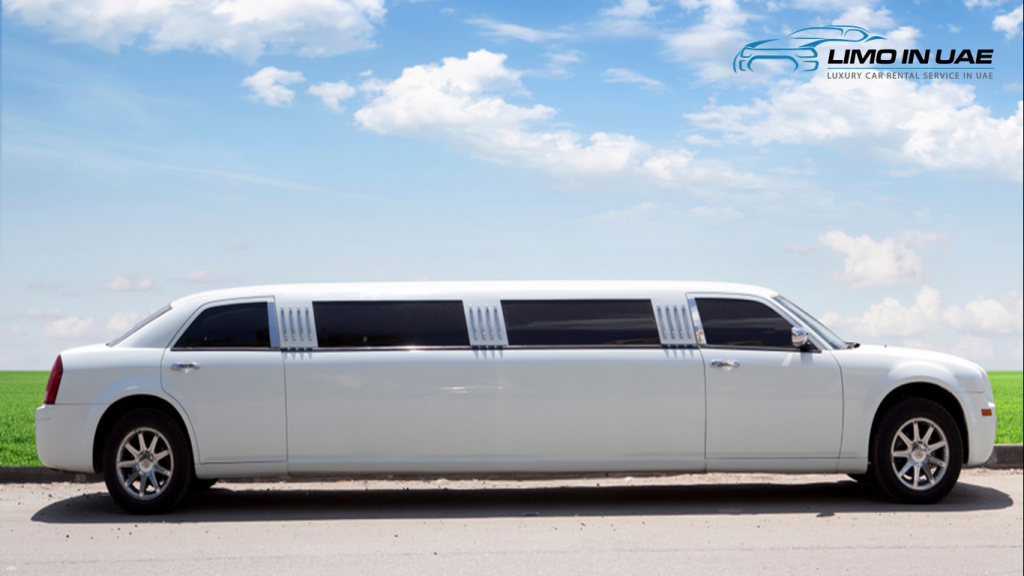 We provide professional chauffeur services in the UAE for a stress-free journey and stretch limos where you can carry all your favourite people together.
Our luxury chauffeurs level up your travel experiences and you can avail the service of the best chauffeurs in the town and indulge in a comforting journey. We provide super luxury services that combine class, comfort and ultimate luxury. 
Limo in UAE, for a remarkable limousine experience in Dubai.