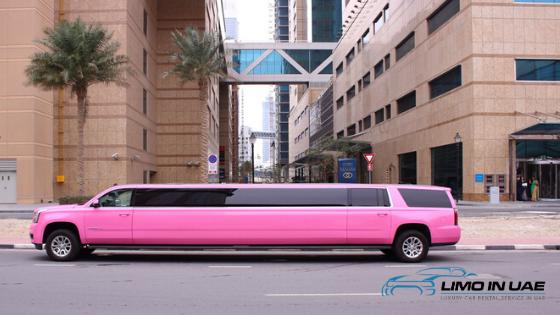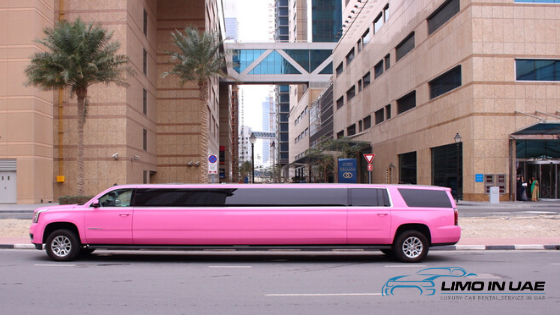 20 Travel Tips From Limo in UAE To Protect Yourself While Traveling During the Coronavirus Outbreak 
March 29, 2020|Posted in: Limo in UAE
All of us are going through a tough and toilsome stage, a survival war against COVID-19. The destructive pandemic outbreak of new and virulent coronavirus originated in Wuhan, China has affected more than 4 lakh lives and taken more than twenty thousand lives across the globe so far. Health experts are continuously researching to develop vaccines against coronavirus. To break the chain of the rising community spread of COVID-19, many countries are at the point of taking stringent preventive measures including nation wise lockdowns, travel bans and curfews.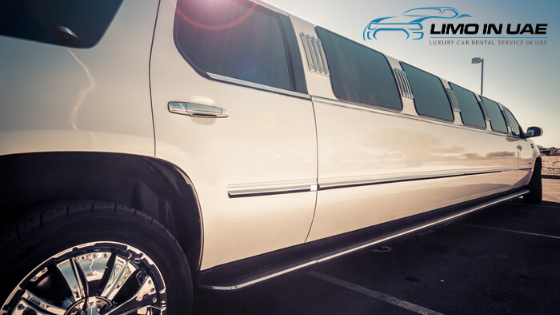 Here are 20 travel tips according to Limo in UAE to protect yourself while traveling during the novel coronavirus outbreak.
Adopting good self-hygienic measures is the best way to stay away from the spread of coronavirus.
Hand washing frequently throughout the day is very important to reduce any chance of coronavirus spread. All you need is soap and water.

It is highly recommended to postpone travel plans especially unwanted travels. If you have an urgent travel to be done, make sure you follow a strict hygiene routine.
Remember, the lifespan of a virus varies from surfaces to surfaces from a few hours to a few days. It is vital to take safety measures when you come in contact with different surfaces.
Avoid touching your eyes, nose or mouth with unwashed hands as coronavirus can easily spread from your hands to face.
Hand washing is essential after travelling to kill different types of germs and viruses from your hands especially during this coronavirus outbreak. Virus can easily spread from one surface to another by means of touch and in the form of respiratory fluids. 
Washing your hands the right way will kill the virus on your hands and stop the spread. The World Health Organization (WHO) recommended washing hands for about 20 seconds using soap and water.
While you're travelling, washing hands using soap and sanitizer is not always a practical thing to do. You can use compact hand sanitizers which are alcohol based as they are easy to carry while travelling. 
If you are using a hand sanitizer or using soap and water, make sure you apply it to your palm, wrists, fingers, between fingers, nails and back of your hands to kill the virus.
Make sure you cover your face and nose with a towel or tissue when you sneeze or cough to prevent the spread of respiratory fluids.
It is important to use masks and hand gloves if you are going to meet a crowd or entering high risk areas.
Pay attention to high touch areas in vehicles like the steering, handles and other areas as they are prone to frequent touch. Immediately sanitize your hand after touching those areas. 
If you're using your own vehicle, then the application of a disinfectant on high touch areas will help to kill germs on that surface.  Any disinfectant with at least 70% alcohol content in it can help kill coronavirus from surfaces.
When you are using soap and water to wash your hands, make sure when you close the faucet with a tissue and immediately dispose of it off. This prevents you touching an unclean surface right after washing.
If a hand sanitizer is not available, you can easily make your own. Simply mix a spoonful of aloe vera gel to three spoons of isopropyl alcohol. Your hand sanitizer is ready.
If you want your sanitizer to have a pleasant smell, you can add a few drops of your favorite essential oil such as tea tree oil or lavender oil to this gel.
Be updated as the government may anytime announce a travel ban in light of the current scenario of novel coronavirus outbreak.
You should limit the exposure of interacting with people who are sick. Maintain a distance of at least 6 feet. Social distancing is very important in preventing the spread of coronavirus from person to person.
Avoid or limit using public transport or shared taxis as you'll have to interact with strangers which are of course not safer now.
Immediately seek medical attention if there are any symptoms like cough, fever, tiredness, sore throat or difficulty in breathing.
Enjoy a bewildering ride in Dubai with Limo in UAE
Limo in UAE fulfills your travel desires in Dubai in the most luxurious way. We deliver our clients a reckon travel experience with the most luxury car rental Dubai. Navigating in a busy and vibrant city like Dubai is never easy for residents and tourists and this is where Limo in UAE stands out the crowd. Never waste your valuable time waiting in the airport for cab pickup. Limo in UAE brings up a pampering ride by the most experienced and professional chauffeur service UAE. Impress your clients by hiring premium chauffeur driven corporate limousines.
Hiring an expert chauffeur offers you a lot of advantages. If you want to know more about the advantages of hiring a professional chauffeur driven service. Please click here to view our previous blog Why you should hire a premium chauffeur service in Dubai. With the most affordable rates, we provide a wide range of transportation services and end to end trip packages in the most luxurious style. Now celebrate your birthdays, weddings or any special events with a luxurious limousine in Dubai. We never compromise on customer satisfaction and that is the reason why we always pay attention to comfort, fun and class.
We bestow most reliable, pocket friendly and secure limousine rentals. Our chauffeurs are well trained and experts in their profession. Our premium broad-ranging services include professional chauffeur service UAE, stretch limos, luxury and super luxury services for corporate car rental services UAE, airport pick up limousines, holiday car rental services UAE. Now sit back and enjoy a stunning ride with Limo in UAE.